Our Cao Bang travel and holiday tours
Cao Bang travel and holiday information all you need for cycling and trekking .
The mountainous province of Cao Bang is one of the most beautiful regions in Vietnam. The town itself is not that spectacular, but it is a useful base from which to explore the area. An environment surrounded by beautiful nature. One of the best things to do in Bang is exploring the off the beaten track areas, because tourism is not yet at its peak like in Sapa or Halong Bay. You can really enjoy the peace here.
Cao Bằng is a province of the Northeast region of Vietnam. The province has borders with Hà Giang, Tuyên Quang, Bắc Kạn, and Lạng Sơn provinces within Vietnam. It also has a common international border…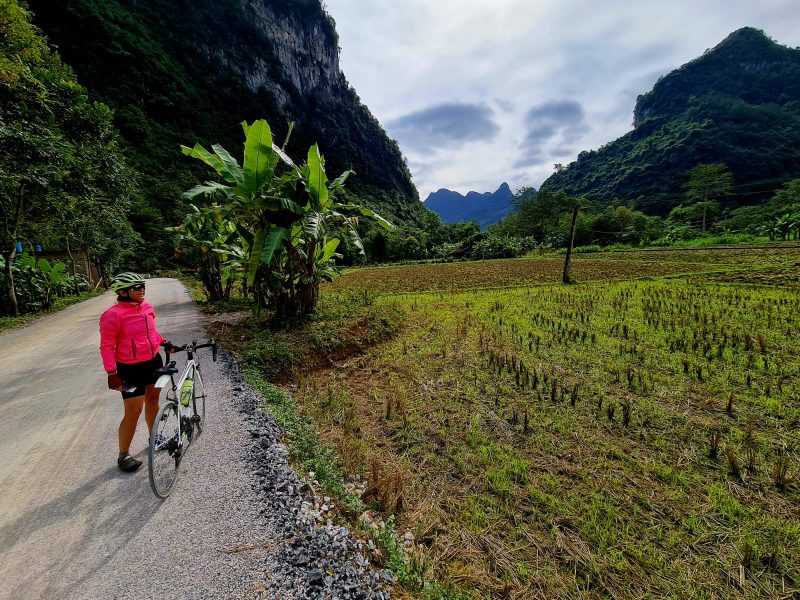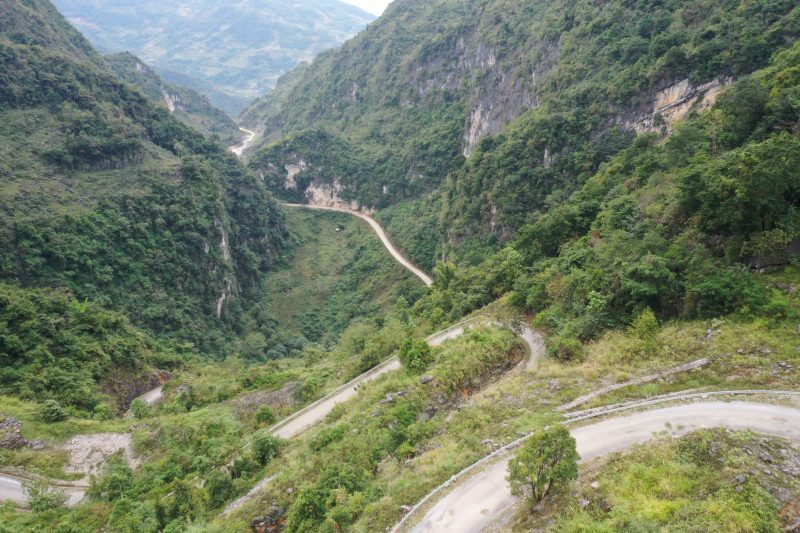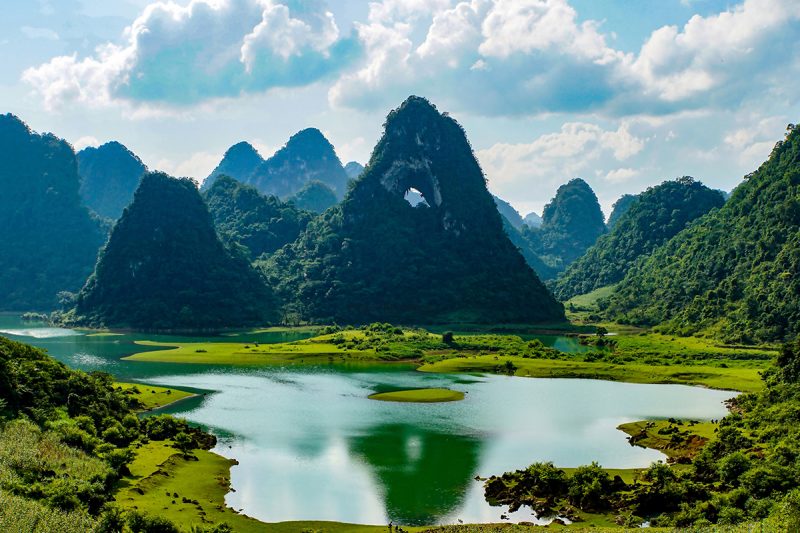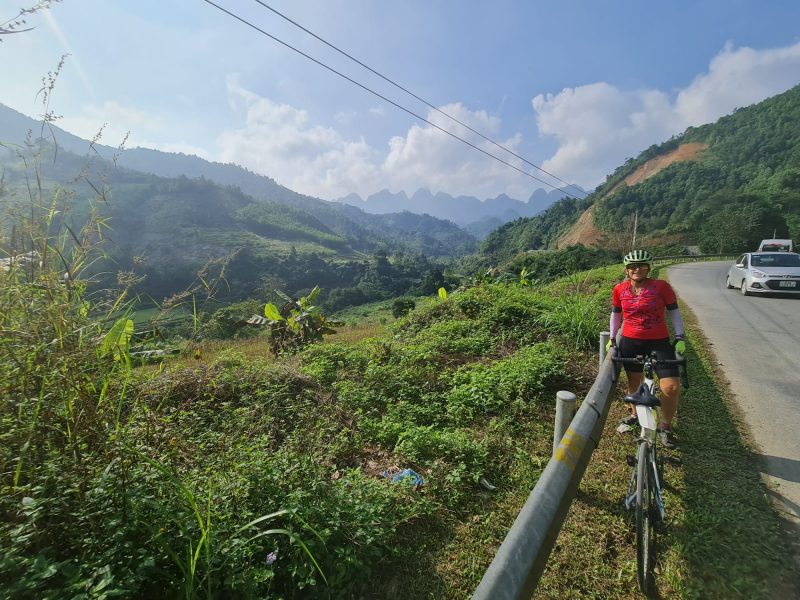 We offers 9days challenging road cycling to Ha Giang- Cao Bang through a stunning unexplored area rich with cultural and geographical wonders that call is Dong Van Karst Plateau Geographical .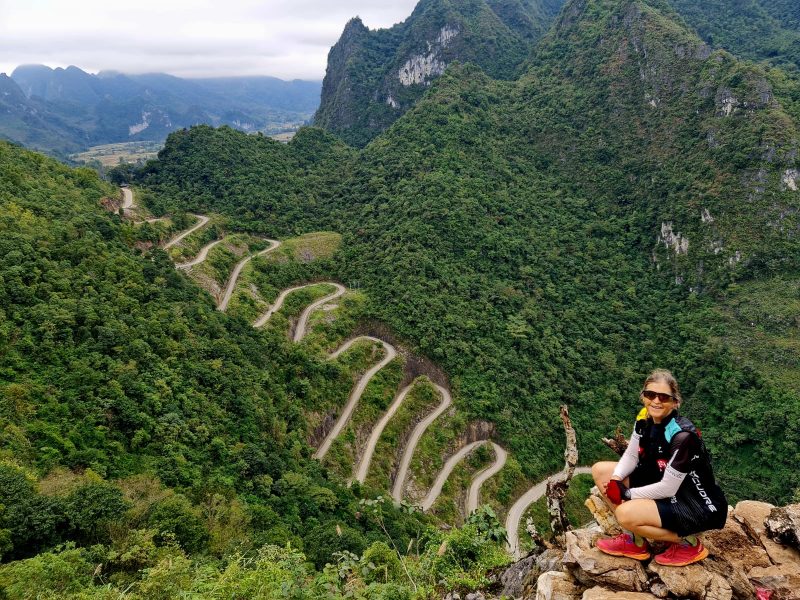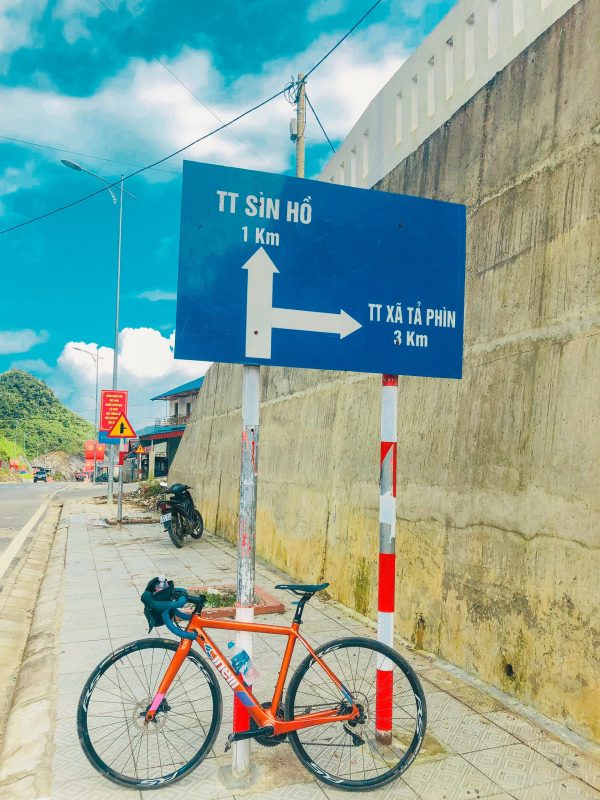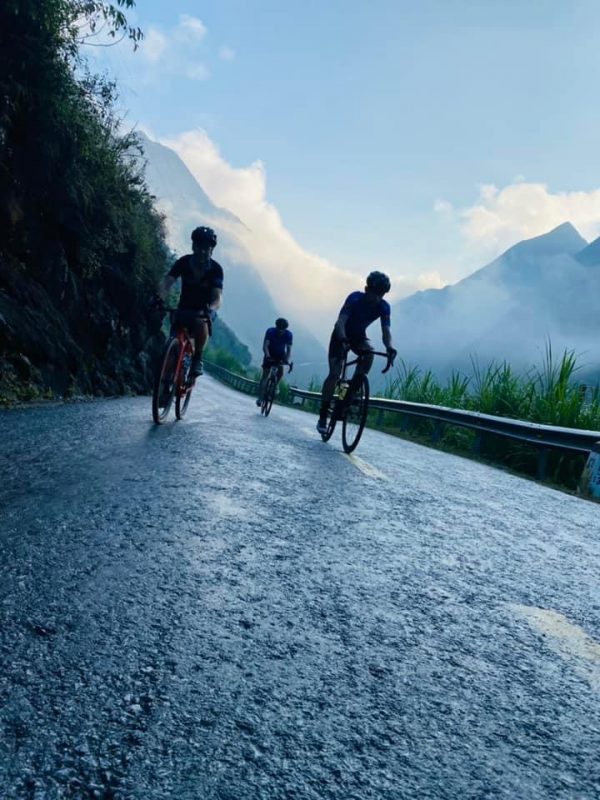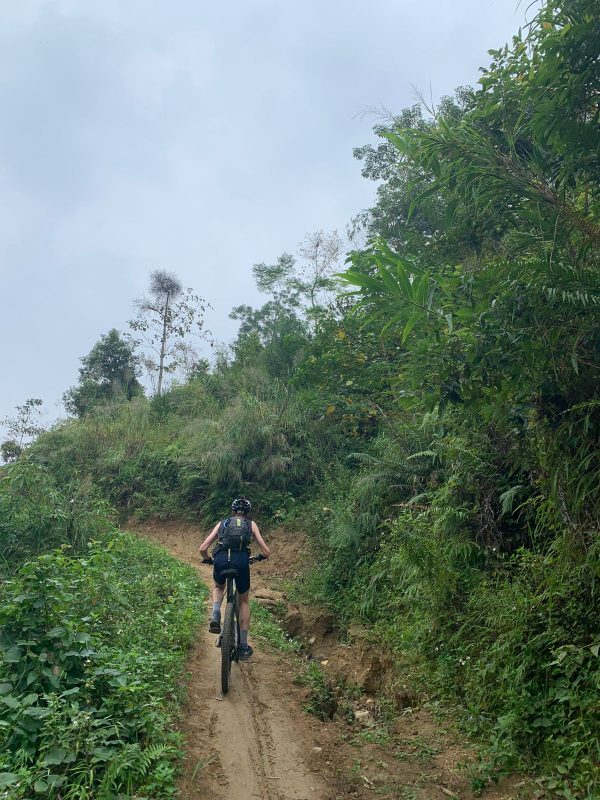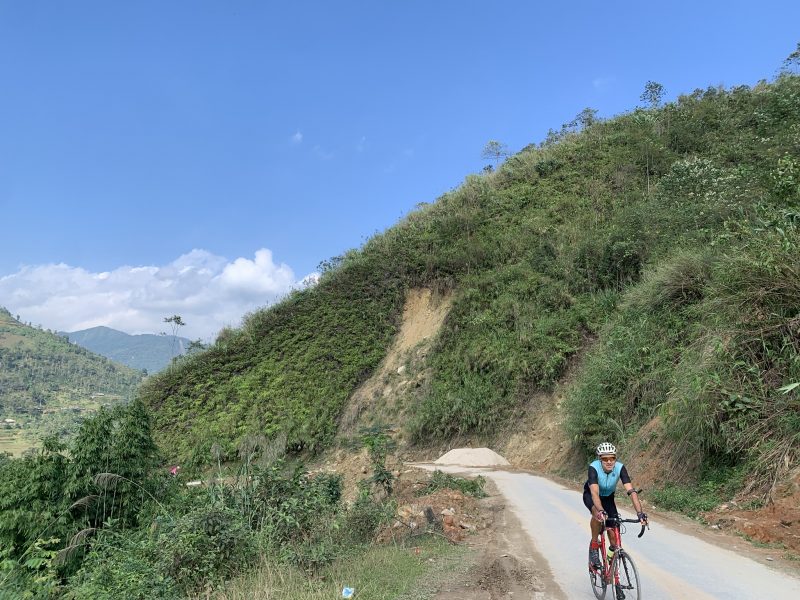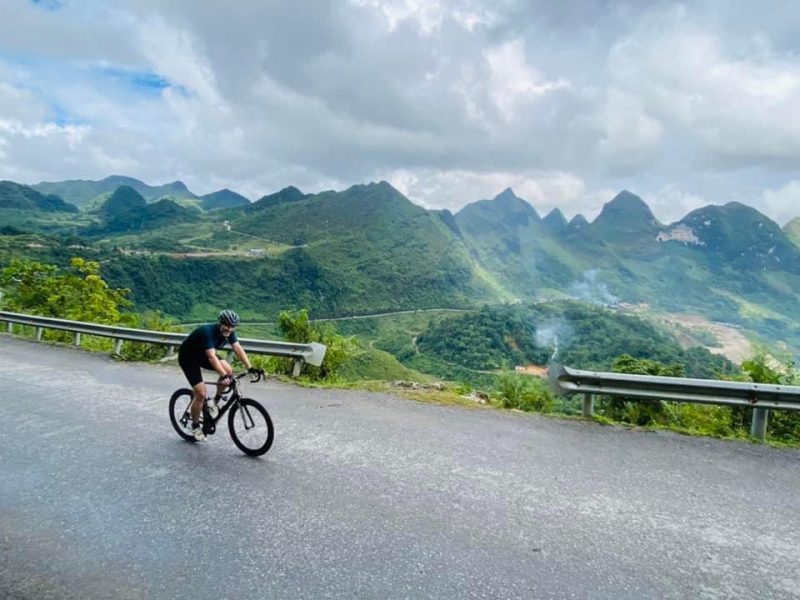 Cao Bang cycling tours
Practical information
Recommended days to stay
If you just want to visit the waterfall, cave and pagoda then one day will be enough. Though we highly recommend minimum of 3 days, because this province has so much more to offer.
ATM's & money exchange
The largest city of Cao Bang, Cao Bang City, has enough ATM machines. Though when you go to the countryside, there will be none and credit cards are often not accepted.
Local events and holidays
Ban Gioc waterfall festival: in October you can enjoy festive activities, including a water procession ceremony and folk games such as tug of war, sack race and stick pushing.
Best time to visit
The cool climate of Cao Bang province ensures that you can come here all year round. However, the beautiful nature with forests, mountains and waterfalls is best visited in the spring, from February to April. It rains a little less.
If you want to see the snow-capped mountains in Phia Oac National Park, you better come here from November to January. It might be a bit cold.