You can't enjoy a great biking trip without a really good bike. After 2002 , the year we have been running bicycle tours company. We decided provide you with the world's leading bike manufacturers Trek ( USA )Cannondale (USA ) , Kona (USA ),Surly ( USA ) Giant ( Taiwan), Yeti ( USA ) , Colnago , Cinelli ( Italia ) All of them-design for  very best road,  touring and mountain bikes . On our trip, your bike isn't an afterthought , we choose there bikes for your trip because they are really is your bike: tailored to your height, weight and riding specifications.
Trek, Giant , Cannondale , Kona , Surly , Yeti , Colnago, Cinelli  bicycle for hire in Self guide and solo biking traveler as details :
 Cinelli Superstar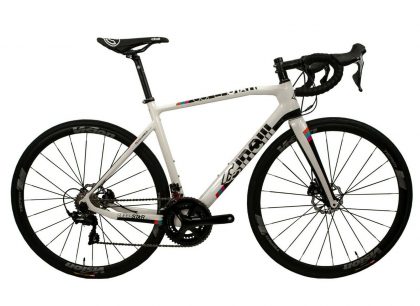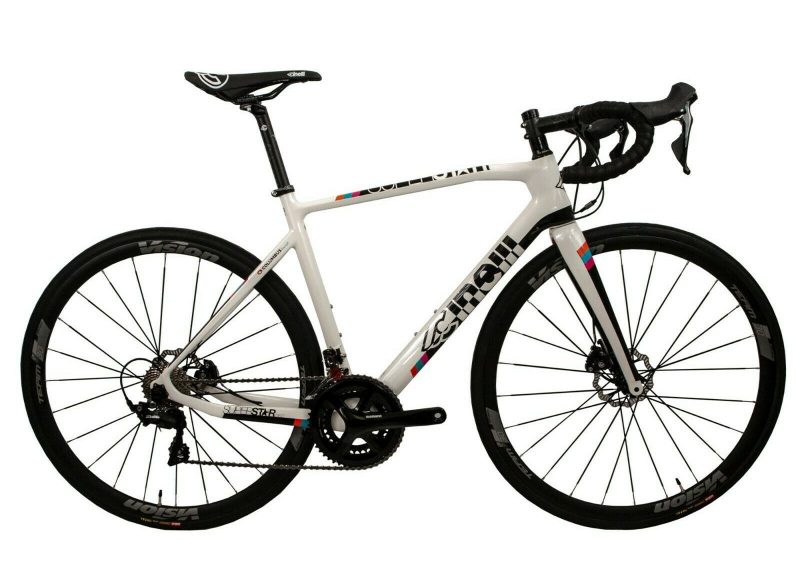 Italian firm Cinelli provides the frameset for a build that's as Mediterranean as olive oil. So often, bike firms slap an Italian flag on something and double the price, hoping people will see the red, green and white stripes as a mark of quality.
| | |
| --- | --- |
| Cinelli Superstar | Price per day(USD) |
| | |
Colnago CLX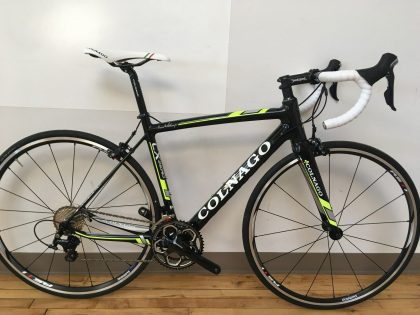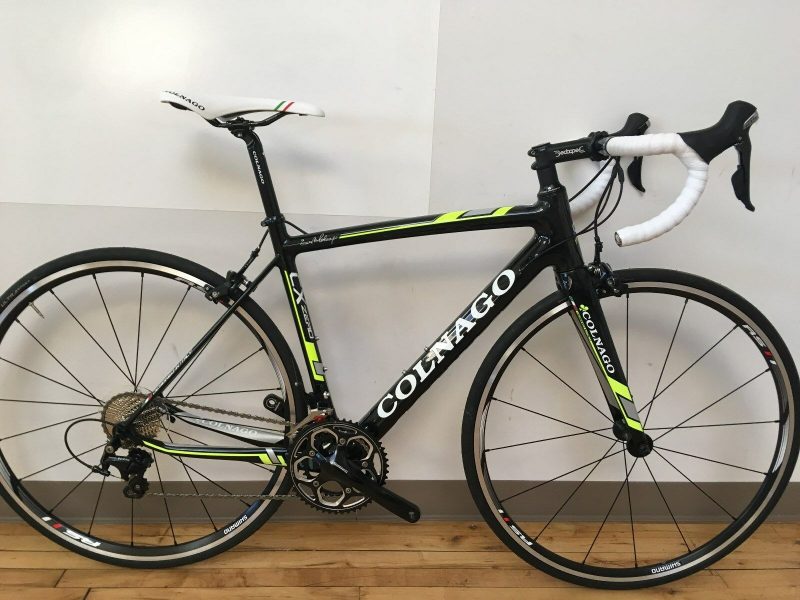 Founded in 1952, Colnago is one of the most famous names in cycling. Ernesto Colnago started off producing his own steel frames and also worked as a race mechanic for the teams of Fiorenzo Magni and Eddy Merckx among others.
The company was an innovator in the design of its bikes and the use of new tube profiles and materials, including carbon-fibre.
Read more at https://www.cyclingweekly.com/reviews/road-bikes/colnago-clx#wTGZ5tgcVM9jLZy8.99
| | |
| --- | --- |
| | Price per day(USD) |
| | |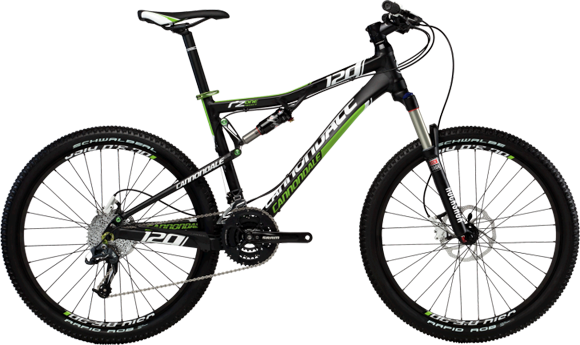 XC full suspension  Cannondale RZ One Twenty 3 –  Model 2011-2012 Sram X5 group, Avid Elixir disc brake  bike size S, M, L .
| | |
| --- | --- |
| | Price per day(USD) |
| | |
Cannondale Scalpel 3
29 " wheel size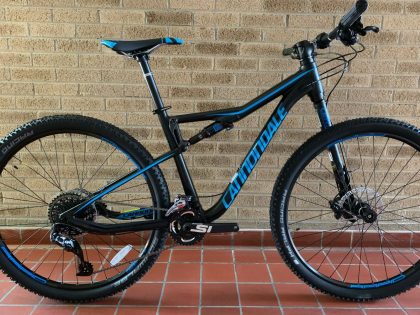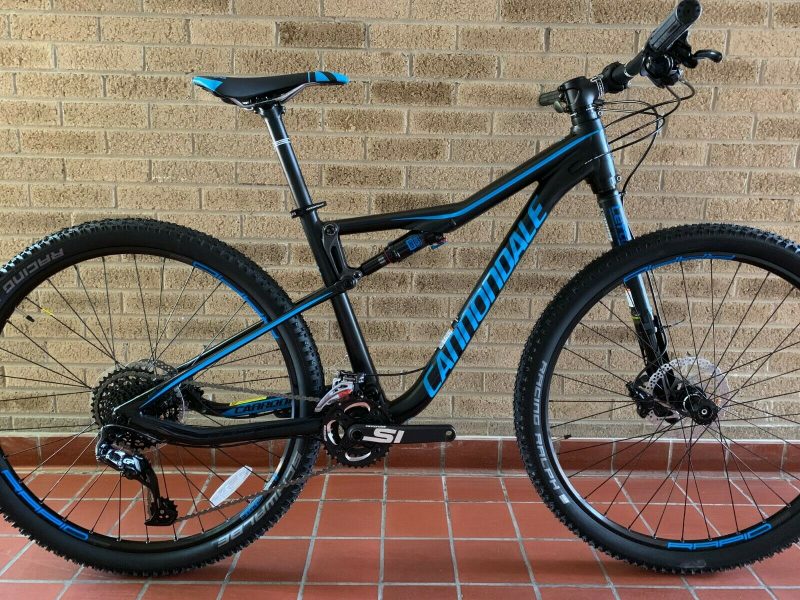 | | |
| --- | --- |
| | Price per day(USD) |
| | |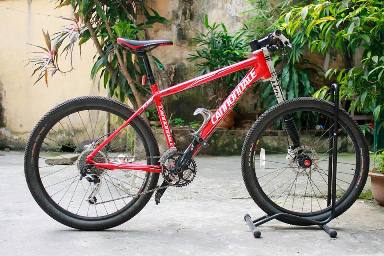 Cannondale F3 , hand made in USA – Sram X7 group, Avid Juicy3 disc brake  bike size S, M, L .
" Lightweight, durable and sharp-looking, we're confident you'll agree that a hand crafted Cannondale offers the best of all possible worlds."
| | |
| --- | --- |
| | Price per day(USD) |
| | |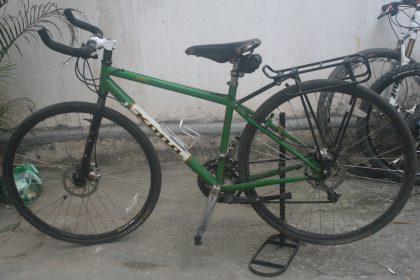 KONA SUTRA TOURING-700cc bike size  C49cm,C52cm" In conclusion, I have found a lot to love about the Kona Sutra – she's tough, strong and surprisingly fast. There were some niggles about fitting add-ons, but they were all easy to overcome, and the result has been a reliable bike that I think will keep delivering for years".
SURLY LONG HAUL -700cc.  bike size  C56cm, C58The versatile Long Haul Trucker was already one of the top-rated touring/commuting bikes on the market – so why mess with perfection? Tried and true 700c wheels and tires on this version.
1) 4130 chromoly frame and fork with room for racks and fenders2) Designed specifically to carry a load with low bottom bracket, long wheelbase, etc
| | |
| --- | --- |
| No. of Days Rental | Price per day(USD) |
| | |
| | |
| | |
| | |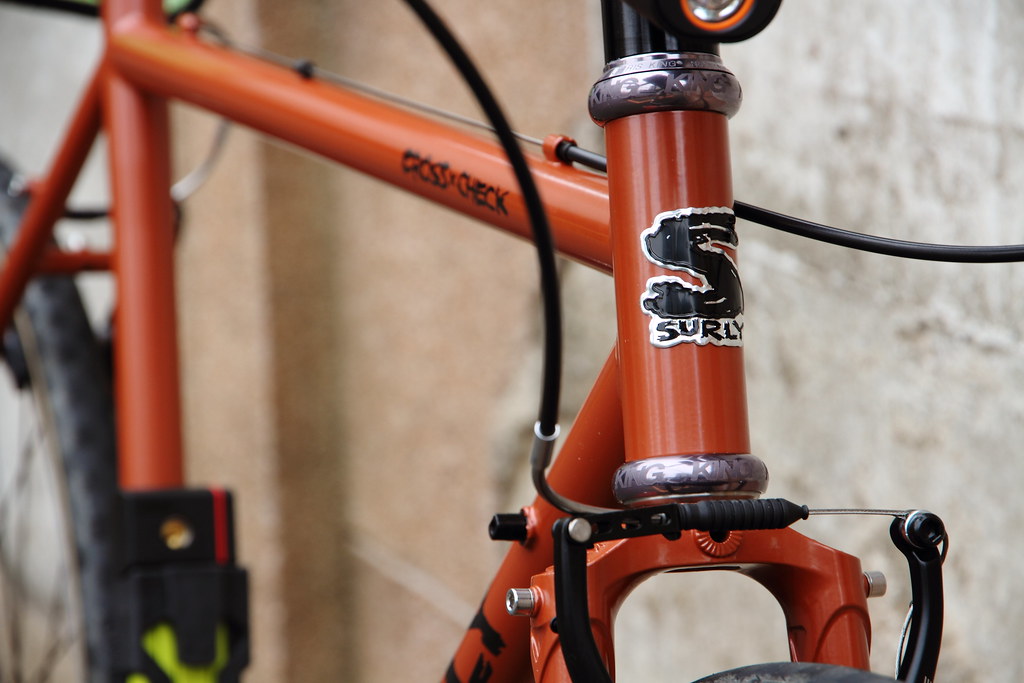 SURLY CROSS-CHECK -700cc  bike size  C52cm,C54cm, C56cm"The Cross-Check is a great bike. It was the third frame ever offered by Surly, and little has changed since then, why should it?  So, what's this bike for? It's a cyclocross bike by category, but its much more versatile. It comes stock with gears, but you could build it into a singlespeed or fixed-gear in needed. You can ride it on the road or off. It's got lots of space for fat tires and for fenders and it does as good a job getting you across the country as it does getting you across town."
| | |
| --- | --- |
| No. of Days Rental | Price per day(USD) |
| | |
| | |
| | |
| | |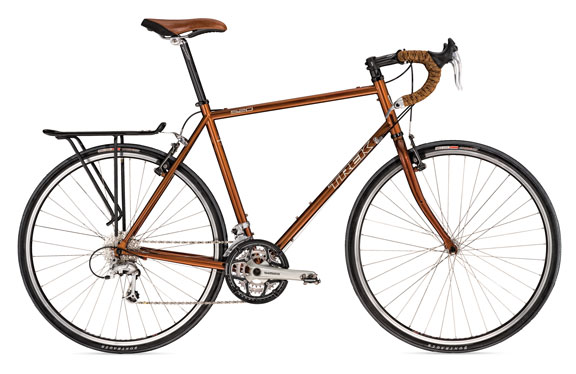 TREK 520-700cc.  bike size  C48cm,C51.5cm
| | |
| --- | --- |
| No. of Days Rental | Price per day(USD) |
| | |
| | |
| | |
| | |
The single-speed Novara Afterburner brings a high level of user-friendliness to folding trailer bikes!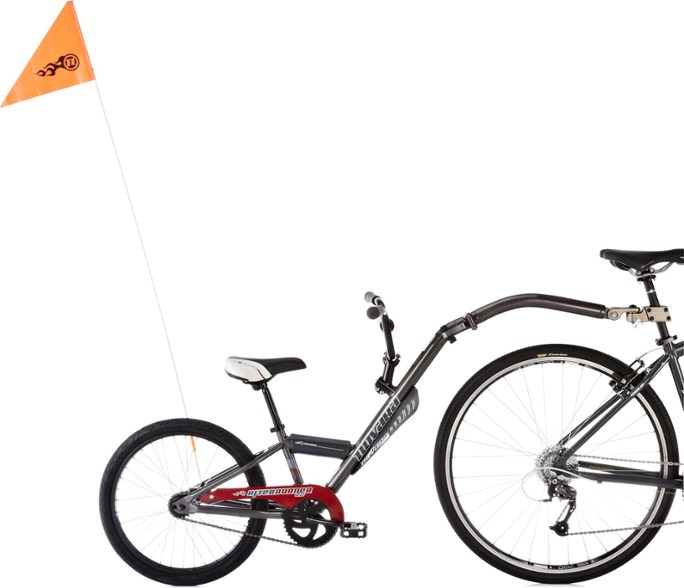 Tool-free folding mechanism is intuitively easy to use; simply unscrew the hand-friendly knob and fold the arm back on itself—it's that fast!
Sturdy hitch adapts to a wide range of seatpost diameters without need of switching out parts; attaches easily via bolts and a quick-release
All of which means it's a snap to move the Afterburner from bike to bike
Single-speed operation is simple for a young mind to comprehend: get on, hold on, pedal!
High-tensile steel frame provides a sturdy, solid ride and the longevity to last from one child to the next
Fully adjustable cockpit accommodates kids of various sizes (80 lbs. max weight); simply move the seat up or down and angle the handlebars to fit
Features a detachable forward deflector (like a fender without the wheel) and a full-length chainguard, so your child stays free of wet and grime
Handlebar pad adds an extra bit of style; soft rubber hand grips accommodate small hands
Large platform pedals make it easy for small feet to stay aboard
Bright orange safety flag mounted on tall rod increases your small rider's visibility
Measures approximately 53 in. folded and 74 in. unfolded
Trailer bike is easily assembled upon arrival—just install the handlebars and pedals and you're ready to hook up and go!
Suggested for kids three to seven years old
Thule RideAlong Child Bike Seat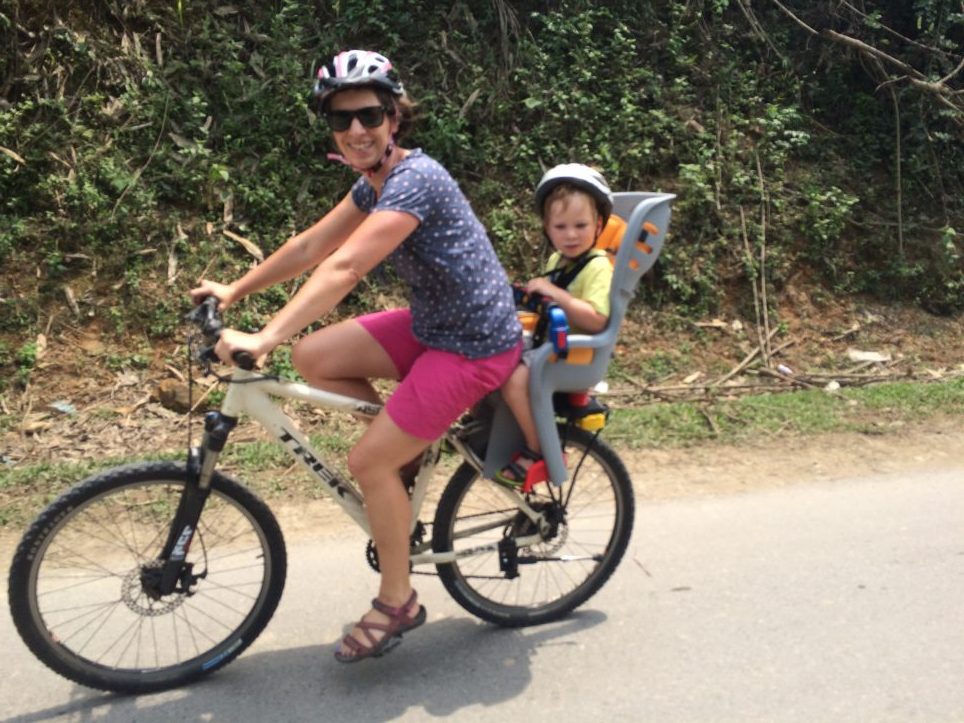 Ready to ride, our Novara Duster 20 in. 6-speed boys' bike boasts a suspension fork and 6 easy-shifting gears for riders looking to broaden their 2-wheeled horizons.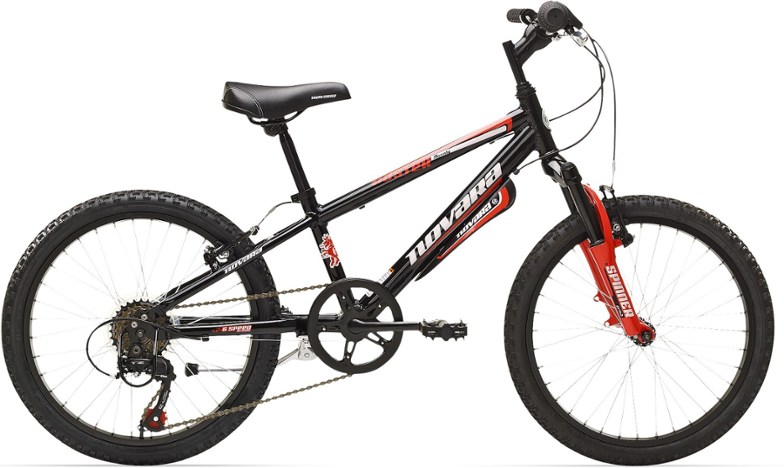 Nimble 6061 aluminum frame is easy to manage and the SR Suntour XCT Junior suspension fork offers 40mm of travel to soak up bumps for enhanced control
6-speed drivetrain is controlled with a single, intuitively easy to use Shimano Revo twist shifter; a flick of the wrist changes gears for easy pedaling
Hand-operated, linear-pull brakes provide responsive braking power
All-terrain tires are mounted on sturdy rims for excellent performance on and off the road
Front down tube deflector guards against flying mud
Sturdy chainring guard helps keep clothes from getting grease marks or stuck under the chain
Kickstand lets a boy prop the bike up when done riding or stopping for the ice cream truck
Specs on our Novara Duster 20 in. 6-speed boys" bike are subject to change.
How could you choose there bikes for your cycling trip.
We use  Giant XTC,Cannondale F3, Cannondale RZ one twenty 3 mountain bikes for the trip less than 25% offroad
On our road trips the most suitable for riding should use  Kona Sutra , Surly Cross check asphalt bikes, Trek 520 hybrid bikes…They also have the gears to cope with the hills and you could use for the mountain asphalt cycling  trip .
Renting bike for your self guide touring trip.
Renting one of our bikes,  you will saves your  luggage allowance .
Our bikes are always fully serviced before a trip.
+ We supply helmets with all our rental bikes with 3 USD/per day renting. But you may want to consider bringing your own if you are taking a long tour as helmets can be a personal thing and we cannot guarantee a perfect fit.
All bikes come with including :
+  Water bottles.
+ Special 'ladies saddle'.
+ Gel saddle cover.
+ You might like to consider bringing SPD clip pedals if you use them.
+ Handle bar bag ( only for people book tour with us)
+ Seat bag with extra tubes, tools, patch kit. (only for people book self-guide tour with us)
Bikes are available for general hire in our operations office in Hanoi as following are rental prices per day in the top of this page with condition.
Bikes pick up in Hanoi and return back in Hanoi.
If you pick up the bike anytime before 5pm you pay for the full day. If you pick up at mid day on the first day and return mid day on the next day we charge two days, not one day.
We may not always have these bikes/gear available at certain time. Please contact us as early as you can. All bookings must be paid before picking up the bikes.
We do Bikes and Bicycle for hire online services,  Please make appointment by phone whatssapp or email two weeks before pick up them in our office.
The biker who hire the bikes, should know that bikes have no insurance, if you who hire the bike has losing the bike, you or he/she has to pay back  per 1 losing bike traded ……… depend of values the bike you rent
If the biker-hire person has damage accessories or any part of the bike, he/ she have to pay compensation as detail on the market.
Please Note: Touring self guide cycle ,we require a cash for deposit of :
700USD for each bike rented with Trek and Giant Yukon
1,800USD  for Kona Sutra touring bike. Trek 520, Surly cross
4,900USD for each bike with Cinelli or Colnago road bike
2,400USD  for Cannondale F3 . RZ one twenty 3
(  Visa, Master credit card  deposit can be paid by Vietnamese bank and you will be  add 3% more for bank charge ).