Vietnam bike rental
Our Vietnam Bike rental and bicycle hire
You can't enjoy a great biking trip without a really good bike. After 2002 , the year we have been running bicycle tours company. We decided provide you with the world's leading bike manufacturers Trek ( USA )Cannondale (USA ) , Kona (USA ),Surly ( USA ) Giant ( Taiwan), Yeti ( USA ) , Colnago , Cinelli ( Italia ) All of them-design for very best road, touring and mountain bikes .
Trek, Giant , Cannondale , Kona , Surly , Yeti , Colnago, Cinelli bicycle for hire in Self guide and solo biking traveler as details :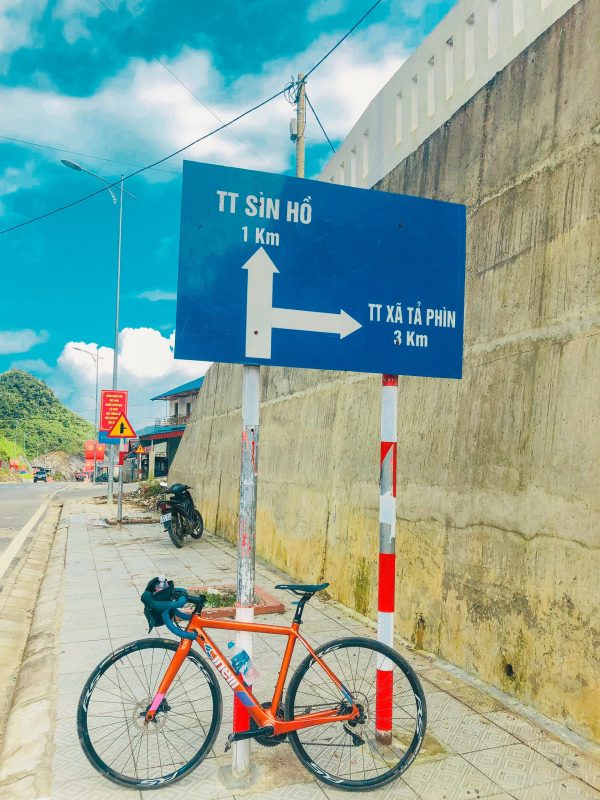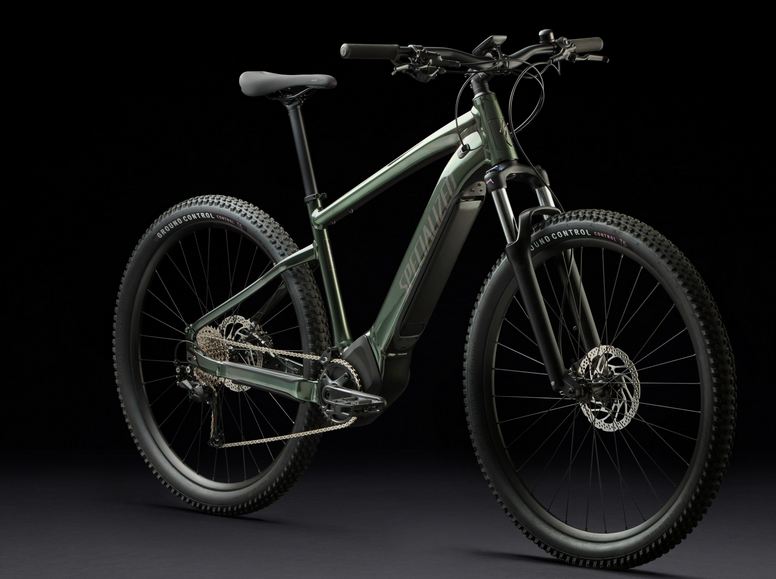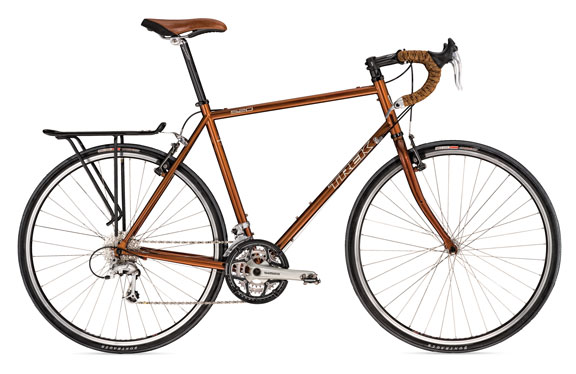 Our services for Vietnam bike rental
Please Note: Vietnam bike rental for Touring self guide cycle ,we require a cash for deposit of :
1,000USD for each bike rented with Giant XTC electric
1,200USD Trek 520, Surly cross
4,900USD for each bike with Cinelli or Colnago road bike
2,400USD for Cannondale F3 . RZ one twenty 3
2,500 USD for Cannondale scalpel
5,000 USD for Specialized Tero electric bike
.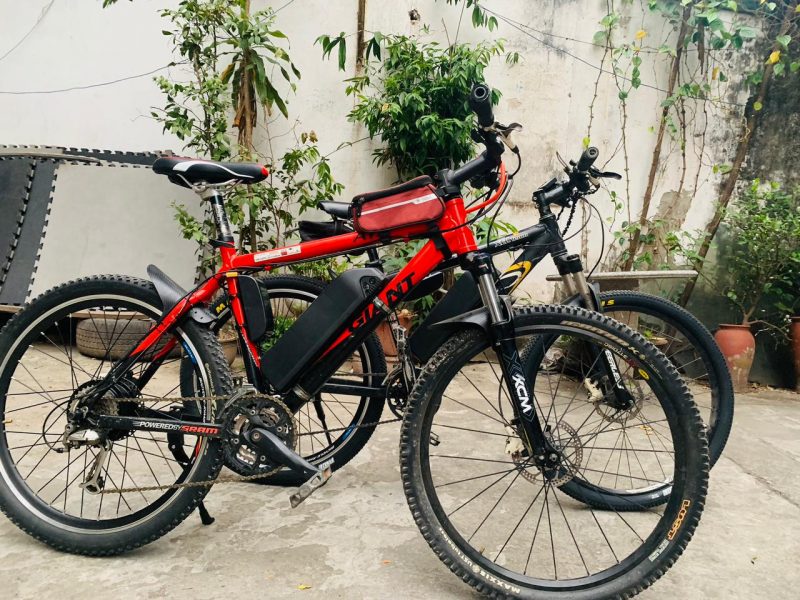 Price : 25 USD/day
Extreme: 54 km
Good: 75 km
Ideal: 93 km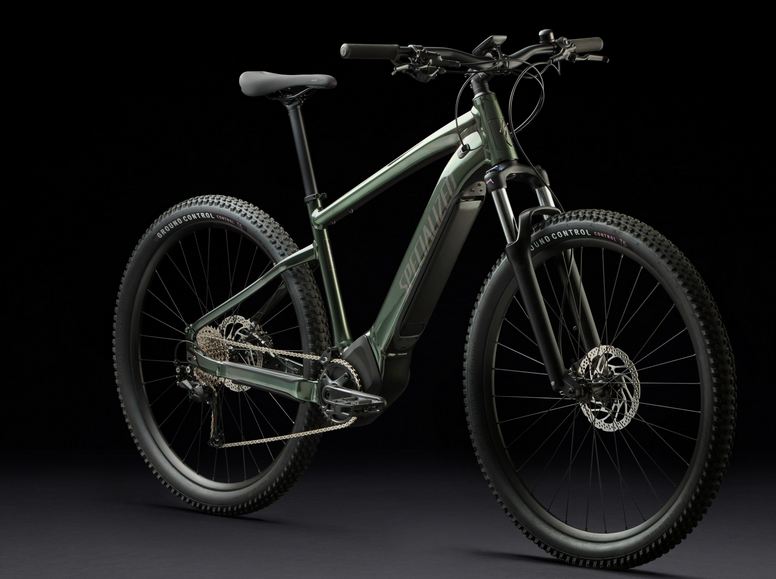 SPECIALIZED TERO
Price : 55 USD/day
Extreme: 84 km
Good: 95 km
Ideal: 103 km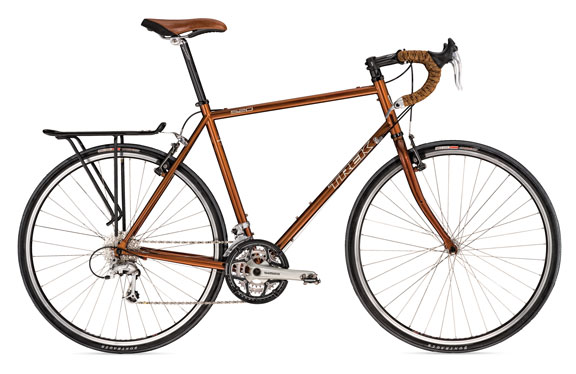 Trek 520
Price : 25 USD/day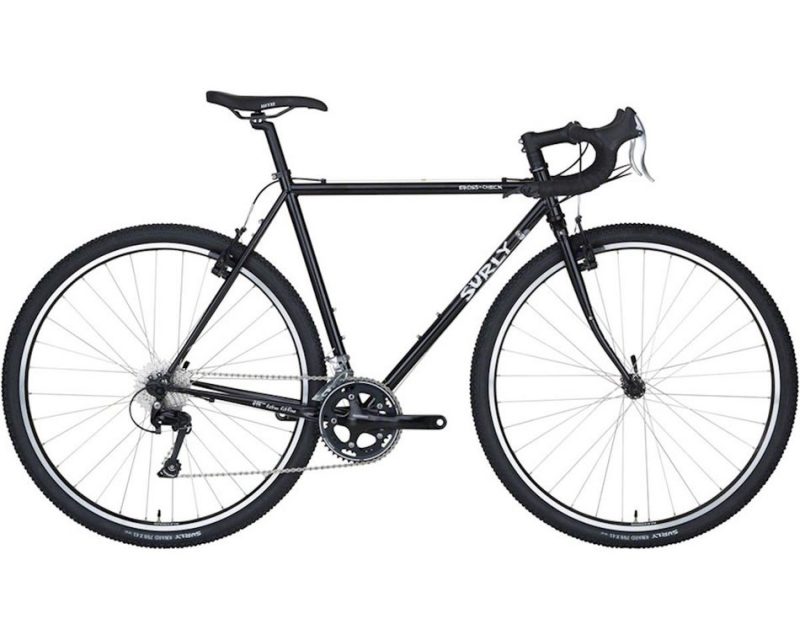 Surly cross
Price : 25 USD/day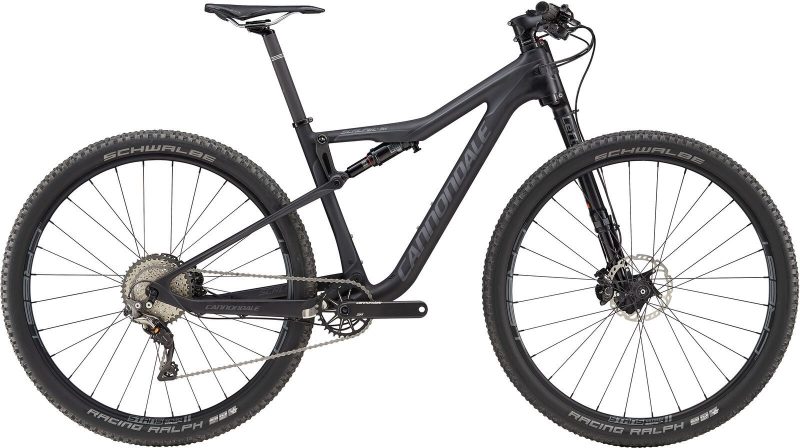 Cannondale Scalpel
Price : 25 USD/day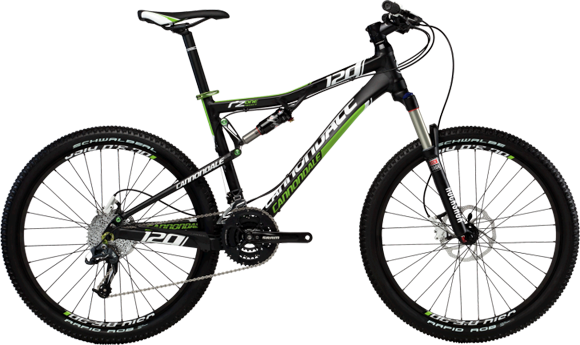 Cannondale RZ 120
Price : 25 USD/day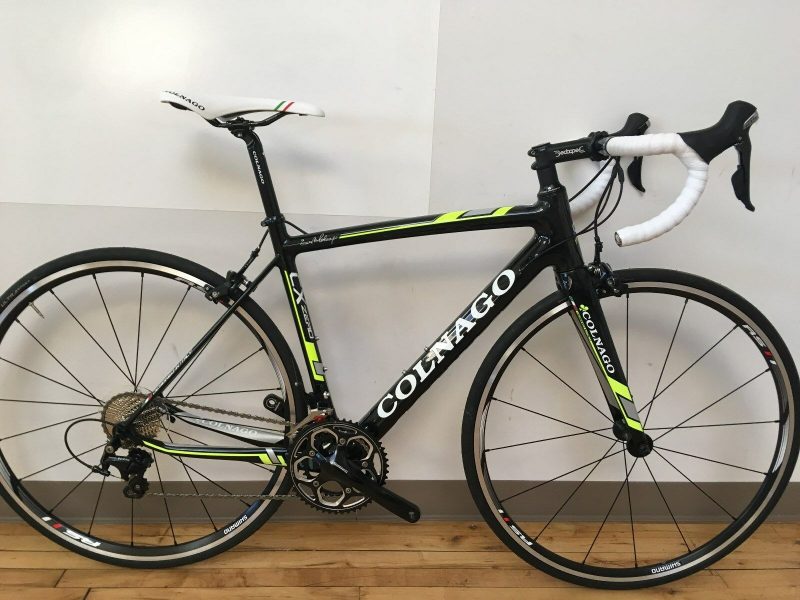 Colnago CLX
Price : 48 USD/day
Colnago is one of the most famous names in road cycling. Ernesto Colnago started off producing his own steel frames and also worked as a race mechanic for the teams of Fiorenzo Magni and Eddy Merckx among others.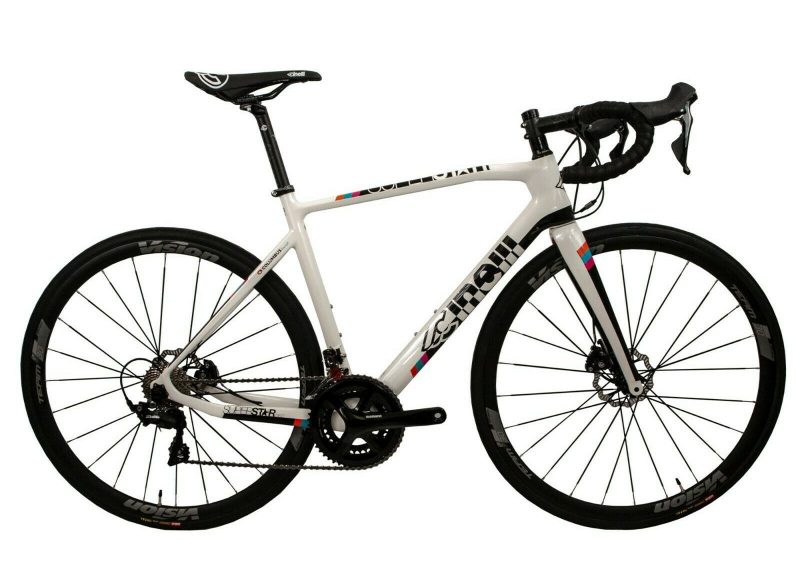 Cinelli Veltrix
Price : 48 USD/day
Italian firm Cinelli provides the frameset for a build that's as Mediterranean as olive oil. So often, bike firms slap an Italian flag on something and double the price, hoping people will see the red, green and white stripes as a mark of quality.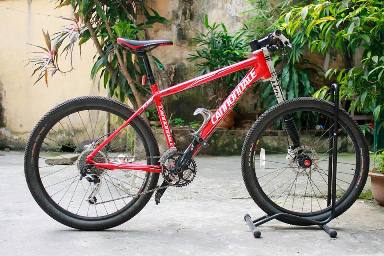 Cannondale F3 , bike size S, M, L .
25 USD/day
The single-speed Novara Afterburner brings a high level of user-friendliness to folding trailer bikes!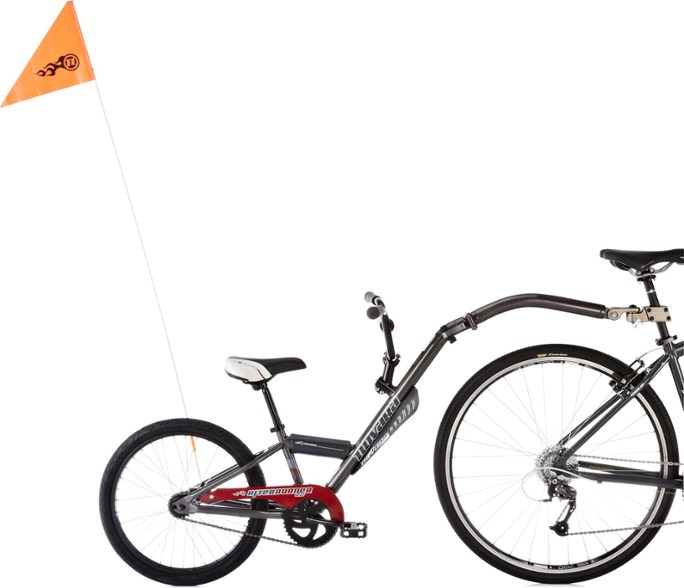 Tool-free folding mechanism is intuitively easy to use; simply unscrew the hand-friendly knob and fold the arm back on itself—it's that fast!
Suggested for kids three to seven years old
Vietnam bikes rental for your self guide touring trip.
Renting one of our bikes, you will saves your luggage allowance .
Our bikes are always fully serviced before a trip.
+ We supply helmets, but you may want to consider bringing your own if you are taking a long tour as helmets can be a personal thing and we cannot guarantee a perfect fit.
All bikes come with including :
+ Water bottles cage
+ You might like to consider bringing SPD clip pedals if you use them.
+ Handle bar bag ( only for people book self guide tour with us)
+ Seat bag with extra tubes, tools, patch kit. (only for people book self-guide tour with us)
Vietnam bike rental are available for general hire in our operations office in Hanoi as following are rental prices per day in the top of this page with condition.
Bikes pick up in Hanoi and return back in Hanoi.
If you pick up the bike anytime before 5pm you pay for the full day. If you pick up at mid day on the first day and return mid day on the next day we charge two days, not one day.
We may not always have these bikes/gear available at certain time. Please contact us as early as you can. All bookings must be paid before picking up the bikes.
We do Bikes and Bicycle for hire online services, Please make appointment by phone whatssapp or email two weeks before pick up them in our office.
The biker who hire the bikes, should know that bikes have no insurance, if you who hire the bike has losing the bike, you or he/she has to pay back per 1 losing bike traded ……… depend of values the bike you rent
If the biker-hire person has damage accessories or any part of the bike, he/ she have to pay compensation as detail on the market.
Summary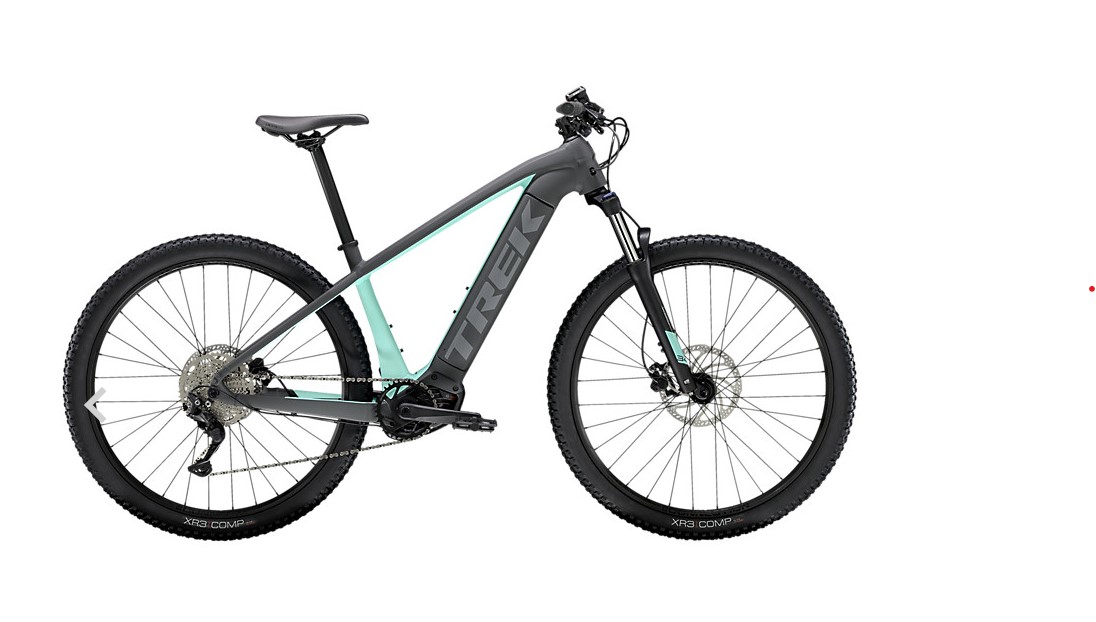 Author Rating
Brand Name
Vietnam bike and electric bicycle for rent
Product Name
Bike and bicycle hire rental in Vietnam
Price
Product Availability