Delve into our Biking Vietnam Holidays…Find the right cycling tours for you
Our mountain biking holidays are all about experiencing the best biking trails that nature can bring to throw with us. Find your mountain bike trip!
Now you can enjoy mountain bike more easy with electric bike
Ebikes make it easier to get up hills
Many cyclists struggle on hills, and even if you're a climbing ace, your speed is likely to drop below 15mph on many climbs. That means the motor will cut in and provide assistance, with the amount dependent on the level of support you've selected.
Once you've crested a climb, you'll be fresher too, so you're less likely to want to stop to recoup and more likely to press on.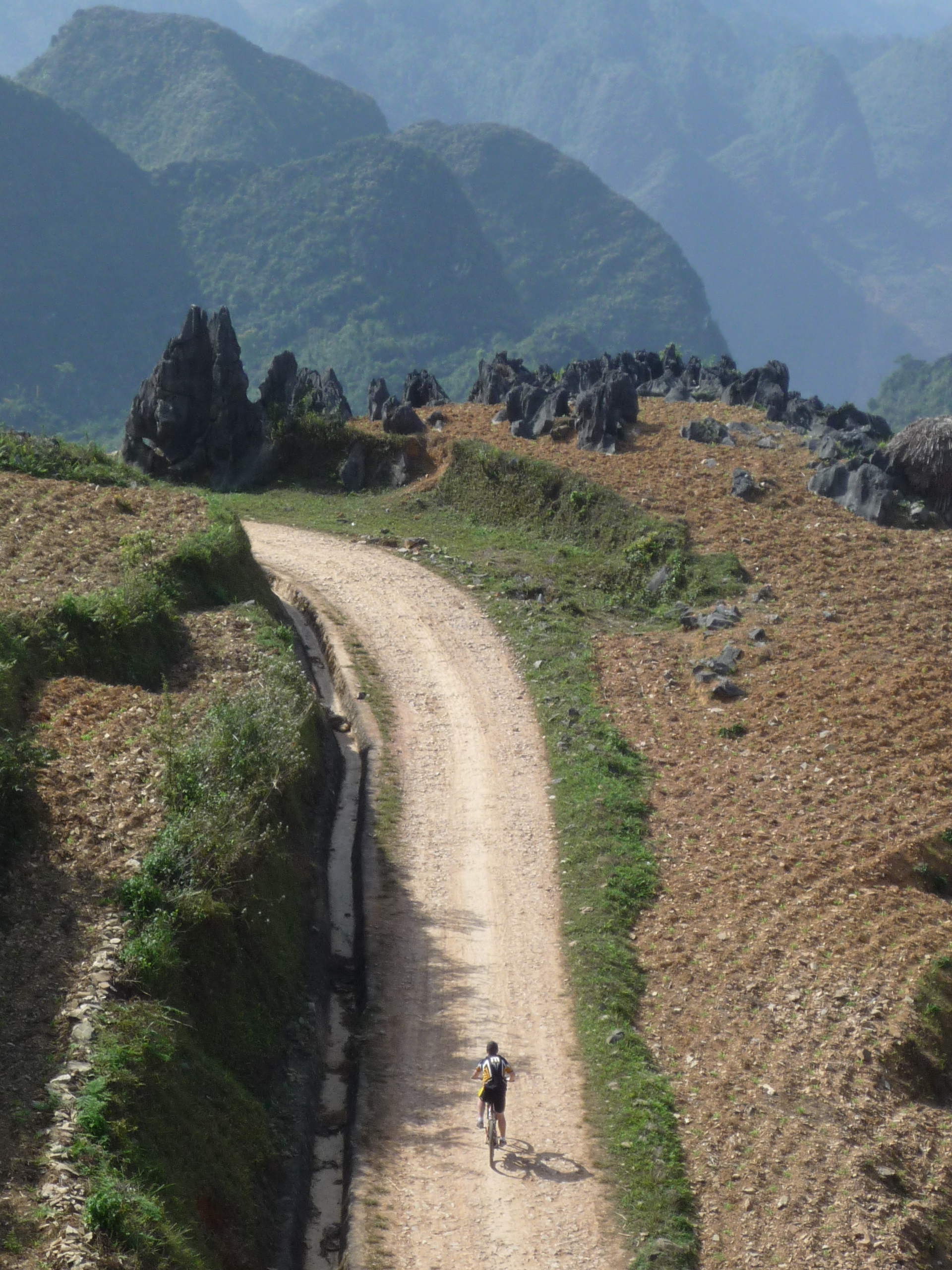 Trails of Tonkin Alpes- 10days
This trip is 8/10 difficult mountain bike with off road ,terrain, dirt trails , single track, tough…. That is REAL mountain bike trip.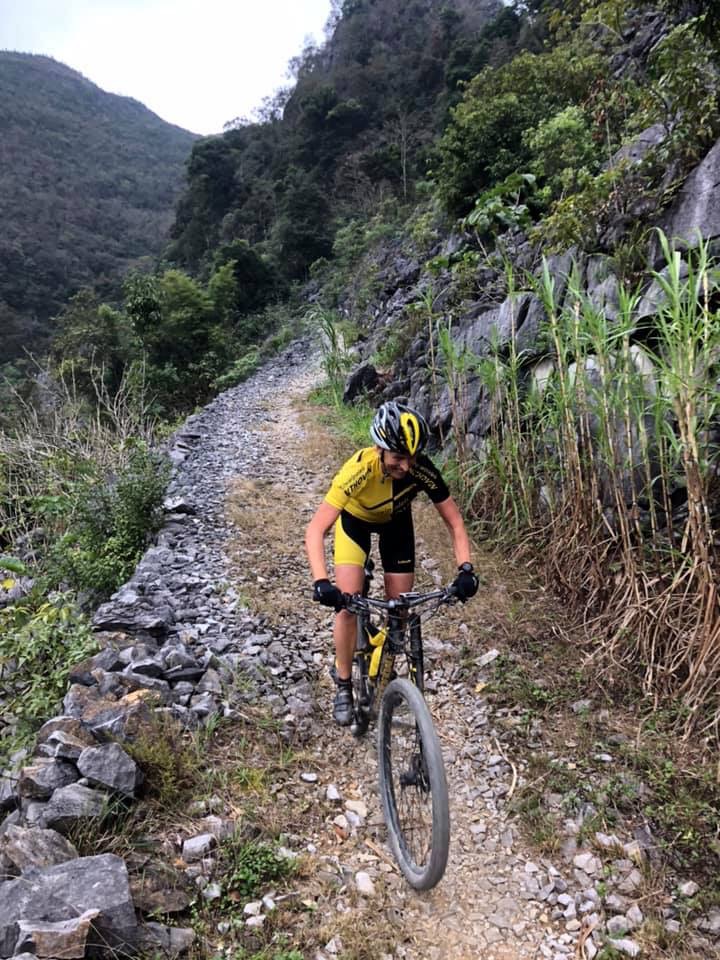 Dirt road mountain bike 6days
You love a mix of different types of riding; from dirt road, trails, windy singletrack to fast and steep downhill trails to adventurous backcountry doubletrack.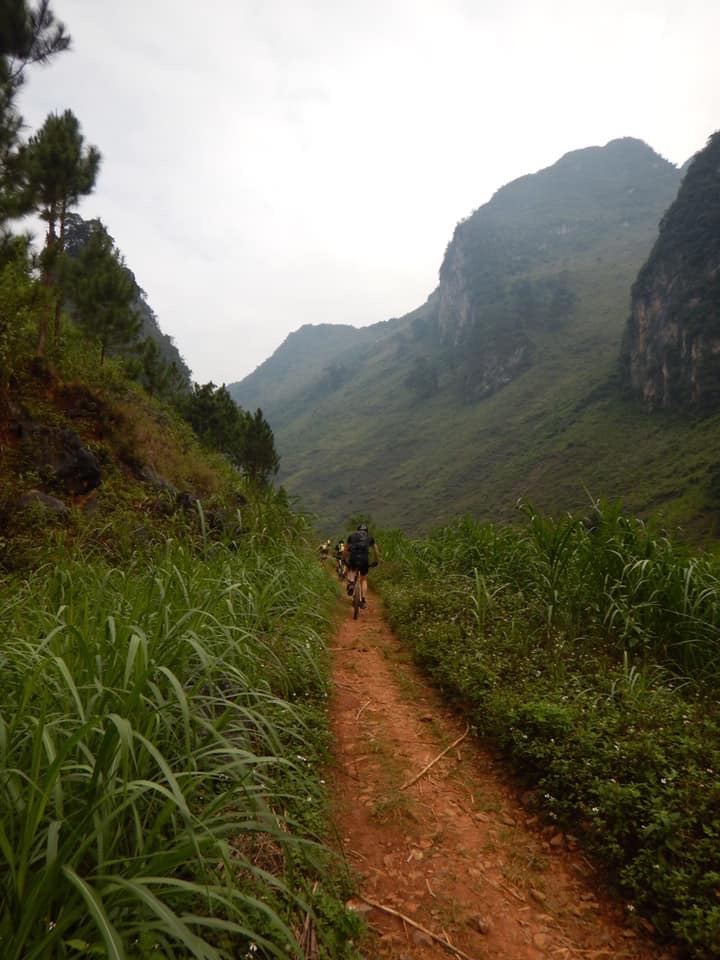 North west mountain bike 4 days
unique mountain bike tour, a cross country … you spend more time and more cycling in asphalt broken road, trails, dirt trails and single track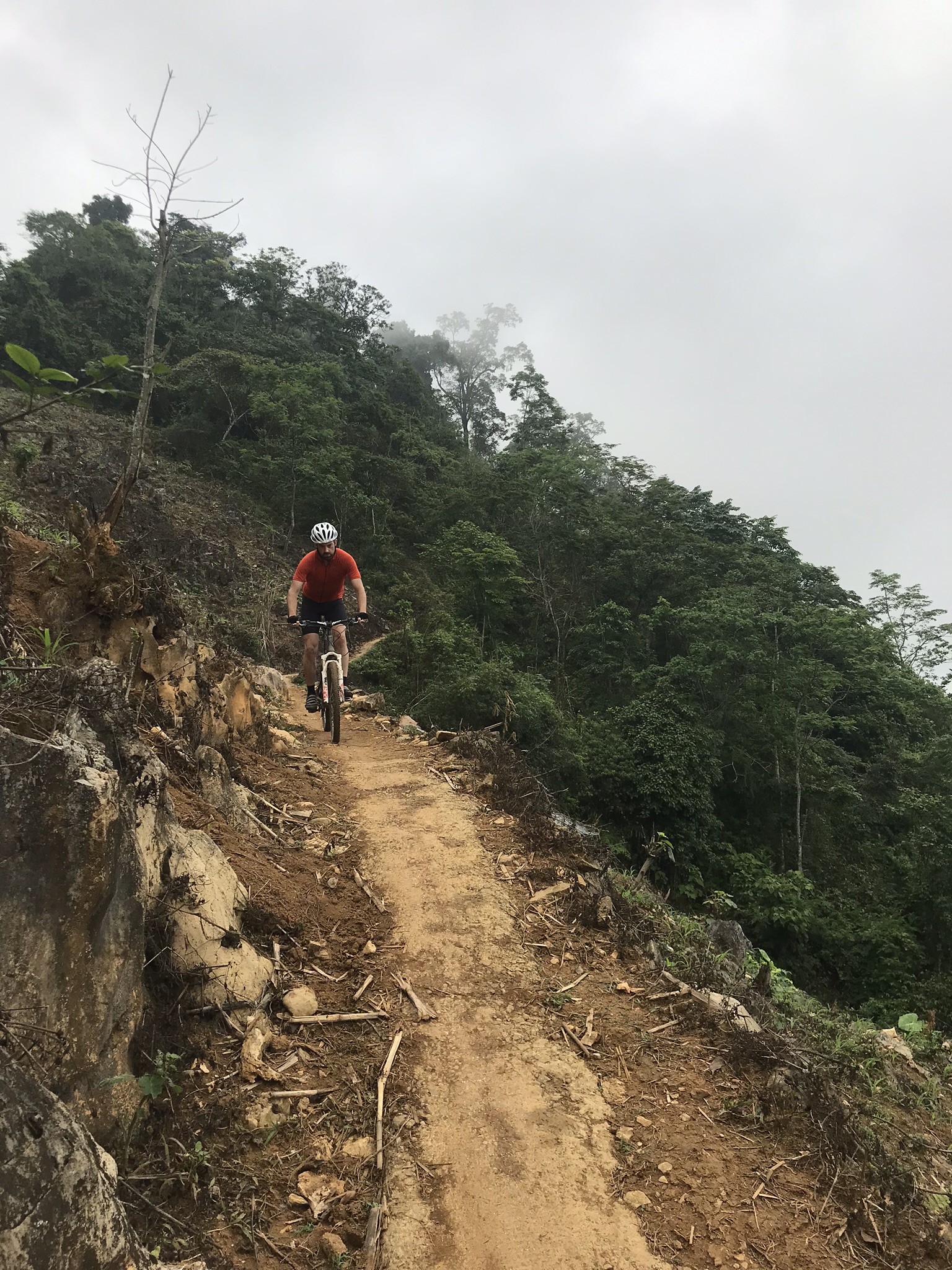 Mai chau mountain bike 3days
3 day off road Mountain Bike challenger trip covering more than 110 kilometers , asphalt road ,off road, single track and trails use by local people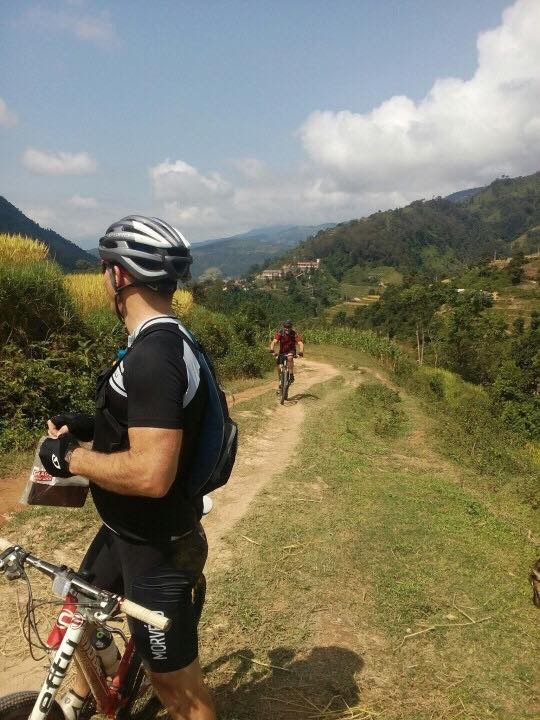 Mountain bike adventure takes place in the mountainous region surrounding Bac Ha- Hoang Su Phi , deep in the far north west.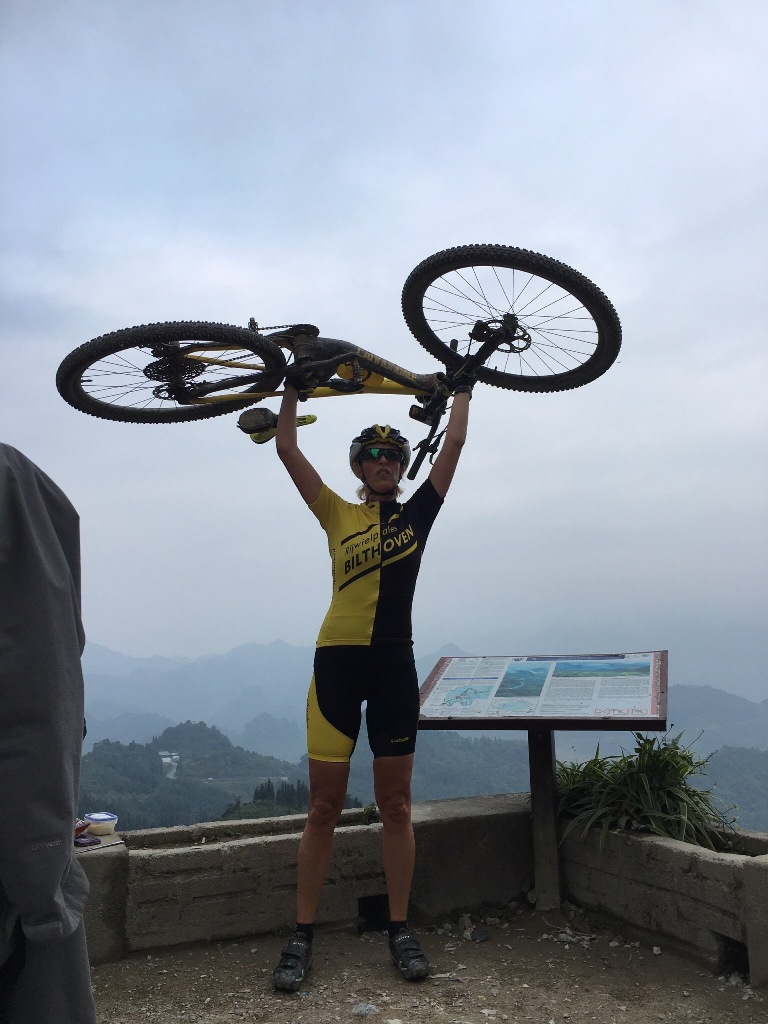 Hanoi mountain bike – day trip
Sign up and spend a great day mountain biking in Northern of Hanoi with us .We run daily Mountain biking trips from Hanoi.
Our cycling tours. mountain bike, road bike holiday
We know the best routes
Riding roads bike in spectacular landscapes in north and southern central . Chosen by our road cycling enthusiasts team, each route aims to challenge and thrill at every stage of the cycling journey.
Explore Electric-cycling tours to visit Vietnam
If you are a regular mountain bike user or you want to try these e-bikes tours .We are now have the perfect opportunity for you to accompany us to conquer the roads and use our full potential. the performance of an electric-assisted mountain bike. You are starting your mountain biking journey through the mountains of Northern Hanoi supported by our team.
use the power of electric power-assisted bike to get to the best terrain and explore the area you're traveling through, the forests, or the villages… places with amazing scenery. see our tour >>>
Our E-MTB GIANT XTC is an electric mountain bike equipped for day rides. This bike can assist you 120km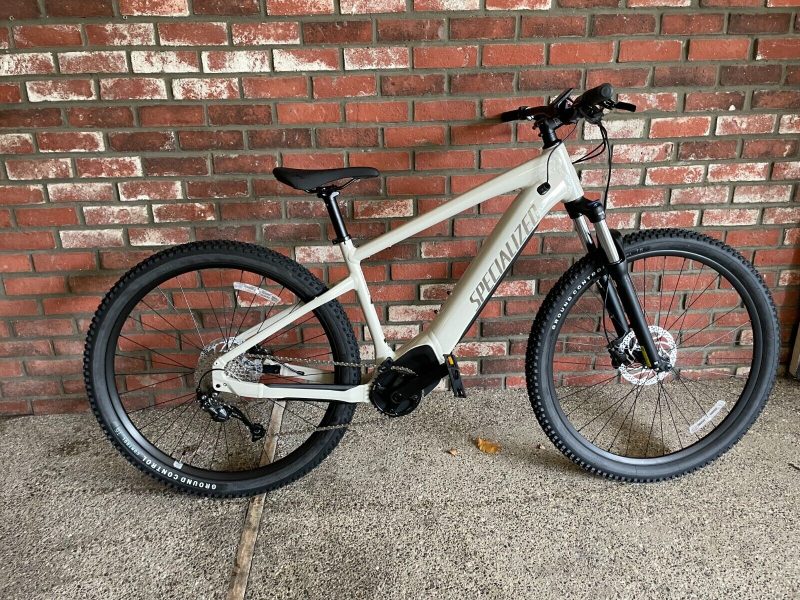 Battery 500 Wh, assist 120km
---
We start provide E-bikes for rent in Hanoi only.
Our Giant XTC and Turbo Tero is an electric mountain bike equipped for everyday rides. A mountain bike that you can commute on. A commuter you can take touring. A touring bike that you can haul freight with. Whatever you need it to be, for wherever you want to go. A true do-it-all superhero, Tero combines adaptable utility with World Champion mountain bike DNA and category-leading electric pedal assist…
Local Travel adventure cycling with E bike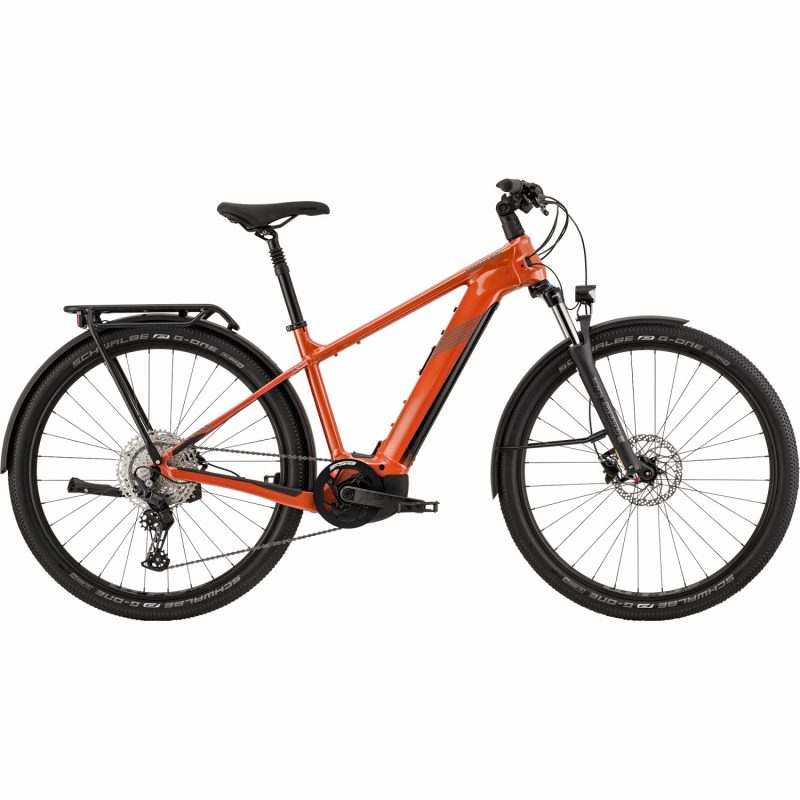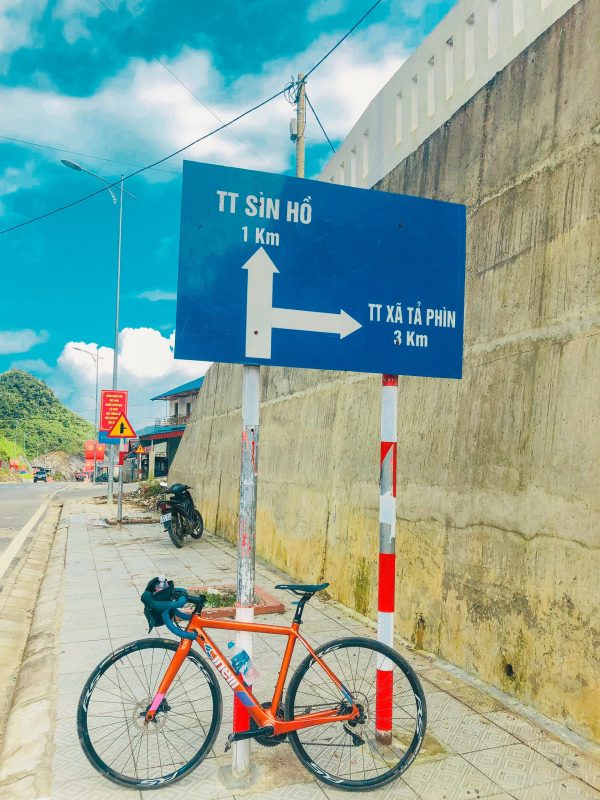 Bicycle hire including :
Unlike many other cycling tours operators, we include the high-end mountain bike and road-bike including in tours price . You don't need to bring your own or pay extra to hire one locally. We also provide a support vehicle, spare parts and take care of day to day bike maintenance. All you need bring is your own helmet if you want to fit with you. more details >>>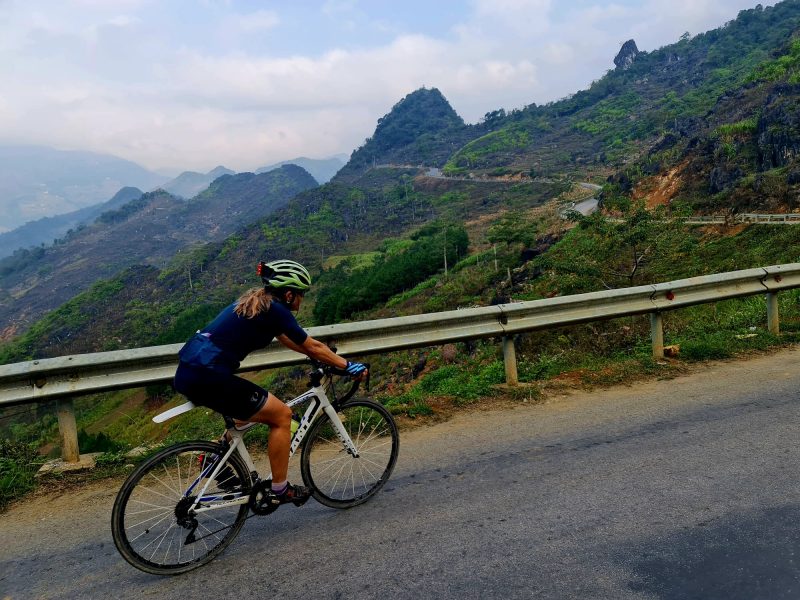 This 10 days trip use gravel road bike or touring bike for cycling combines some of the best mountain parts of Vietnam and Laos.
Guide or Self guide tour : group from 2 people
Contact :Tel/ whatsapp + 84 913571687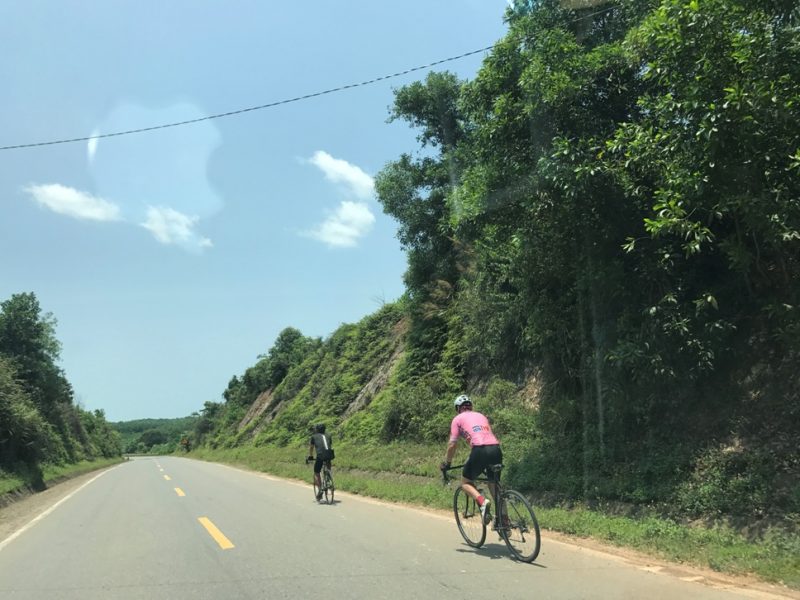 9 days road bike tour in that called "one of the great achievements of military engineering of the 20th century" by the American National Security Agency.
Guide or Self guide tour : group from 2 people.
Contact:Tel/ whatsapp + 84 913571687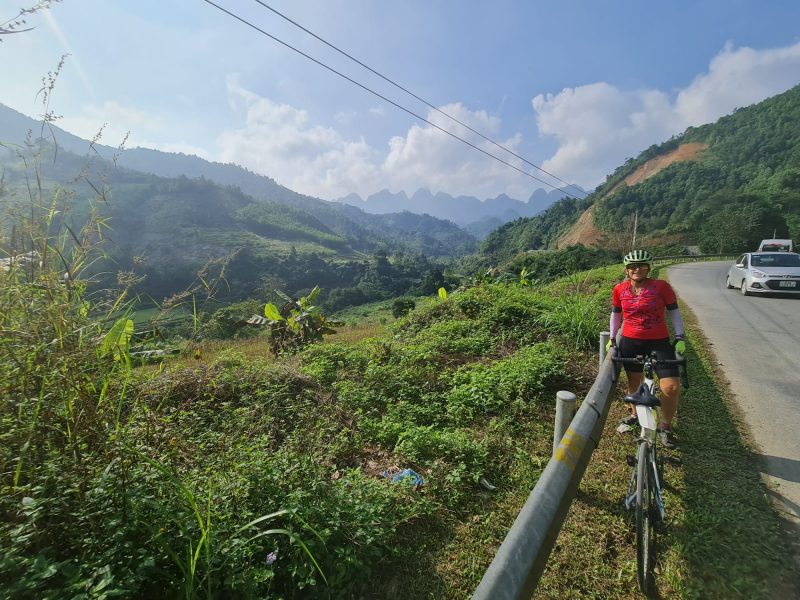 This 8days long cycling tour in Mountain of North West is undoubtedly the best place to cycle in the country. The roads see virtually no tourists and avoid Vietnam's notorious highways.
Guide or Self guide tour : group from 2 people.
Contact :Tel/ whatsapp + 84 913571687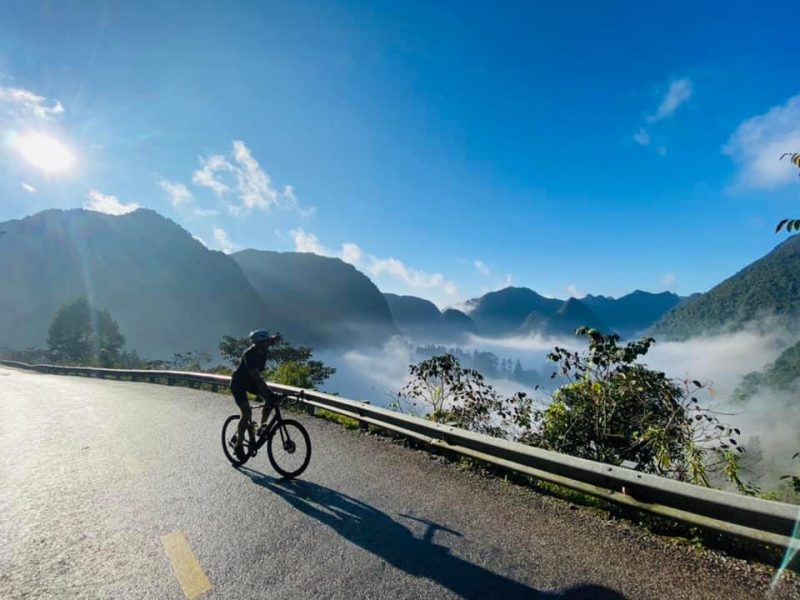 We offers 9days challenging road cycling to Ha Giang- Cao Bang through a stunning unexplored area rich with cultural and geographical wonders that call is Dong Van Karst Plateau Geographical .
Self guide tour price : group from 2 people
Tel/ whatsapp + 84 913571687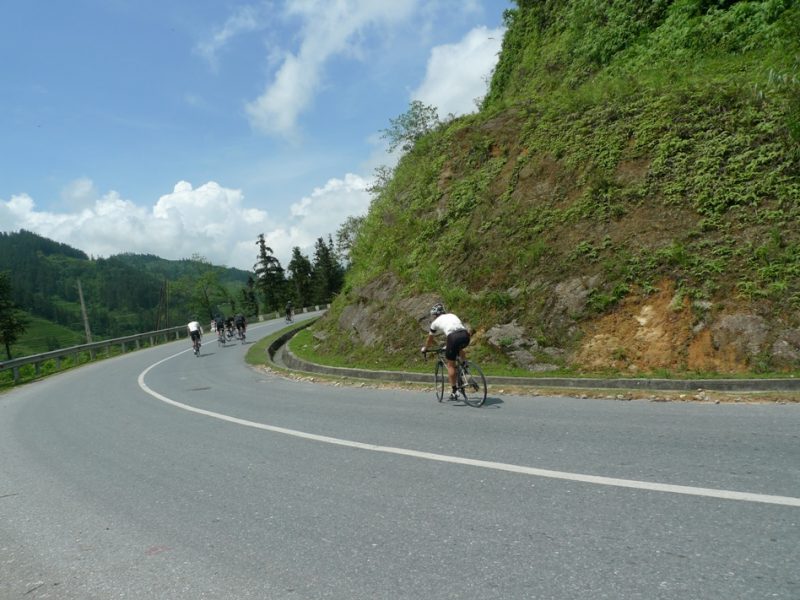 A 4 days Sa Pa Mountain cycling trip covering over 250 kilometers of fire road through pine forested hills and rain forested valleys.
The best of mountain road biking trip , truly mountain road cycling trip in Vietnam.
Self guide tour price : group from 2 people
Tel/ whatsapp + 84 913571687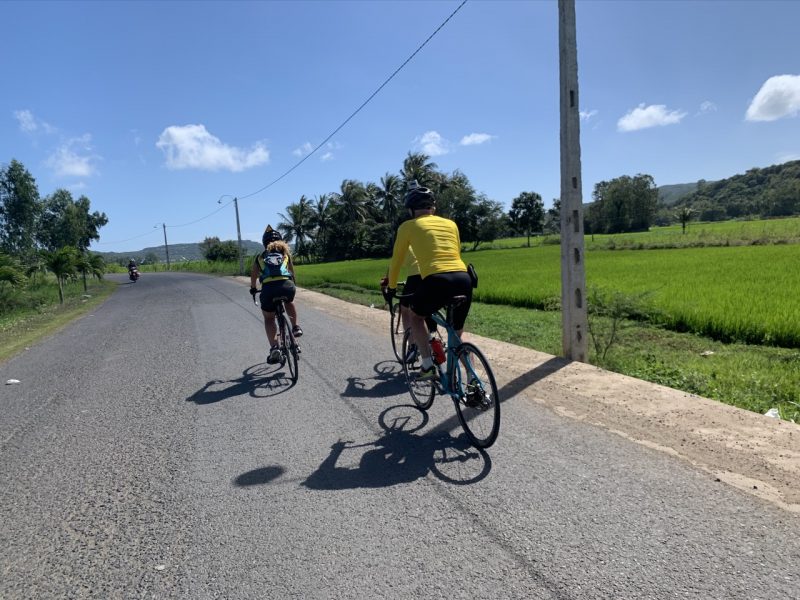 This 15 days road cycling adventures starts in the capital city Hanoi in the north, and ends in Ho Chi Minh City in the far south. We use road bikes or gravel bike , and daily distance ride from 120-140 km. You will visit the most unique landscape in this country has to offer.
Self guide tour price : group from 2 people
Tel/ whatsapp + 84 913571687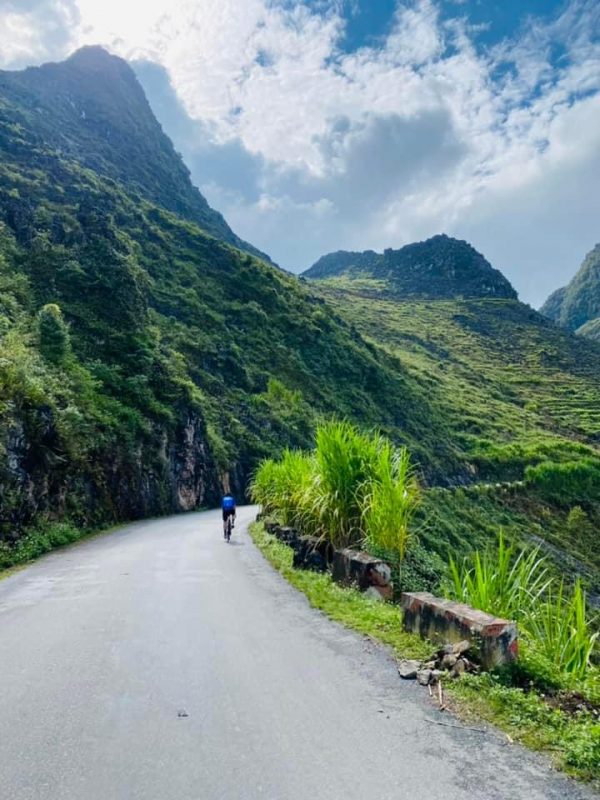 We know the best gravel cycling routes 2023/2024
village paths, through farming areas and rice paddies… We offers North East Vietnam challenging cycling through a stunning unexplored area rich with cultural and geographical wonders. Cycling hilly hairpin bends amongst slopes, ridges, valleys, and limestone karts the outstanding natural beauty will take your breath away.
Guide or Self guide tour : group from 2 people
including :
Accommodations in 2* hotels , and home stays.
Meals as noted with B=breakfast
Pick up truck transfer luggage , bicycle and biker
Cinelli road bike
Tel/ whatsapp + 84 913571687
hotline: + 84 986504666
vietnamcycle@gmail.com
bikingvietnam@yahoo.com
---
From the best mountain bike tours to exotic road bike holidays, whether you want guided or semi-guided, we've got it covered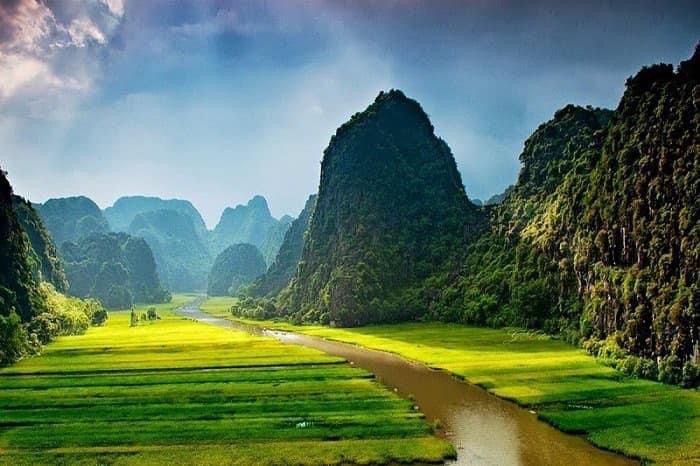 The itinerary around Vietnam from cycling down the stunning coastline of southern Vietnam past turquoise bays, white beaches and palm tree-lined rice fields.
Explore the majestic Royal Tombs of Hue and ascend the Hai Van Cloud Pass for vast views of tropical mountains falling into the sea.
Drift back in time while walking the cobblestone streets of Hoi An, a 2,200 year old trading port and relax and swim at the beach resort of Nha Trang…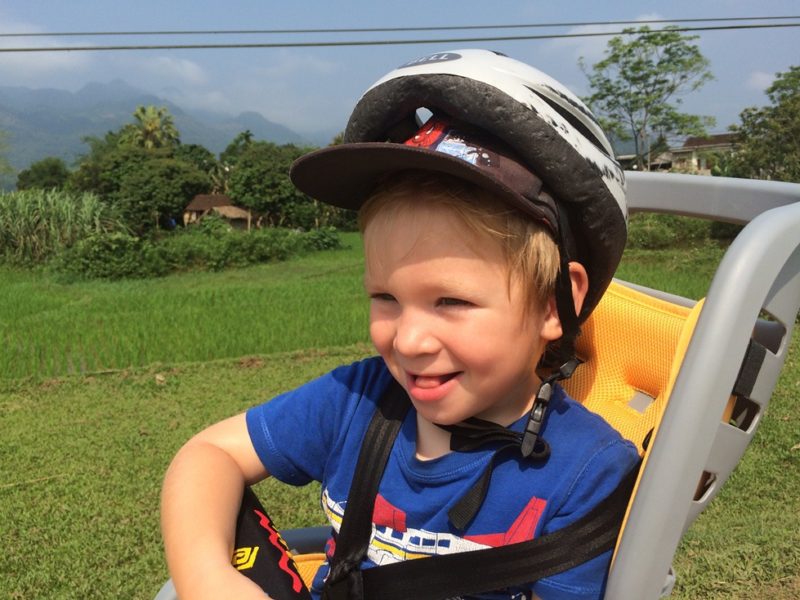 A family bike trip is a great way to experience. Our tour combines some of the best cycling in Vietnam with time to rest and explore.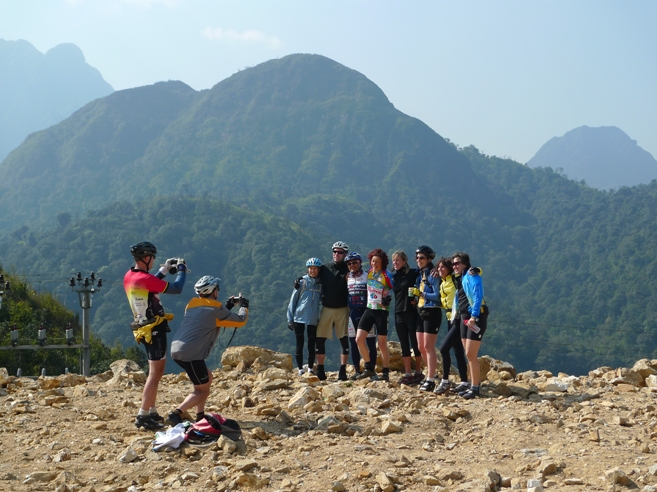 8 days Self guide or guide tour
This itinerary takes you over the Tram Tom "Heaven's Gate" Pass (highest point of Sapa road to Laichau .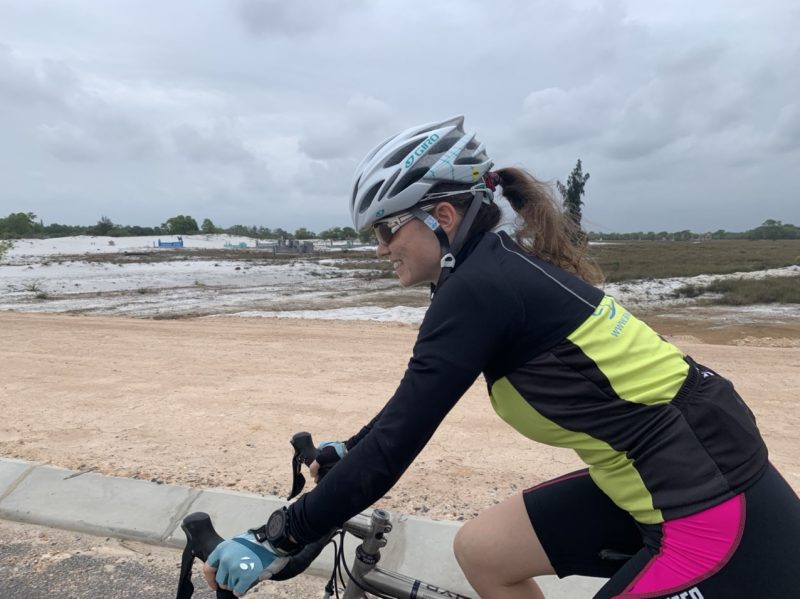 Cycling Saigon Hanoi is classic leisure cycling vietnam tours journeys riding from SaiGon to Hanoi. Along the way we stop to visit the main sites in Dalat, Nha Trang, Hoi An, Hue, and finally Hanoi.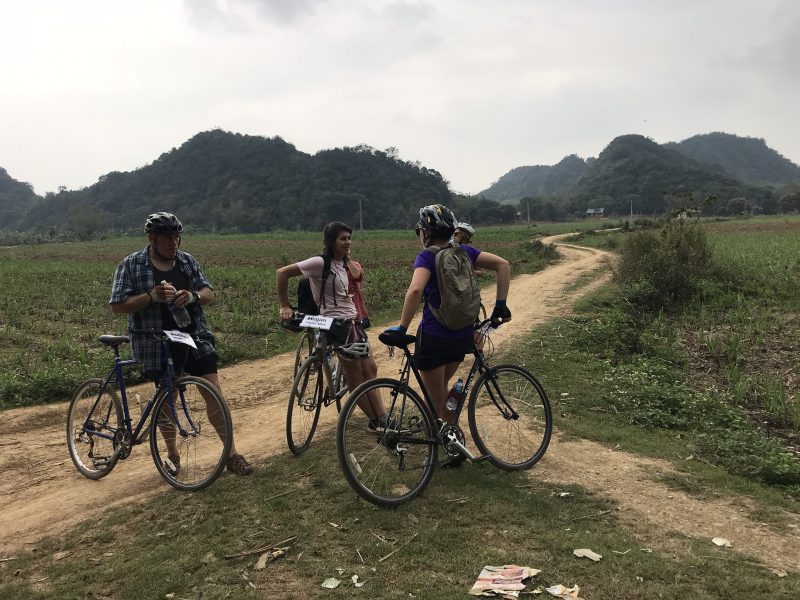 This trip will have you cycling through the most beautiful lands of Northern Vietnam, across the limestone mountains of Mai Chau and cycling through small villages to discover a true taste of Vietnam.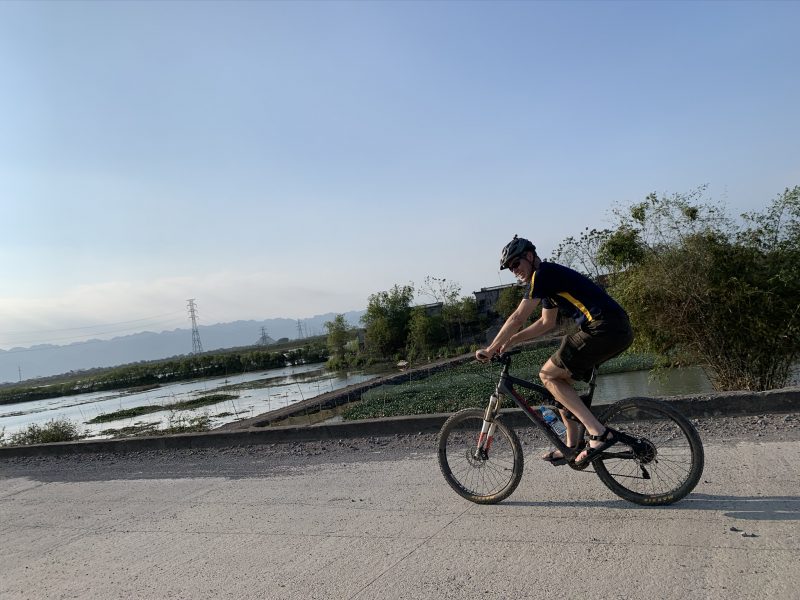 Cycling in deep of rainforest in Cuc Phuong nationa park and experience the geologic wonders of Vietnam on a relaxing boat ride, where you will see towering limestone mountains, refreshing calm waters, and incredible caves.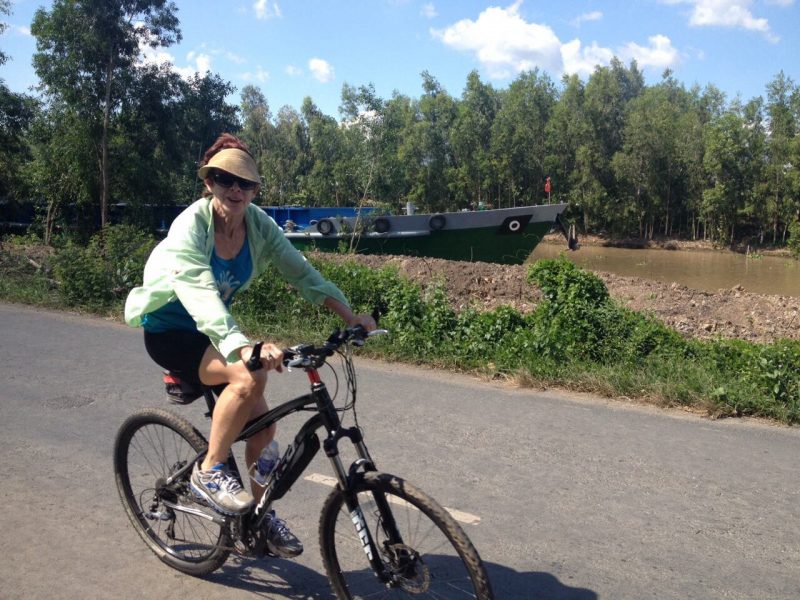 Cycling in the Mekong Delta lets you see a part of Vietnam that is quite unique. This area is known as the "bread bowl" of Vietnam and boasts flat and lush scenery, quite unlike any thing else you will see in Vietnam.
Summary
Author Rating
Brand Name
Product Name
Price
Product Availability