Vietnam bike tour
Travelers can choose from a selection of bike tours that Vietnam bike tours offers to explore the lively nation and its countryside. Guided and self-guided bicycle tours are available in Vietnam on a number of tour itineraries, including Vietnam cycling vacation, north Vietnam cycle tour, and the HaGiang-Cao Bang cycling loop. Depending on the tour itinerary, these trips can last 4 to 20 days and cost $664 to $5,345 per person. The excursions visit many parts of Vietnam, including Saigon, the Mekong Delta, Hanoi, Hue, and Northern Vietnam.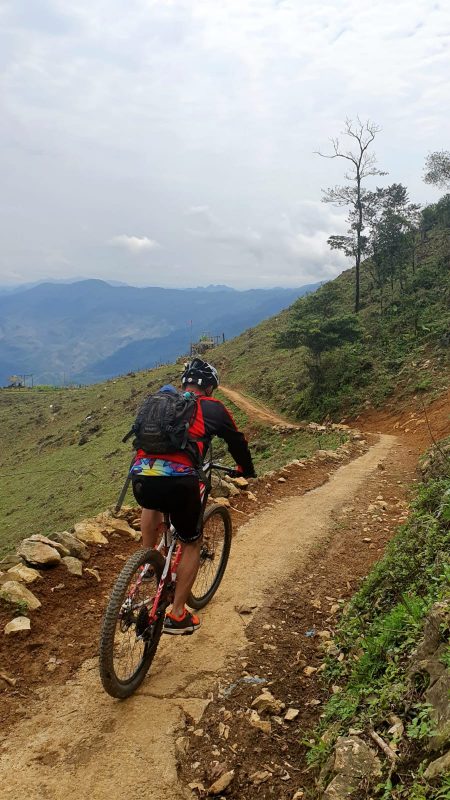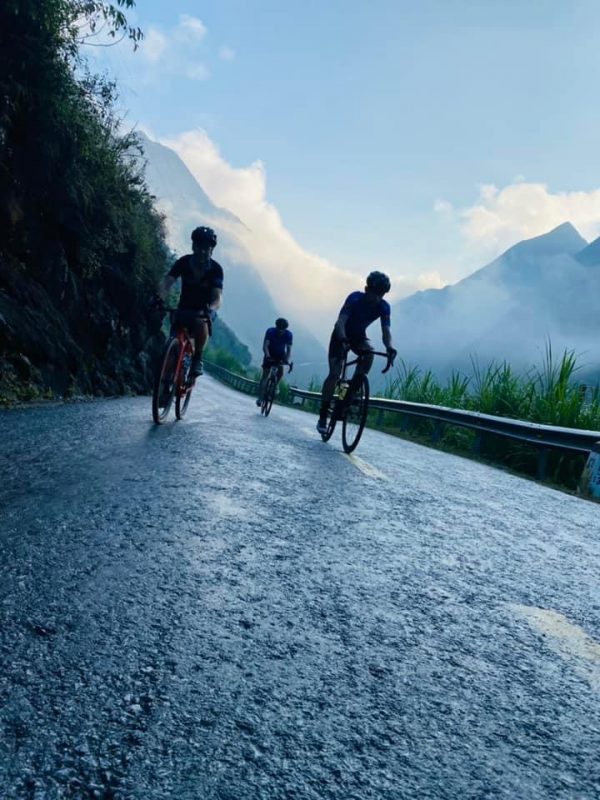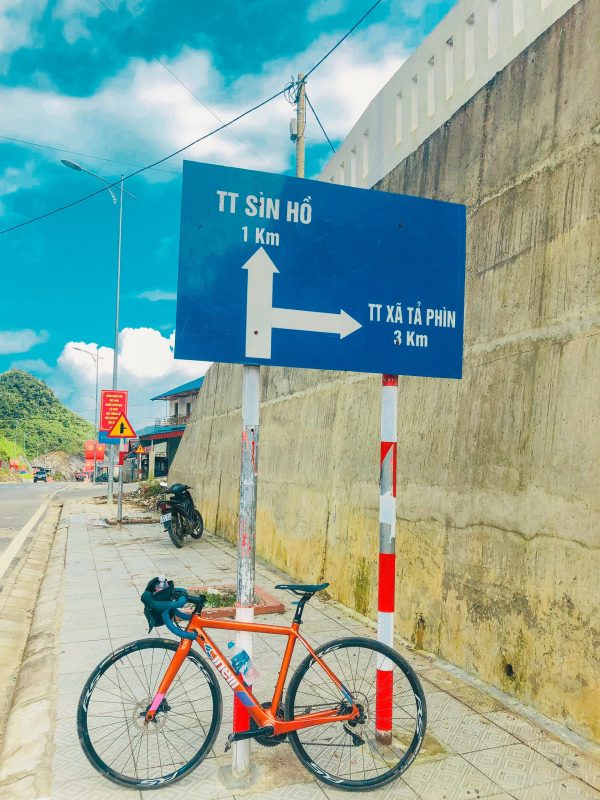 Meet our Vietnam bike tours
The majority of Vietnam bike tour excursions are set up in two- or three-person groups. These excursions include lodging, meals, transportation, and guide services. Bicycle rentals are also offered by certain tour companies, but it's vital to confirm that they are part of your trip package before leaving for Vietnam. What kind of bicycle you want to ride should be your first priority when organizing your Vietnam bike tour. There are several choices, including e bikes, mountain bikes, and fordable bikes. The most portable and storable bikes are fordable bikes, although they aren't the most pleasant for lengthy trips. Although they take up more room in your luggage than fordable bikes, mountain bikes give you more control over your surroundings.
Vietnam is a beautiful country with a rich culture and history. It is also a great place for cycling enthusiasts. According to Vietnam Bike Tours, cycling is one of the best ways to experience Vietnam's stunning landscapes and meet its friendly people. The website offers a variety of cycling tours that cater to different interests and skill levels. Some of the popular tours include the Mekong Delta Cycling Tour, Hanoi to Saigon Cycling Tour, and Northwest Vietnam Cycling Tour. Each tour is designed to showcase Vietnam's natural beauty, cultural heritage, and local cuisine. The website also provides useful information about cycling in Vietnam, such as what to pack, what to expect, and how to prepare for your trip.
According to bikingvietnam.com, spring and autumn are generally the best time to go cycling in Vietnam. These months are around March and September when the weather is cool or warm. 
The difficulty level of cycling tours in Vietnam can vary depending on the route, terrain, and weather conditions. Some tours are designed for experienced cyclists and may involve steep climbs and challenging terrain, while others are more suitable for beginners or those looking for a more leisurely experience.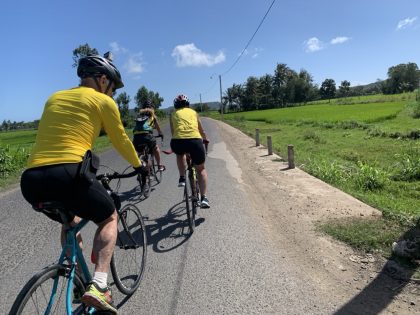 Vietnam leisure cycling tours, Family bicycle
Vietnam Cycling Holiday & discover Vietnam cycling holiday The itinerary cycling around north Vietnam down to central , far too.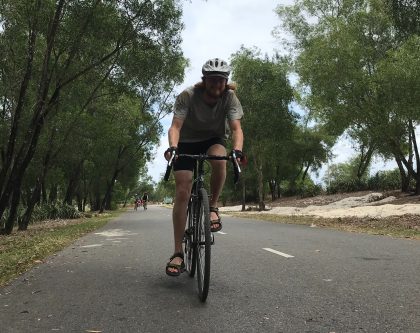 Off
ADVENTURE CYCLING SAIGON HANOI TRIP HIGHLIGHTS Cycling Saigon Hoi An Hueis classic leisure cycling vietnam tours journeys, riding from SaiGon.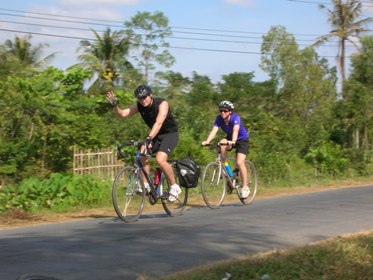 DEEP OF CYCLING MEKONG DELTA ( 7DAYS ) Cycling in the Mekong Delta lets you see a part of Vietnam.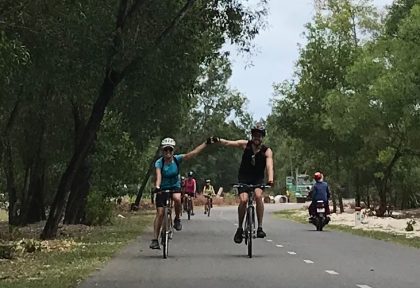 Vietnam leisure cycling tours, Self guide cycling
Vietnam cycling tour Biking and cycling tour Hanoi Saigon Biking down vietnam the stunning coastline of southerm Vietnam past turquoise.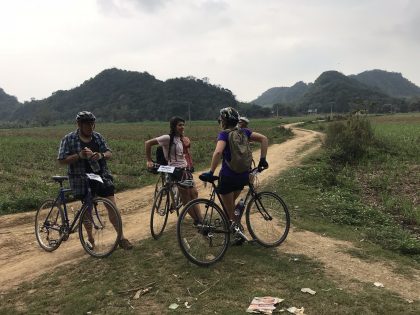 Vietnam leisure cycling tours, Vietnam Electric bicycle tours
North Vietnam cycling North Vietnam cycle The trip that we provide for you, will cycle on asphalt roads, with relatively.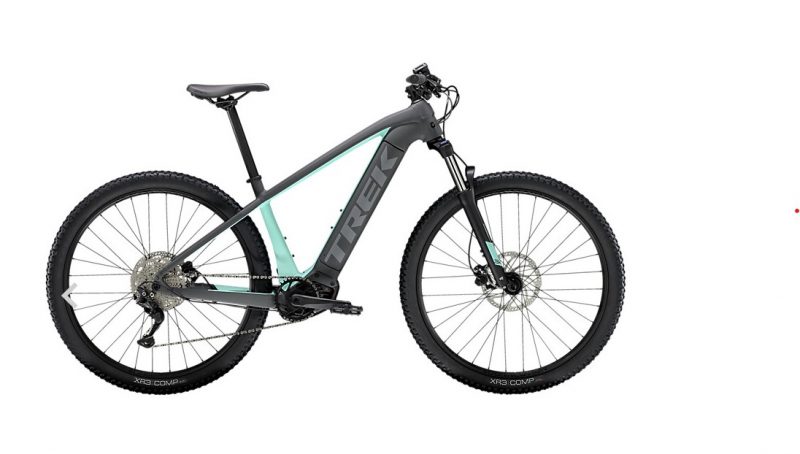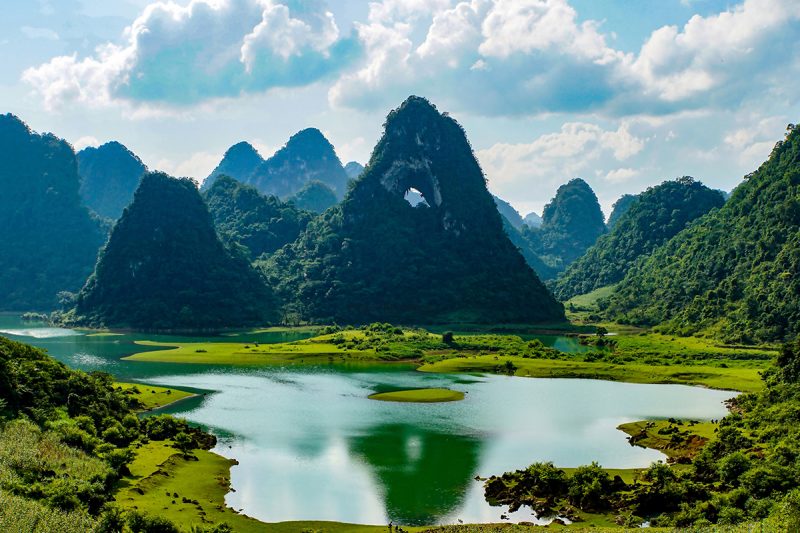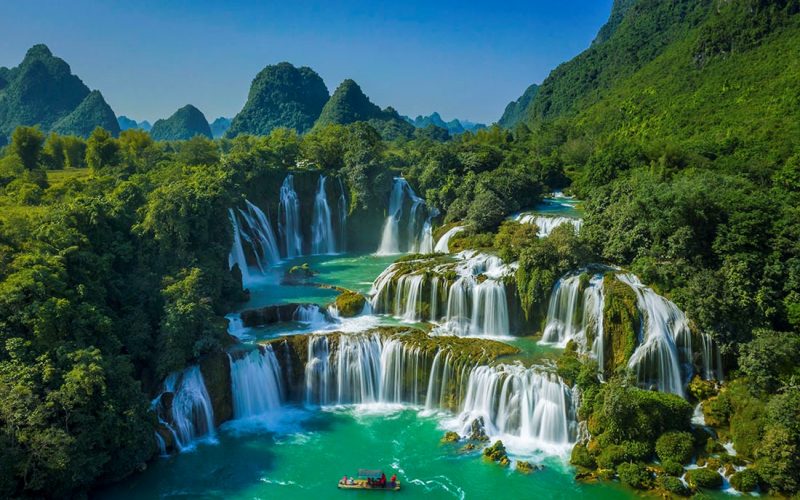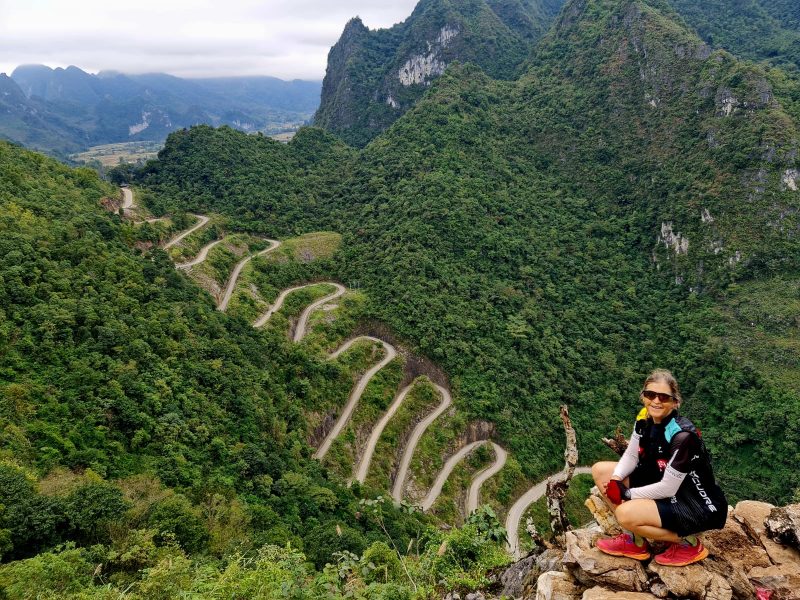 Anna Jakobs
and… we're cycling! with E bike
Marco Polo Asia -Local tour Vietnam provide back packer travel, adventure tours and holidays . visit website>>>