top Hanoi bicycle rental for explore Vietnam on two wheels, you have plenty of options for bike rentals. Tigit is a popular rental company that offers a wide range of bicycle and bikes. They have offices in Hanoi, Danang, and HCMC, and provide reliable and trustworthy rentals with clear contracts and breakdown support. Hidden provides a complete guide to Vietnam bike rental, including legal requirements for riding a bike, bicycle in Vietnam, general maintenance tips, and the pros and cons of renting versus buying. If you're looking for guided tours, offers a massive selection of tours and itineraries for exploring different regions in Vietnam by cycle. From the Northeast Loop to the Central North Loop, you can find a tour that suits your interests and skill level.
It's wonderful to hear that my company has collaborated with some of the world's leading bike manufacturers.
Trek, Cannondale, Kona, Surly, Giant, Yeti, Colnago, and Cinelli are all well-known manufacturers of high-quality road, touring, and mountain bikes.
You can ensure that your customers have a comfortable and enjoyable ride by providing them with bikes from these manufacturers.
Furthermore, having a variety of bikes available can accommodate different preferences and skill levels.
Your commitment to providing high-quality bikes allows your customers to concentrate on the breathtaking scenery and exciting adventures that Vietnam has to offer.
You can rent a bicycle in Hanoi from various places, including garages, rental offices, and tour companies. One garage in Hanoi offers a big fleet of well-maintained bicycles for rent at affordable prices, with options including hard tail mountain bikes, road bikes, and electric-assisted bicycles. Specific bike models are also available for rent. Another option is to rent a bike from a rental office [2], where you can rent a bicycle for 2 hours, 3-4 hours, or 24 hours, with pricing starting at $6. The rental office also offers English-speaking tour guides and several routes for the biking trip. Additionally, some tour companies [3] offer bike rentals for those who prefer to bring their own bikes, and general rental is available from their offices in Hanoi and Ho Chi Minh City. Prices for bike rentals vary based on the length of the rental, and a deposit is required.
Our services for Hanoi bike bicycle rental
Please Note: Vietnam bike rental for Touring self guide cycle ,we require a cash for deposit of :
1,000USD for each bike rented with Giant XTC electric
1,200USD Trek 520, Surly cross
4,900USD for each bike with Cinelli or Colnago road bike
2,400USD for Cannondale F3 . RZ one twenty 3
2,500 USD for Cannondale scalpel
5,000 USD for Specialized Tero electric bike
.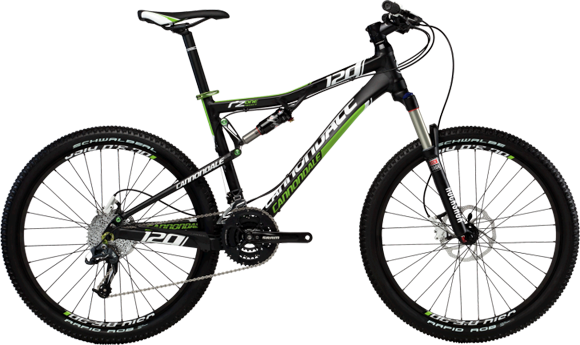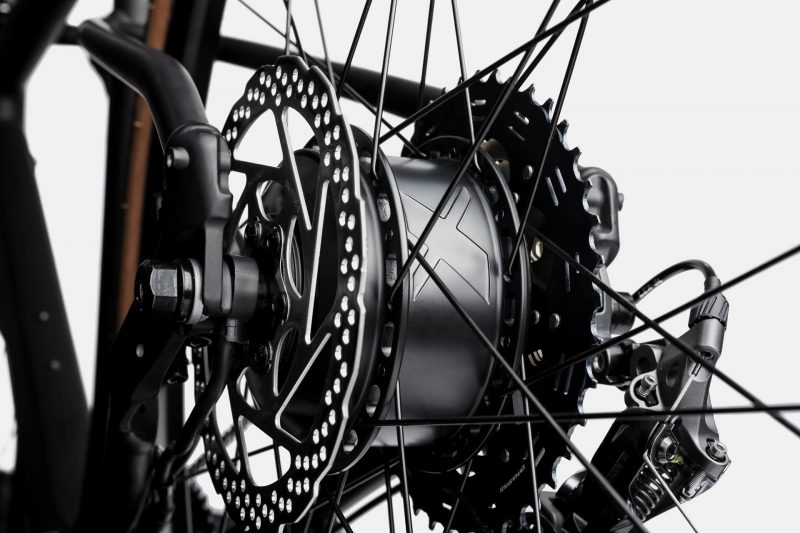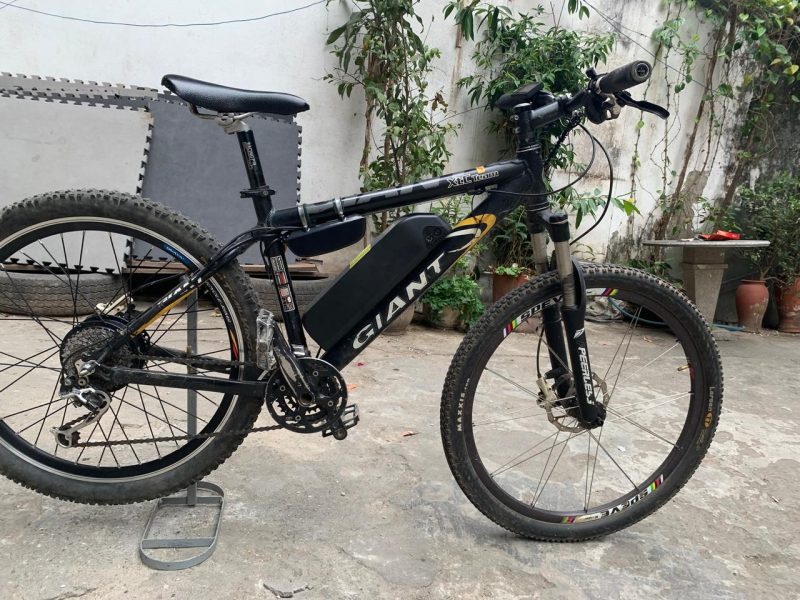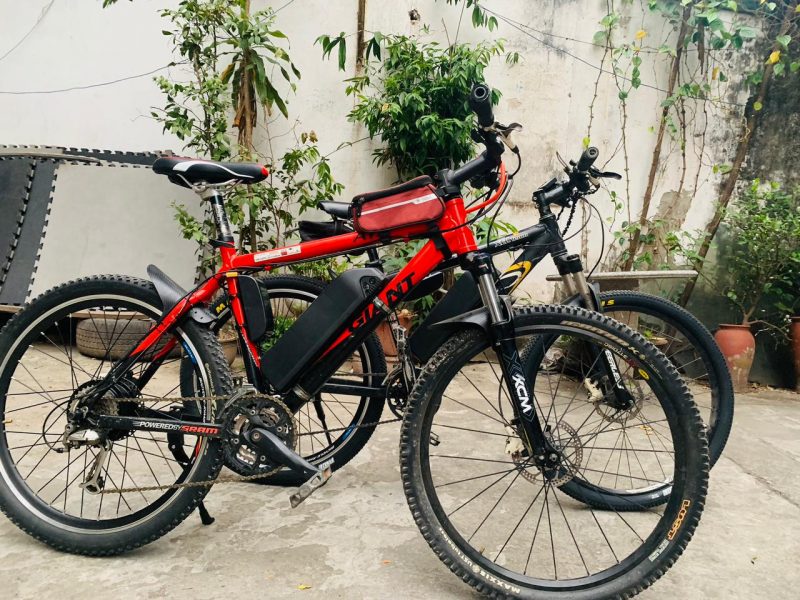 GIANT XTC ELECTRIC BIKE
Price : 25 USD/day
Extreme: 54 km
Good: 75 km
Ideal: 93 km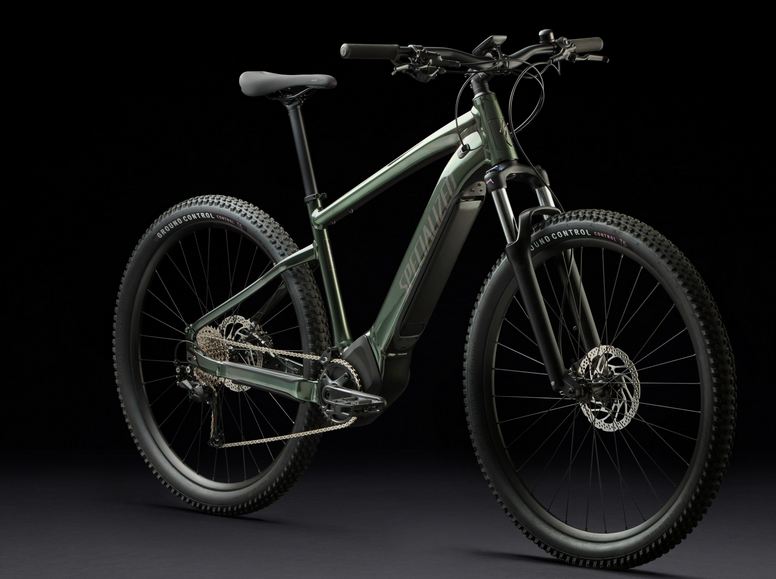 SPECIALIZED TERO
Price : 55 USD/day
Extreme: 84 km
Good: 95 km
Ideal: 103 km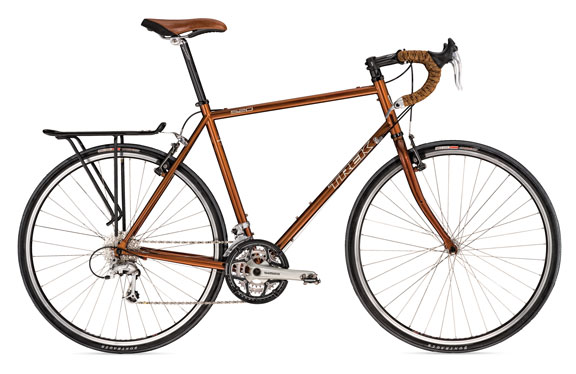 Trek 520
Price : 25 USD/day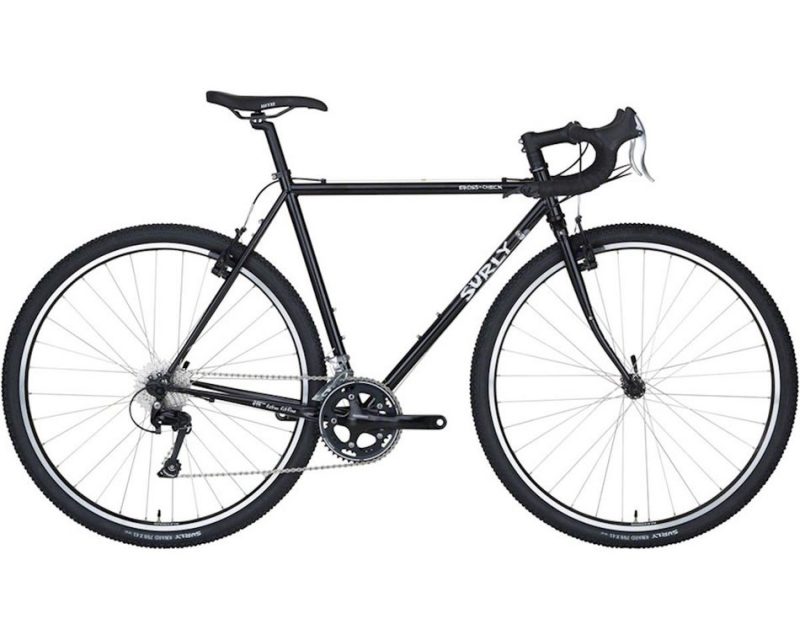 Surly cross
Price : 25 USD/day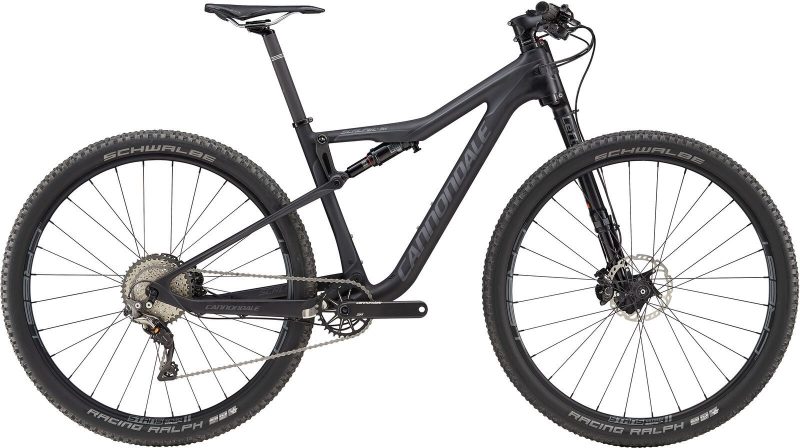 Cannondale Scalpel
Price : 25 USD/day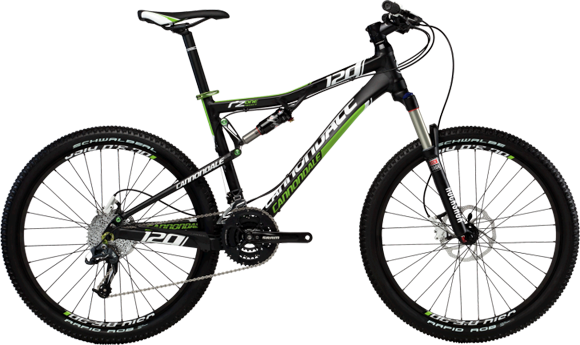 Cannondale RZ 120
Price : 25 USD/day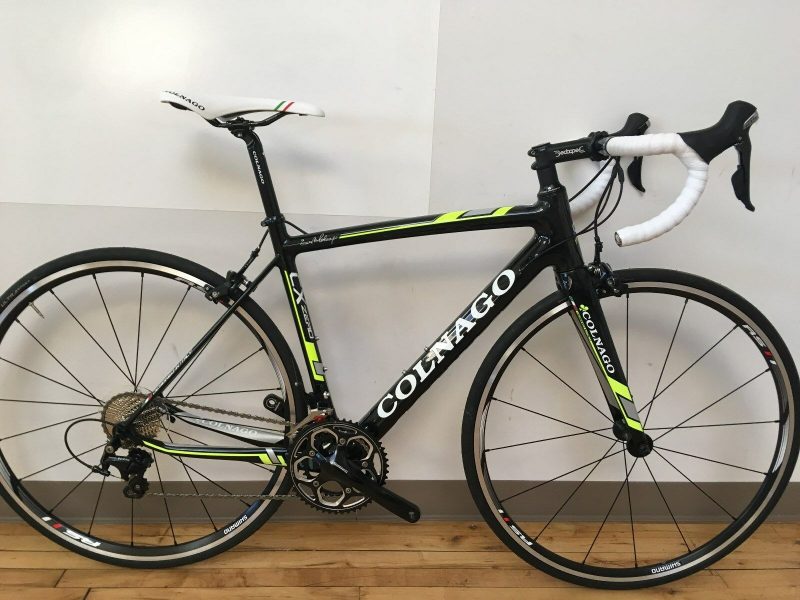 Colnago CLX
Price : 48 USD/day
Colnago is one of the most famous names in road cycling. Ernesto Colnago started off producing his own steel frames and also worked as a race mechanic for the teams of Fiorenzo Magni and Eddy Merckx among others.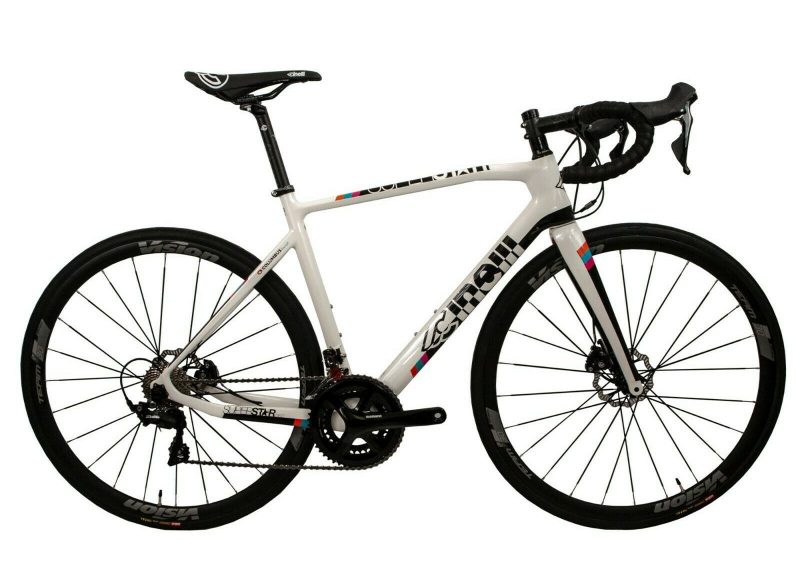 Cinelli Veltrix
Price : 48 USD/day
Italian firm Cinelli provides the frameset for a build that's as Mediterranean as olive oil. So often, bike firms slap an Italian flag on something and double the price, hoping people will see the red, green and white stripes as a mark of quality.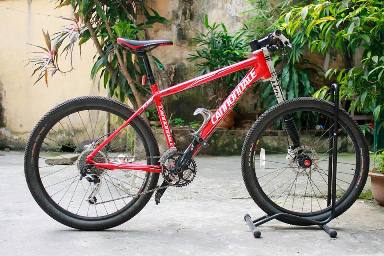 Cannondale F3 , bike size S, M, L .
25 USD/day
The single-speed Novara Afterburner brings a high level of user-friendliness to folding trailer bikes!
He was an excellent singer.