The E bike increased accessibility of electric bicycles, or e-bikes.
has made cycle touring more accessible to those with different levels of fitness and experience.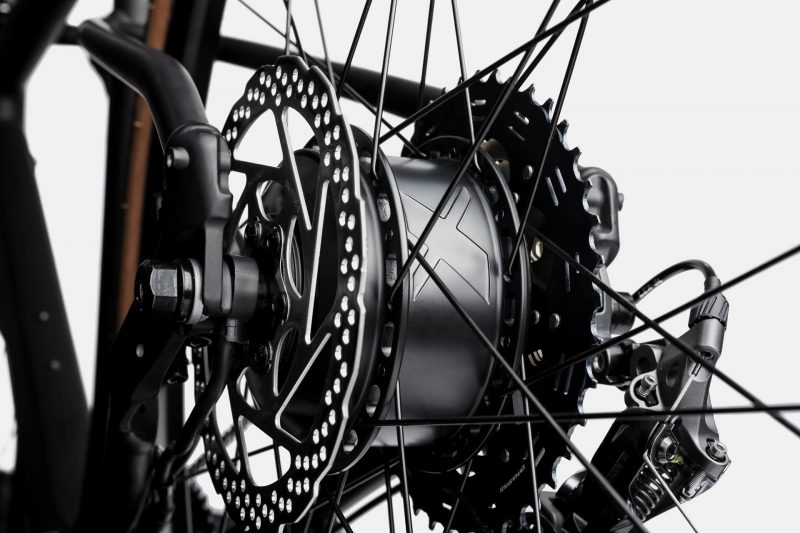 With the aid of electric bikes, cyclists can climb up and over hills, keep up with companions who are moving more quickly, or both.
Longer distances also seem doable because to the tiny, practically invisible engines.
Many of the local operator partners of marcopoloasia.com throughout the world are now offering e-bikes to make tours more leisurely or challenging terrain more manageable due to rising demand from tourists.
What are the uses of electric bikes for tours in Vietnam?
Electric bikes respond to and enhance your pedaling speed and power; they are not motorcycles or even mopeds. Instead, they offer power-on-demand while you are pedaling.
The power source is a detachable battery with a range of up to 50 kilometers (80km).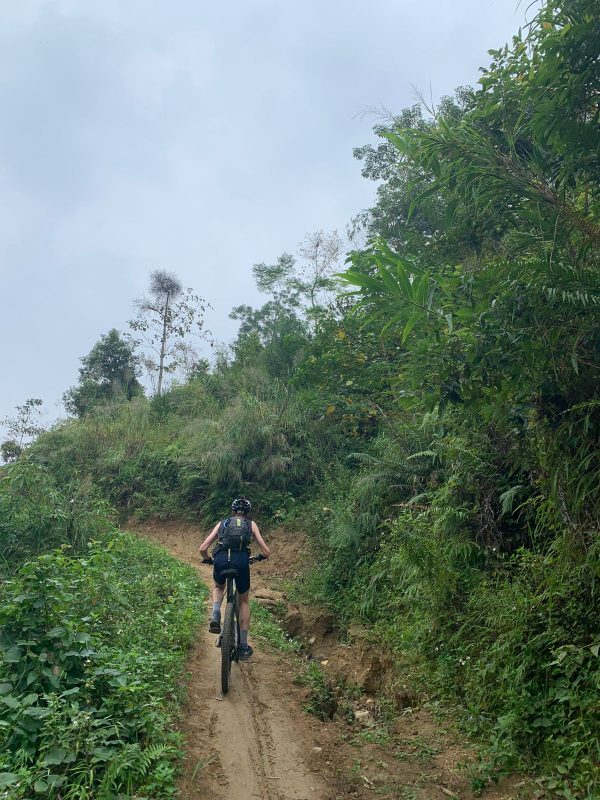 Vietnam electric bike tours
Today travel and cycling in Vietnam with electric bikes are extremely popular, people use electric bicycles everyday for work and exercise
This unique mountain biking tour, a cross country mountain biking from Hanoi to Mai Chau- Pu Luong … you spend more time and more cycling in asphalt broken road, trails, dirt trails and single track . More challenger mountain bike compare with 3 days trip as far as full of fantastic contrasts along its route.
Looking for electric bike rental in Hanoi? Based on the web search results, it seems that there are some good options for electric bike rentals in Hanoi. One such option is Bikingvietnam.com , which offers best in class pedal assist e-bikes designed for endurance . Another option is an affordable and sustainable service that allows
+ Read More

---

Vietnam electric bicycle tours top for 2023 booking now! Vietnam's highlands, coast, and coffee region are must-sees for any traveler seeking a one-of-a-kind experience. This e-bike tour allows you to explore these breathtaking vistas in a fun and environmentally friendly manner. Starting in Ho Chi Minh City, you'll ride through the scenic Mekong Delta before
+ Read More

---

Certainly! Hanoi offers an affordable and sustainable e-bike rental service with rentals available at 30 different locations, starting at just $1 These electric bikes can travel up to 9 miles on a single 15 minute charge and are a great way to explore the city's top attractions. The service is not wheelchair accessible and has
+ Read More

---
Hard pedaling will consume little battery juice.
Yet as you slow down, a delightful little lift comes from the electrical assistance.
With each pedal stroke, the majority of e-bikes produce up to 150% of your own power.
Depending on the terrain, you can increase the amount of assistance you want and turn the motor on or off.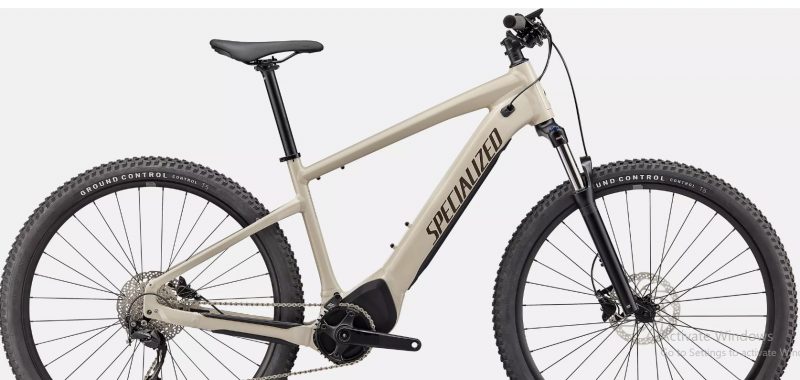 The electric bicycle weighs about 50 pounds (23 kgs).
It has a cycle computer, wattage display, and backlit LCD display.
In Europe, the top speed limit is restricted, and the battery will help up to a 25 km/h (15 mph) pace.
Although if e-bikes offer a lot of support, you should still get ready for your time in the saddle.
E-bikes work well for:
Couples
Couples frequently wish to travel together, but their varying levels of skill make that difficult.
In these cases, one partner may ride the tour's daily route on bikes while the other travels in a support van or by public transportation to meet them where they will be for the day's destination.
Occasionally the less physically fit (or interested) spouse will attempt to cycle with the enthusiast but ends up slowing down or riding behind the group—not very enjoyable for anyone.
2) multigenerational households
The same difficulties arise when traveling with multiple generations of a family; certain family members may not travel as fast or far as others.
E-bikes provide a way for everyone to take part and keep up a pleasurable level of effort.
(Note: Our tour operator partners advise against getting kids an e-bike.)
3) Travelers with disabilities
Travelers with disabilities or who are recovering from injuries can still enjoy an active vacation by renting an electric bike.
Riders in less-than-perfect health receive assistance when necessary or appropriate, because they compensate proportionally to your effort.
4) Visitors on their first bike tour
Some would-be cyclists are concerned about their ability to keep up with their group.
However, the reassurance provided by an e-bike encourages many people to step outside of their comfort zone because they know no one will be waiting for them.
They won't have to worry about being too slow, and they'll be able to enjoy the views and sights along the bike tour route more fully.
5)Anyone!
Even experienced cyclists and bike tourists can benefit from an e-bike.
The extra power when climbing hills is always welcome, especially at the end of a long day of riding!