5 best cycling tours in Vietnam is one of the most beautiful countries in the world, making it an ideal destination for cycling enthusiasts. The country offers a variety of cycling tours, ranging from easy, short-distance rides to challenging cross-country journeys. The best cycling tour in Vietnam depends on the type of experience you are looking for. If you are looking for an easy-going ride, then the North Vietnam by Bicycle is perfect for you. This tour takes you through the buzzing streets of Hanoi, the lush green rice paddies of the Pu Luong . For those looking for a more challenging ride, the tour de Vietnam Hanoi to Ho Chi Minh city road Cycling Tour is a great option. This tour takes you from the beach city of Nha Trang to the highlands of Da Lat, with plenty of stops in between for exploring and taking in the stunning views
When it comes to bike trips, Vietnam Cycling Tours is the undisputed leader. We provide individual and group guided cycling vacations that allow you to explore the beautiful Hanoi day trip, north Vietnam mountain bike 6 days, or a more adventurous trip.
Meet our cycling tours
We are also many other options, such as Cycling Vietnam's Central Coast and Vietnam Heritage by Bicycle, each of which offers an exciting and unique cycling experience.
Whatever type of cycling tour in Vietnam you choose, you will have an unforgettable experience and make memories that will last a lifetime..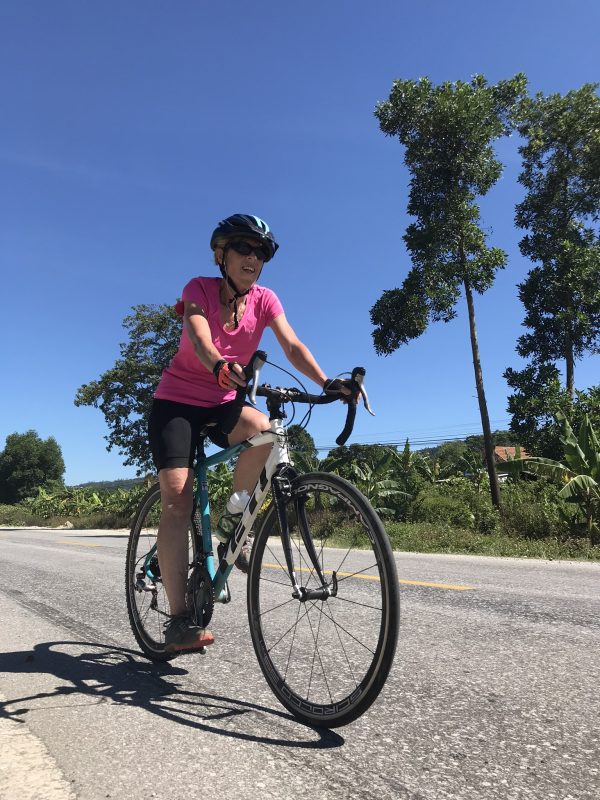 A brand of Vietnam cycling tour you can trust We know the best routes Do you looking for best road cycling.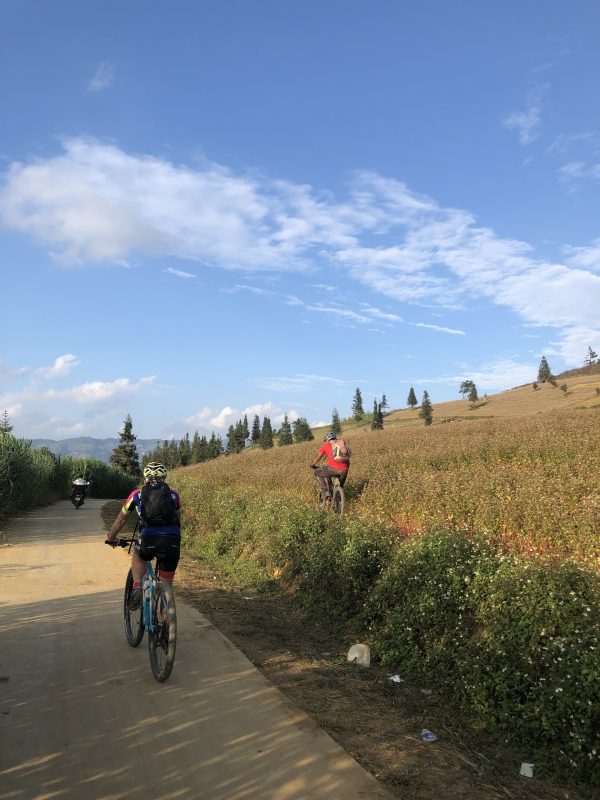 No1 mountain bike tour- Vietnam biking challenger Trails of Tonkin Alpes ( 60-75% off road)- Best mountain bike Vietnam tour.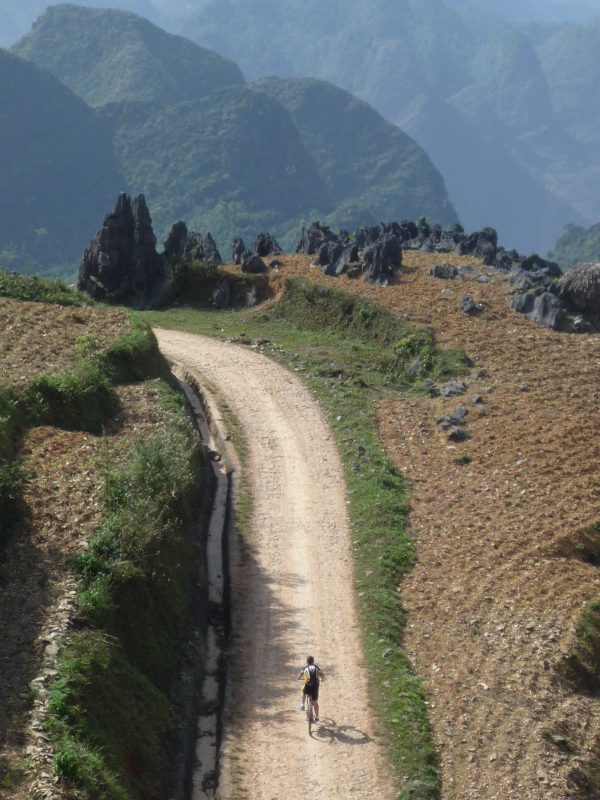 Highlight of your cycling trip Self-guide cycling Self-guide tour including : Night 1: Hanoi- night train Meet in hotel, transfer.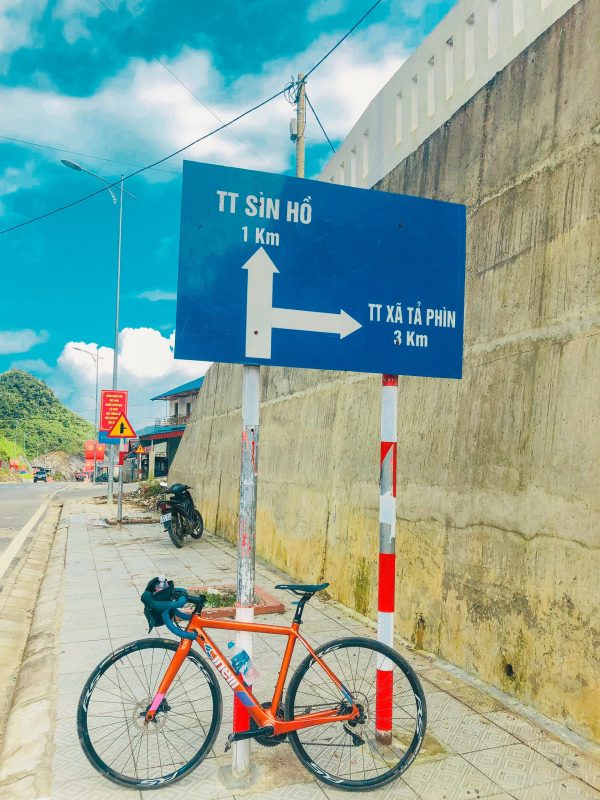 Marco Polo Asia -Local tour Vietnam provide back packer travel, adventure tours and holidays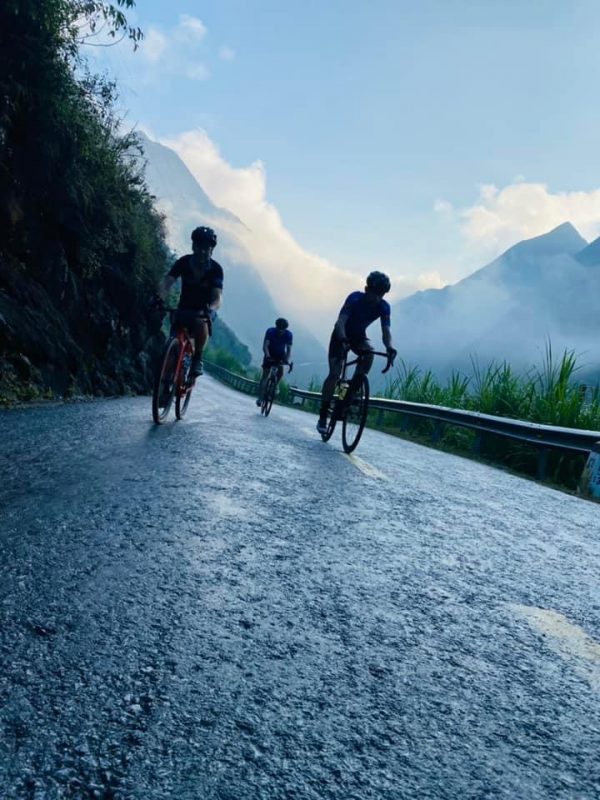 Sapa is a mountainous district of Lao Cai province, a land of modest, quiet but hidden wonders of the natural landscape. Sapa's natural landscape is combined with human creativity along with the terrain of the mountains and hills, the green of the forest, as the picture has arranged in a harmonious layout to create a region with many landscapes.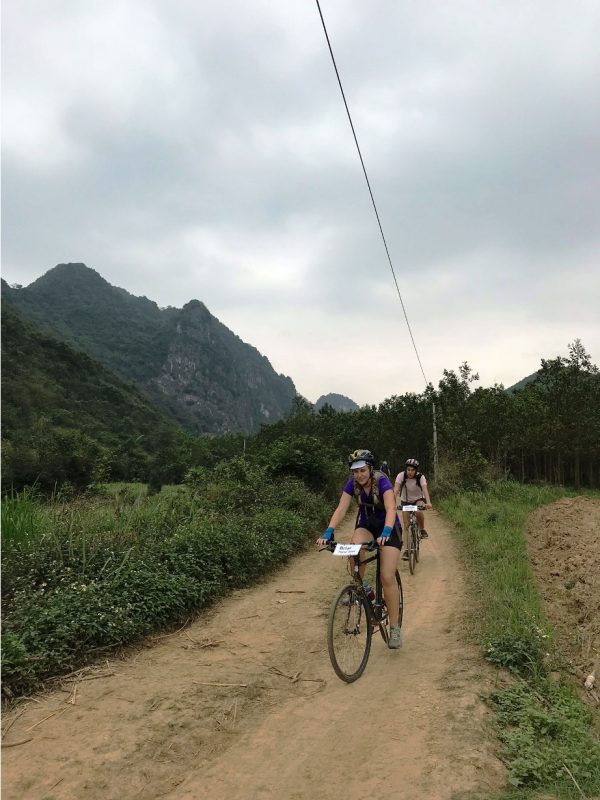 North Vietnam cycling North Vietnam cycle The trip that we provide for you, will cycle on asphalt roads, with relatively.