Today travel and cycling in Vietnam with electric bike holiday are extremely popular, people use electric bicycles everyday.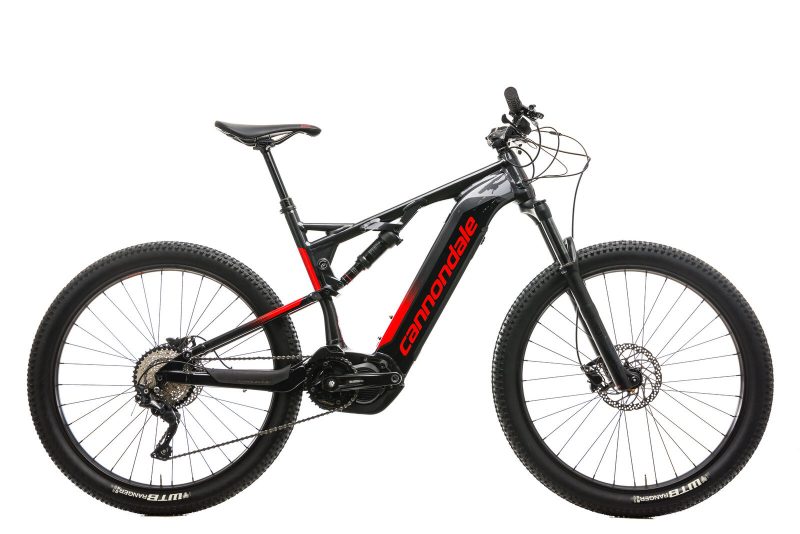 Today travel and cycling in Vietnam with electric bikes are extremely getting popular, the tourist visit Vietnam start use electric bicycles everyday for visiting a country. And we start provide E-cycling tours to visit Vietnam .
This page we shared with you about the experience of using electric bikes. We will split E-MTB, E-road bike, and E-touring bike
Electric bike? It's the latest trend in Vietnam. People love this type of transport so much, especially those who are tired of go here and there wasting their time on busy road. It wouldn't take long to guess why everyone is crazed with electric bike now: it saves money, no need to work out, it is fun to ride an easy way to escape the traffic jam. Moreover, electric bikes are eco-friendly and friendly to the environment. Because of all these benefits and many more as a result of using it, electric bicycle has become a very popular mode for daily commute. The electric bike is definitely here to stay. But with all the brands, styles, frames and components available today – where do you start? This article is designed to give you a 'how to' on choosing your next e bike!
Everyone's feelings about E-MTB cars, lots of different opinions, there are satisfied people, some people may be disappointed with poor specs.
How important is the motor really?
Many years of experience have clearly shown that it isn't possible to make a universal and realistic estimate of an ebike's range. The range of an eMTB depends on countless factors such as the support level, terrain, rider weight, environmental conditions, and cadence. Those who demand a lot of power from the motor consume a lot of electricity. If you want to travel far, you'll have to save battery power. Read more about this topic in our article
"I'd like a Bosch bike!" This is what bicycle dealers hear several times a day from new customers – and it's the biggest mistake you can make when buying an ebike. Sure, the motor is important. However, you don't buy a car just because of its engine. If you want to be happy with your eMTB in the long term, you have to consider a bike as an overall concept. This group test will help you to find out which bike is best for which type of rider, terrain, and riding style. The motors of the big names in the industry all work extremely well, but differ in their purpose and functionality
. https://bikingvietnam.com/e-bikes/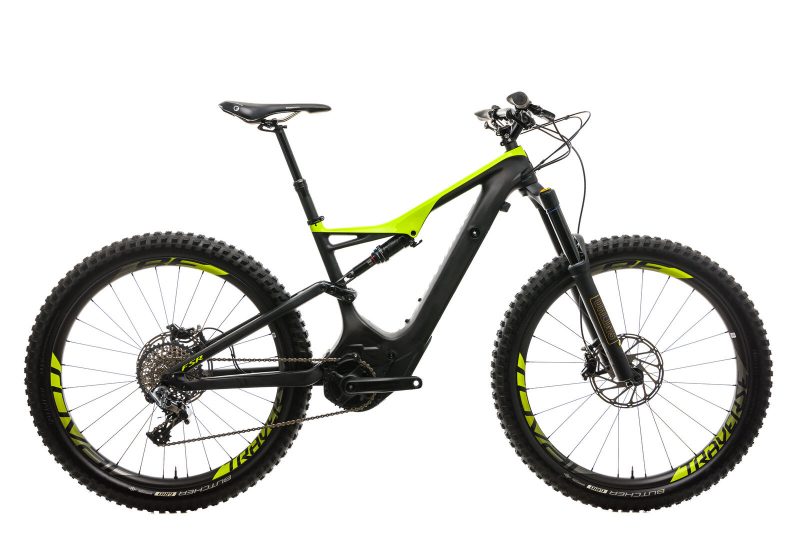 E-bikes are disrupting the commuting industry and making urban transport easier, greener, healthier, and faster.
Most e-bikes offer either a pedal-assist function that kicks on a motor after a rider completes a few pedal rotations or a throttle-assist in which it features a dedicated accelerator capable of powering the bike with or without rider pedaling.
Like non-motored bikes, there are many different types of e-bikes including electric commuters, electric mountain bikes, and electric road bikes, as well as compact, folding models.
Our top pick, wowed us thanks to its wide, grippy tires, smooth ride, and the fact it needs hardly any routine maintenance to keep running in top shape.
Welcome to our new trips with electric mountain bike vacations.
If you're a regular cyclist or you're curious to try out these bikes, this is the perfect opportunity to drive with like-minded explorers and use your full potential. electrically assisted mountain bike.
Regardless of your electric mountain bike tours, you will be assisted by our enthusiastic and experienced staff. You will use the power of your electric assist bike to access the best terrain imaginable and to explore the area you are going through, fresh and energetic to enjoy the scenery. Awesome and thrilling roads.
These are tours for true mountain bikers and all riders should have good bike handling skills and experience in mountain biking to fully enjoy the ride. most integrity.
Delve into our Biking Vietnam Holidays…Find the right E-cycling tours for you!
More information this trip! contact Joe Nguyen whatsapp: + 84 913571687
email: bikingvietnam@yahoo.com, joe@bikingvietnam.com
More information this trip! contact Joe Nguyen whatsapp: + 84913571687
email: bikingvietnam@yahoo.com, joe@bikingvietnam.com
More information this trip! contact Joe Nguyen whatsapp: + 84913571687
email: bikingvietnam@yahoo.com, joe@bikingvietnam.com
More information this trip! contact Joe Nguyen whatsapp: + 84913571687
email: bikingvietnam@yahoo.com, vietnamcycle@gmail.com