Delve into our Mountain Bike Holidays…Find the right cycling tours for you!
Our mountain bike holidays are all about experiencing the best biking trails that nature can bring to throw with us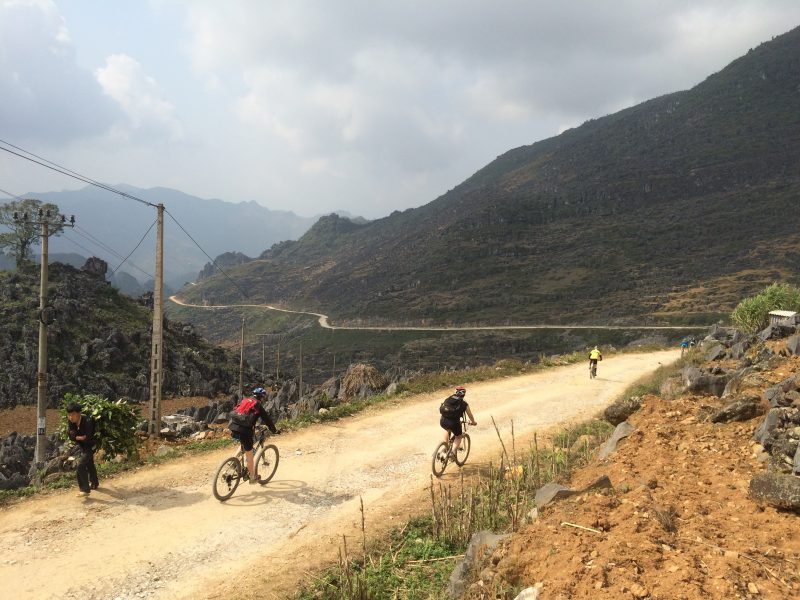 we have many mountain bike tours in Vietnam. To mountain bike in Hagiang north east Vietnam is on most riders' bucket lists and there's a reason why.
This allows you to reach one of the most delightful parts of the Northern Top in Vietnam where you'll find big rolling hills, great views and speedy open descents with good sight lines. A single track in the middle reminds you what real mountain biking is all about. At its end, it lands you on a steady climb that takes you over some grand hill tops and more amazing views for some excellent descending . With enough left in the legs the day can be rounded off by dragging yourself up and ripping down trails. By that stage in the day they are usually are pretty empty. The images below were taken on a series of visits.They say more than I could about the type of riding and atmosphere on the route. There's no doubt I'll be returning just as many times.
Find your mountain bike holidays trip!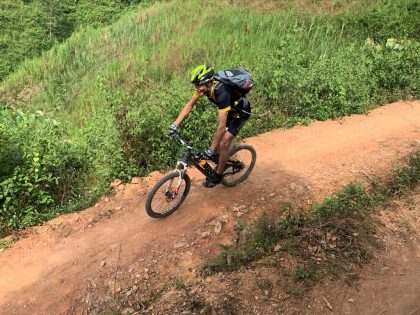 2 days Mountain bike tours in Hanoi-Ninh Binh-Hoa Binh Looking for mountain bike trails in Hanoi ? come and and.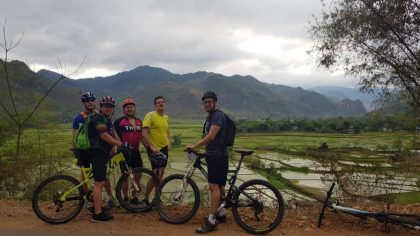 Northern mountain bike This unique mountain bike tour, a cross country mountain biking from Hanoi to Mai Chau– Pu Luong.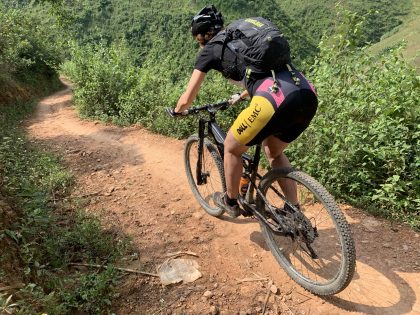 September 19, 2017bikingvietnam
Mountain bike adventure takes place in the mountainous region surrounding Bac Ha- Hoang Su Phi , deep in the far.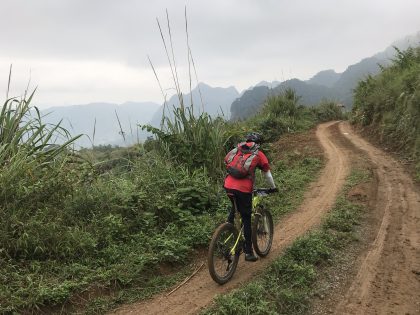 Ha Noi- Mai Chau mountain bike Hanoi,Hoa Binh peace and quiet is the place that makes you want to escape.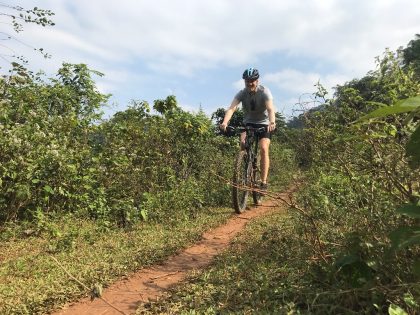 September 4, 2015bikingvietnam
Day 1: Hanoi – Bac Son: ( 65km ) Transfer out of Hanoi ( 3hours ) off road biking Dong.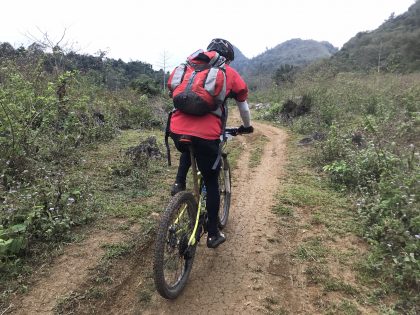 Mai chau mountain bike TRIP HIGHLIGHTS 3 day off road Mountain Bike challenger trip covering more than 110 kilometers ,.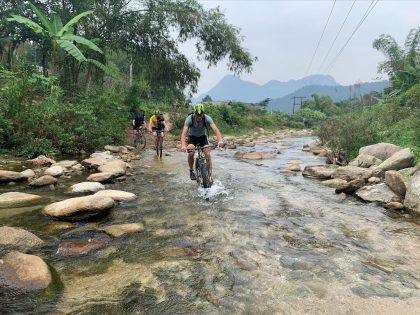 Vietnam- Dirt trails mountain bike tour This tour offers challenging gravel mountain bike and a wonderful opportunity to experience the.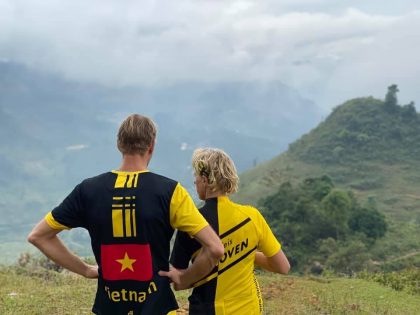 No1 mountain bike holidays tour- Vietnam biking challenger Trails of Tonkin Alpes ( 60-75% off road)- Best mountain bike Vietnam tour.
Summary
Author Rating
Brand Name
Product Name
Price
Product Availability