Hanoi cycling tours A cycling holiday to Vietnam with an electric bicycle is a fantastic way to explore this beautiful country while having an eco-friendly adventure. With its rolling hills and stunning countryside, Vietnam is an ideal destination for cyclists of every level of experience.
Vietnam has a growing network of electric bicycle hire stations, making it easy to find a bike that fits your needs. Many of the more popular routes are well-maintained, with dedicated bike paths and track surfaces, as well as plenty of motorized vehicle sharing the road.
For a truly unique experience, you can explore Vietnam through its many towns and villages, or take a guided tour of some of the country's most iconic landmarks and attractions. There are plenty of options for different lengths of trips, and you can even explore the country for a few days or a full week.
No matter your cycling ability, electric bicycles are a great way to make the most of your holiday in Vietnam. With the extra power, you can ride further and experience more of the country's unique scenery and culture. Whether you're looking for an adventurous holiday, or just a leisurely ride in the countryside, an electric bike is the perfect way to explore Vietnam.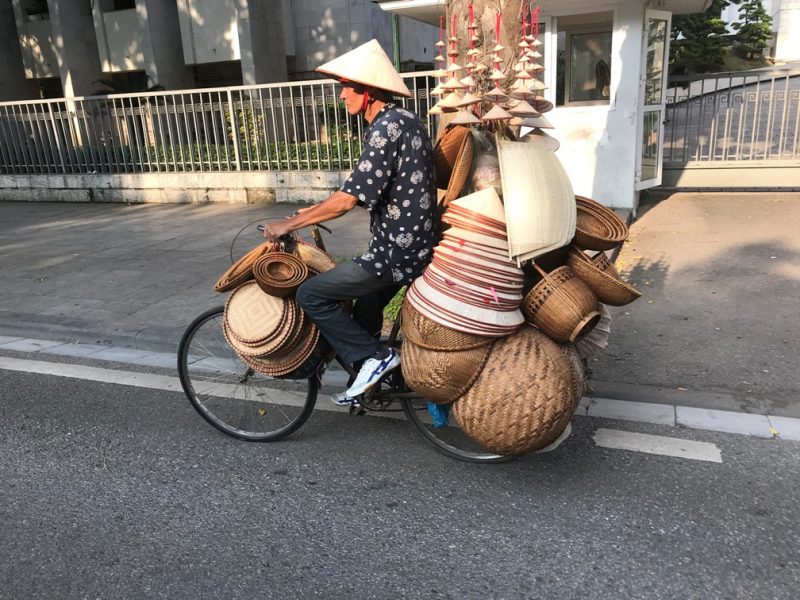 Hanoi cycling tours by electric bike – tours listing
Option3: Night Hanoi travel by bicycle tour ( 20km) , 3hours Cycling and drinking beer Hanoi urban cycling program to.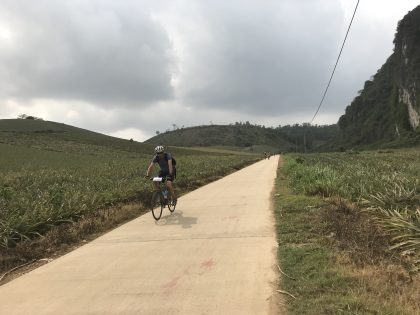 Hanoi cycling > Option3: Hanoi bike: Half day central to suburb of Hanoi. (30km ) 3 hours Meet in your.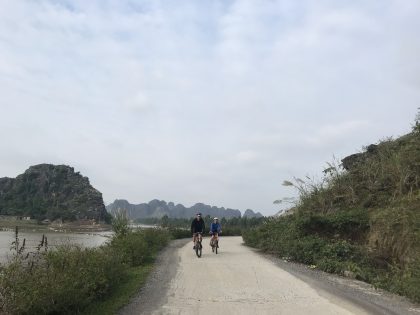 Hanoi cycling tours 1 day- Hanoi biking tours: MeLinh – SonTay. Looking for an easy cycling, authentic biking day trip.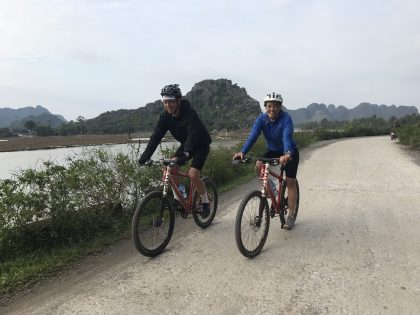 Cycling Hanoi to Dong Ho villages and But Thap pagoda Small group cycling or suitable for family biking holiday in.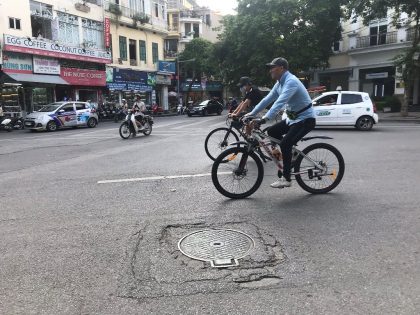 Hanoi biking all about this tour Hanoi biking, cycling to visit the historical sites of Hanoi in a light and.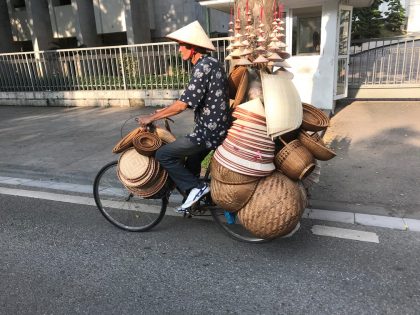 Hanoi Biking Tours-5 hours electric bike cycling If you are looking for a tour of Hanoi, no better way to.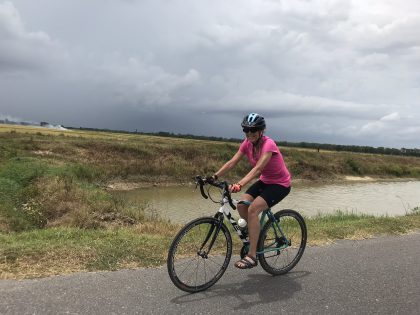 Hanoi cycling road bike tours (3 hours ) If you are looking for a sport tour of Hanoi, no better.
Delve into our Biking Vietnam Holidays…Find the right cycling tours for you?