Our self-guided bicycling trips in Vietnam are for independent and adventurous travelers who don't want or don't need full support, but want to avoid the challenges of travel. Absolutely an independent trip, what you can see is one of the great experiences about Vietnam, the most challenging destination for cycling tours.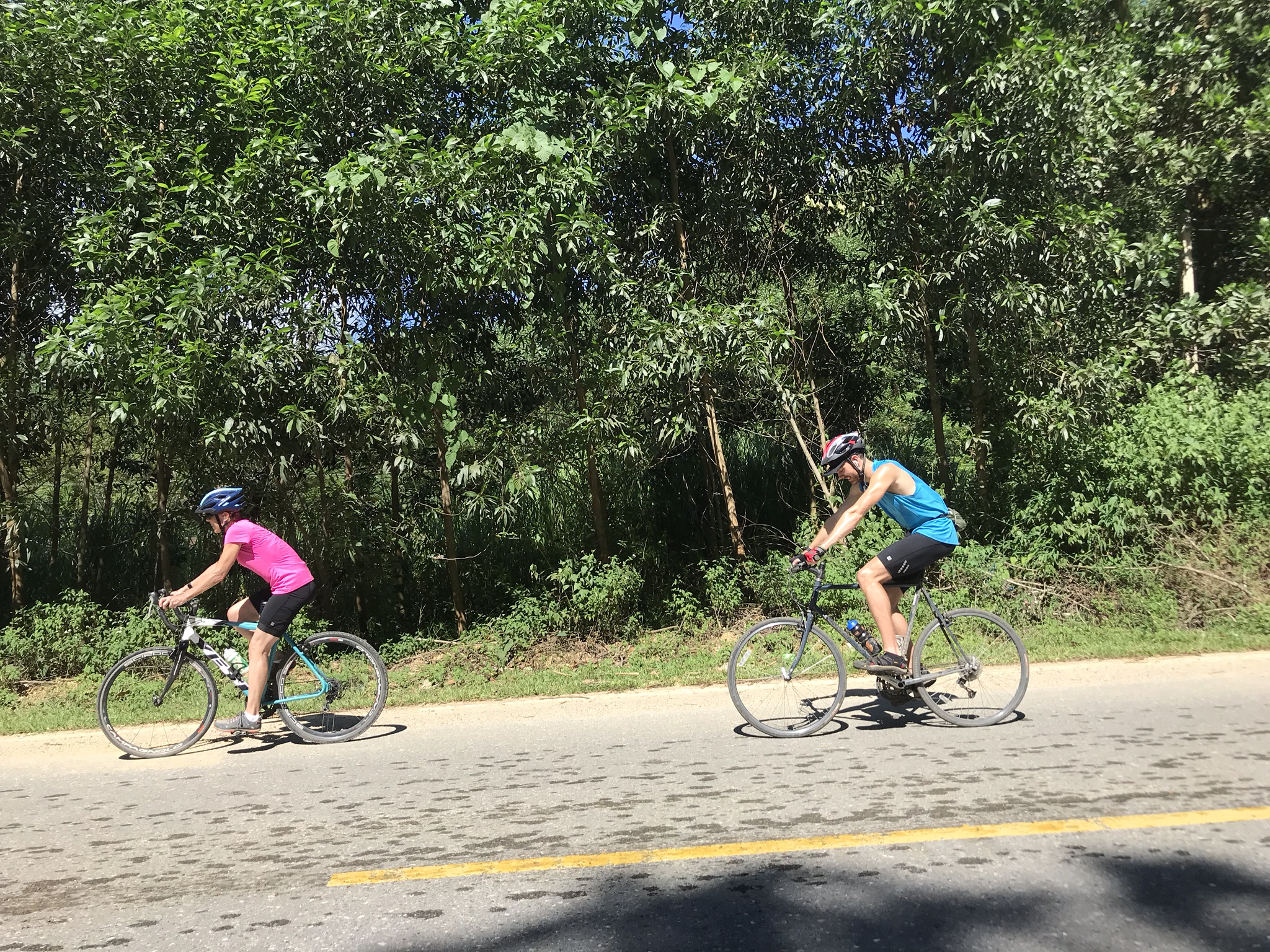 These trips provide important equipment, including our Surly Cross bikes, and we also include support for pick-up trucks with itineraries to carry luggage, in addition to them. I will include accommodation at the destination.
On our fully supported bicycle trips, you will travel with a predefined program with all included in your tour fee. In this trip of your freedom, you will enjoy the freedom of your own trip
The bike routes we choose in Vietnam are provided by us based on 16 years of experience organizing bicycle tours in Vietnam.When you arrive in Vietnam, you will meet your orientation manager, who will run and adjust your bike, explain logistics and other details to ensure your trip starts as well as possible. Accommodation options range from local, classy shops to luxury resorts like those on our package tours.
Self-guided tours include the services provide details:
Tour program: Our self-guided tour programs will take you to beautiful coastal biking routes throughout Vietnam from north to south or outstanding trips to pristine mountainous areas north of Vietnam
Car pick-ups: We use pick-up truck, with our drivers who are friendly, can speak English and have a lot of experience on the route, the car will follow the whole trip, support you to transport luggage, so you can relax and enjoy the ride.
Accommodation service: After each day of independent exploration, a comfortable, high-quality accommodation is waiting for you.
High quality bicycles include as the same as full package cycling tours.
Popular self -guide cycling tours in Vietnam: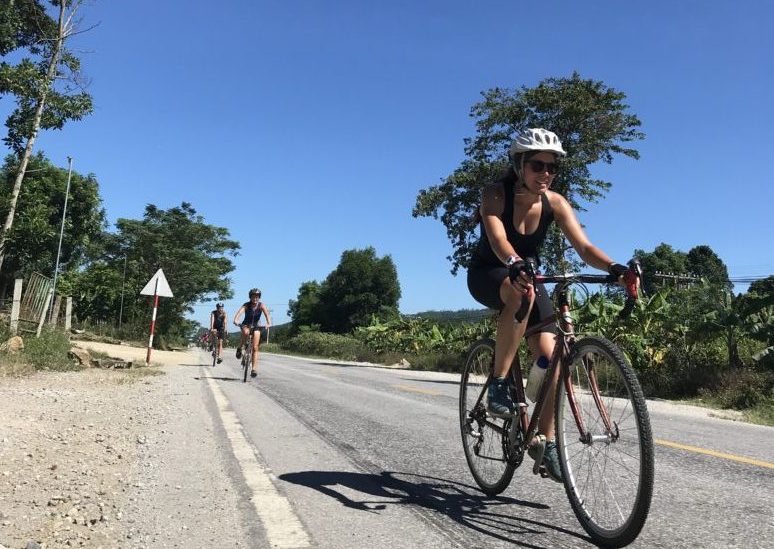 Road cycling in Hochiminh trails 9days
Riding on quiet roads
more than 900km in 9 full day road cycling
visit the spectacular scenery and caves of the Phong Nha National Park
see numerous fascinating relics of the Vietnam War.
Other highlights extension tour  include the 'Imperial City' of Hue.
Hoi An ancient town, a perfect place to relax at the end of this great ride.
Surly-cross road bike including in price, upgrade to Cinelli superstar   25USD/day rental.
Good acomodation from 2 star hotel in town , 4 star hotel in big city . visit website >>>
Price for self guide tour: 720 USD/person , minimum 2 people
contact : bikingvietnam@yahoo.com
road cycling adventures
starts in Hanoi ends in Ho Chi Minh City
cover more than 1,500km
upgrade to Colnago CX or Cenilli Supperstar road bike
challenging road cycling tour
Good accomodation from3- 4 star hotel
Cultural experience, beach relax
visit the most spellbinding places the country has to offer. See website >>>
Price : 1,220 USD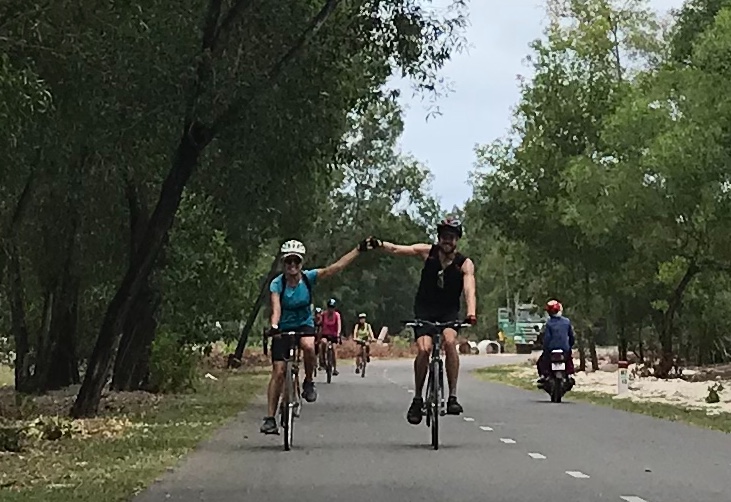 Cycling down the stunning coastline of southern Vietnam
Discover most of beautiful beach front city in Vietnam
Exploring Phong Nha Cave "the world natural heritage
Explore the majestic Royal Tombs of Hue
Cycling long side Tuy Hoa- Nha Trang of blue lagoon
10 full day cycling with 650 km