Asia trekking recommend Established in 1982 by Ang Tshering Sherpa, for over 30 years Asian Trekking has continued to maintain high standards of professionalism and quality service catering to needs of the discerning traveler in the Himalayas.
Logistical support, guiding services and government liaison is Asian Trekking's specialty.  Professional and highly trained field staff assure customized services for mountaineering teams, documentary filming teams, advanced climbers, trekkers, beginners in search of new challenges, or someone wanting to explore the rich cultures and traditions of the region.
Our certified guides and field staff have trained the hard way – working in the remotest corners of the Himalayas and climbing some of the highest mountains in the world. They are personally committed to preserving the mountain environment and cultures, and to provide personalized, quality service.
Asian Trekking is also deeply committed to the conservation of our mountain environment and communities. We have initiated and support many local projects to raise awareness about the environmental protection, build climate change resilience and to clean the mountain trails. Most notable of Asian Trekking's achievements is the fact that acclaimed Eco Everest Expeditions have cleaned up more than 14,250 Kgs of garbage from the slopes of Mount Everest since 2008.
Ang Tshering's son, Dawa Steven Sherpa, as managing director of Asian Trekking, oversees the daily operations of Asian Trekking in Nepal, Tibet, Bhutan and India. Dawa Steven has been awarded many prestigious accolades for his work in protecting the Himalayan environment; notably from WWF, IUCN, UIAA and the International Olympic Committee.
Three decades of experience have led us to a thorough understanding of all the factors that go into making a memorable and rewarding journey for you.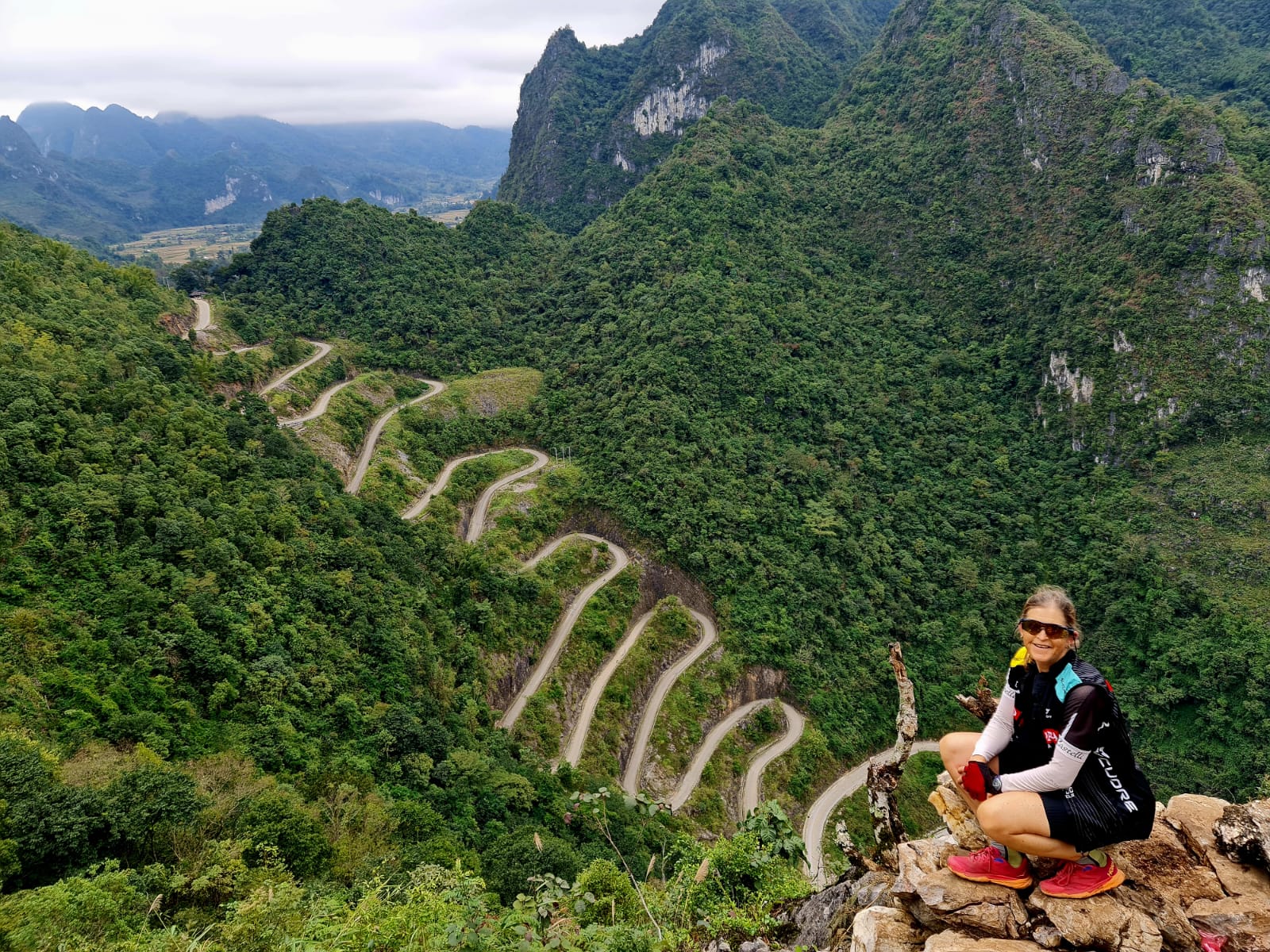 Our Services
Our full camping trek services include an English speaking guide, cook, and camp staff, all camping and kitchen equipment, all meals on trek, and local porters to carry your gear.  All staff and local porters are insured against accidents and medical ailment.
Our local lodge budget treks make trekking affordable.  Our special rates include the lodge accommodation, foods, transfers, services of an English-speaking Guide and local porters, their wages, meals, and insurance.  The local knowledge of your Guide – names of peaks, details of local lifestyle, culture and traditions, and finding lodges that are to your taste add value to your trek.