Hanoi Electric bike tours are ideal for those looking to explore Hanoi in a unique way.
There are numerous electric bike tours in the area, ranging from the Ancient Village and The Legend of Co Loa Tour to the West Lake Journey. Vietnam Electric -bike Tours offers a wide range of tours to meet the needs of every traveler. The Ninh Binh Tour by E-bike is ideal for those seeking a more private experience. Choose one of the best in class pedal assist e-bikes in Hanoi, designed for endurance electric bike from Taiwan, for a dependable and comfortable ride.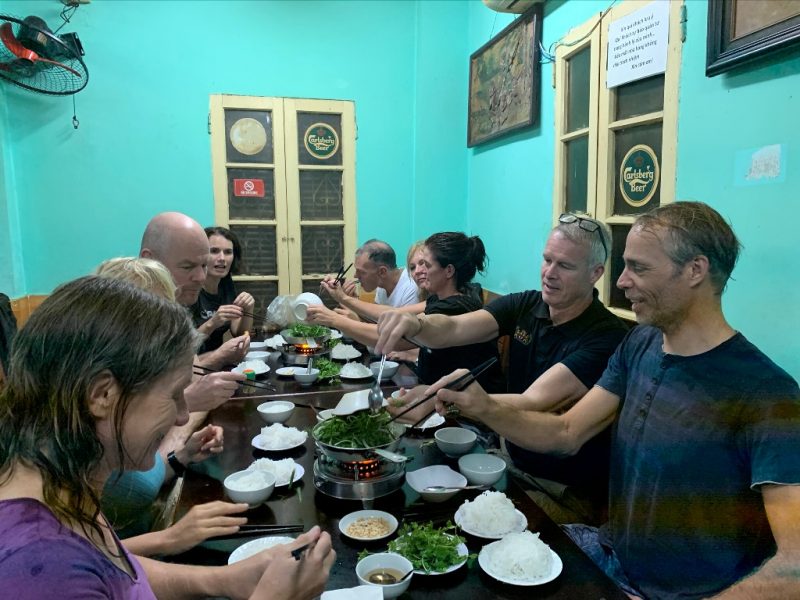 here are some more details about each of the ideas I suggested for visiting Hanoi by electric bike:
Explore the Old Quarter: The Old Quarter is one of the most vibrant and exciting areas of Hanoi. It's a maze of narrow streets and alleys, each filled with shops, cafes, and vendors selling all kinds of goods. Riding an electric bike through the Old Quarter is a great way to get up close and personal with the sights, smells, and sounds of Hanoi. You can stop at local shops and cafes to sample the food and drink, or simply wander around and take in the atmosphere.
Visit Hoan Kiem Lake: Hoan Kiem Lake is a beautiful body of water located in the heart of Hanoi. It's surrounded by lush parks and gardens, and is a popular spot for locals and tourists alike. Riding an electric bike around the lake is a great way to take in the scenery and get some exercise at the same time. There are also several historic landmarks located around the lake, such as the Ngoc Son Temple and the Turtle Tower, which you can explore on foot.
Discover the French Quarter: The French Quarter is a charming area of Hanoi that's filled with beautiful buildings and tree-lined streets. It's a great place to ride an electric bike, as the wide boulevards and spacious sidewalks make it easy to navigate. Along the way, you can stop at local cafes and bistros to sample French-inspired cuisine, or simply admire the architecture and take in the scenery.
Try street food: Hanoi is famous for its street food, and an electric bike is the perfect way to explore the city's culinary offerings. There are countless street vendors and food stalls located throughout the city, each offering their own unique specialties. You can ride around and sample everything from pho and banh mi to egg coffee and fresh fruit smoothies. Just be sure to bring plenty of cash with you, as many street vendors don't accept credit cards.
In addition to these ideas, there are plenty of other sights and attractions to see in Hanoi. Some other popular options include the Temple of Literature, the Ho Chi Minh Mausoleum, and the Vietnam Museum of Ethnology. No matter what you choose to see and do, riding an electric bike is a fun and convenient way to get around Hanoi and experience everything this vibrant city has to offer.
I hope this provides you with more information about visiting Hanoi by electric bike! Let me know if you have any other questions or if there's anything else I can help you with.