To rent bicycle in Hanoi, you can search for rental companies online or head to a rental office or garage in person.
Rent bicycle in Hanoi can find in some of the top bicycle rental companies in Hanoi can be found through a simple online search, with options to compare prices and read reviews. Additionally, many hotels in Hanoi offer bicycle rental services to their guests, so it may be worth checking with your hotel to see if they have any options available. Some rental companies may require a deposit, and rental prices may vary based on the length of the rental period. It's always a good idea to inquire about any safety equipment or accessories that may be included with the rental, such as helmets and locks.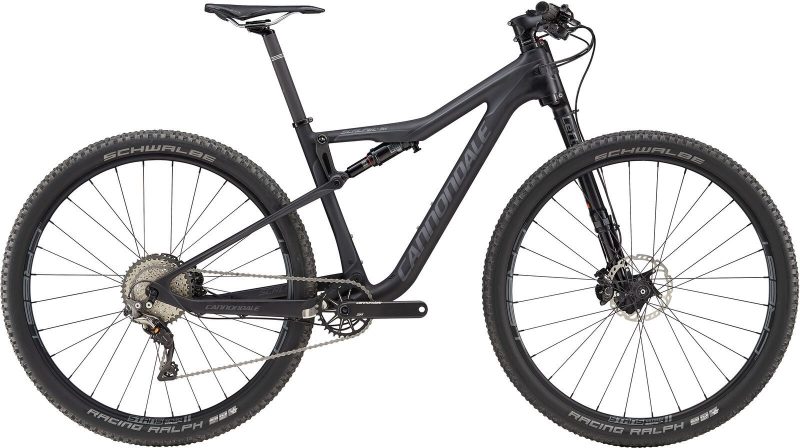 When it comes to cycling around Hanoi, there are a few things to keep in mind when choosing a bike. A lightweight bike with good brakes and tires is recommended, as the roads in Hanoi can be narrow, busy, and uneven. A hybrid or city bike is a good option for navigating the city's streets, with the added ability to handle some light off-road terrain. It's also important to consider the weather, as Hanoi can get quite hot and humid, so a bike with good ventilation is ideal. Additionally, having a bike with a storage compartment or basket can be useful for carrying essentials like water, snacks, and a map. When renting a bike, it's a good idea to ask the rental company for their recommendations based on your planned routes and activities.
BikingVietnam.com provide services for Vietnam bike rental
Please Note: Vietnam bike rental for Touring self guide cycle ,we require a cash for deposit of :
1,000USD for each bike rented with Giant XTC electric
1,200USD Trek 520, Surly cross
4,900USD for each bike with Cinelli or Colnago road bike
2,400USD for Cannondale F3 . RZ one twenty 3
2,500 USD for Cannondale scalpel
5,000 USD for Specialized Tero electric bike
.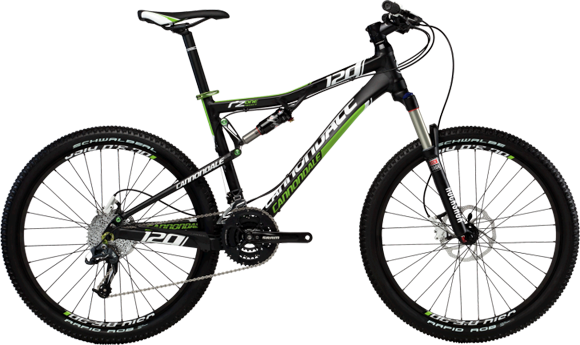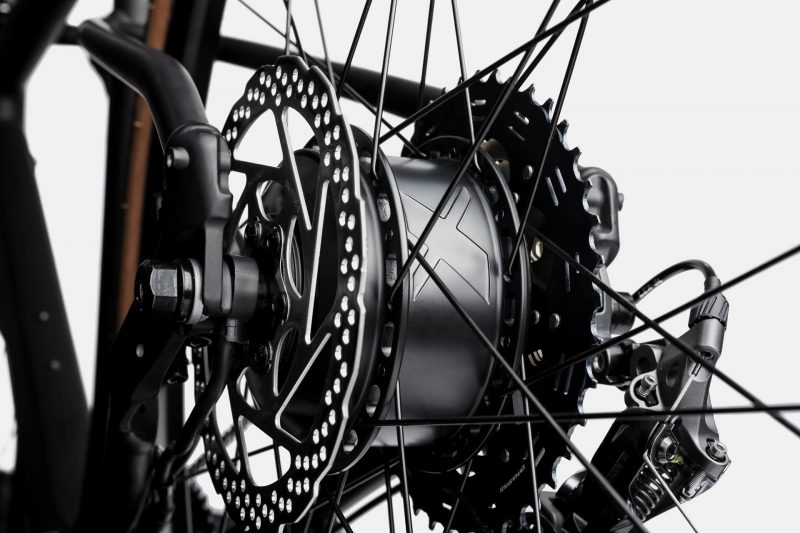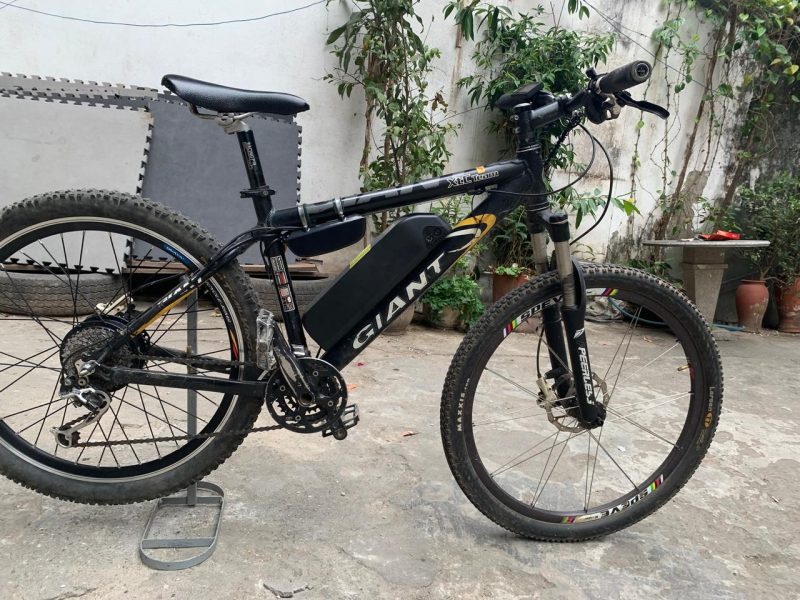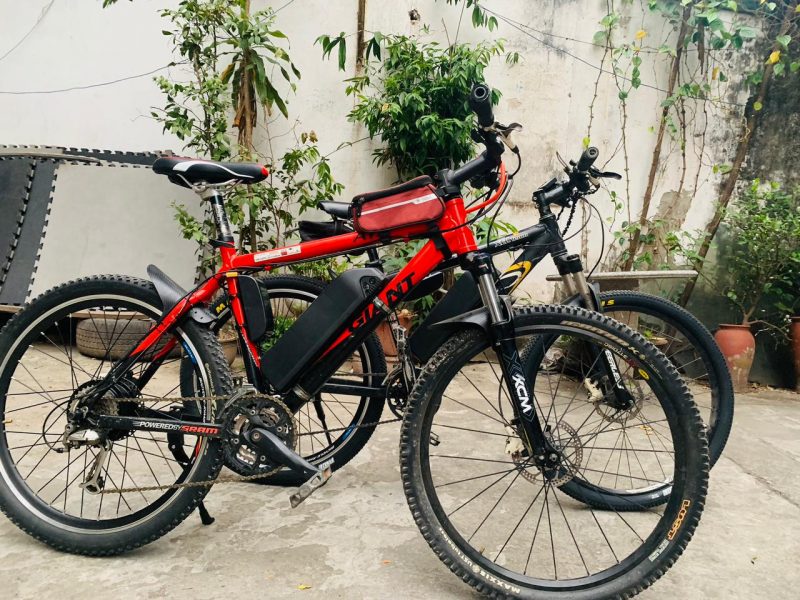 GIANT XTC ELECTRIC BIKE
Price : 25 USD/day
Extreme: 54 km
Good: 75 km
Ideal: 93 km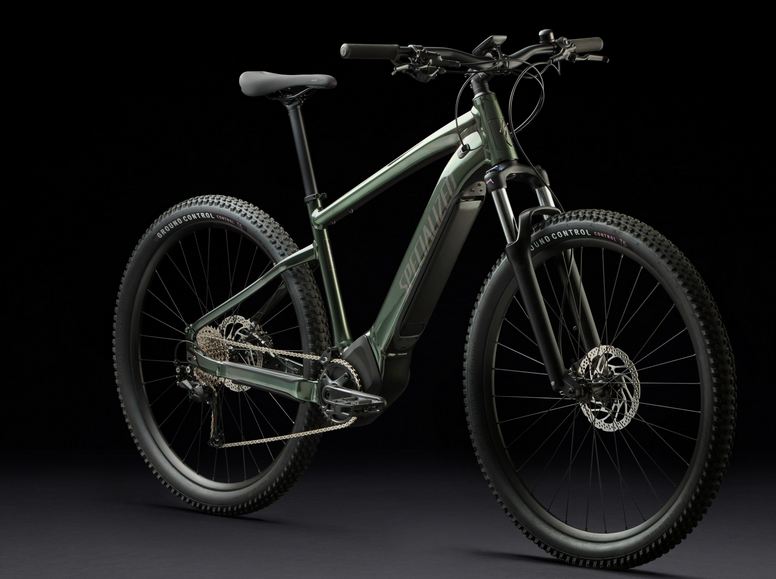 SPECIALIZED TERO
Price : 55 USD/day
Extreme: 84 km
Good: 95 km
Ideal: 103 km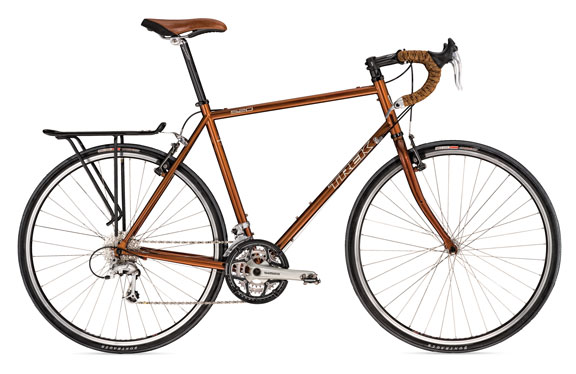 Trek 520
Price : 25 USD/day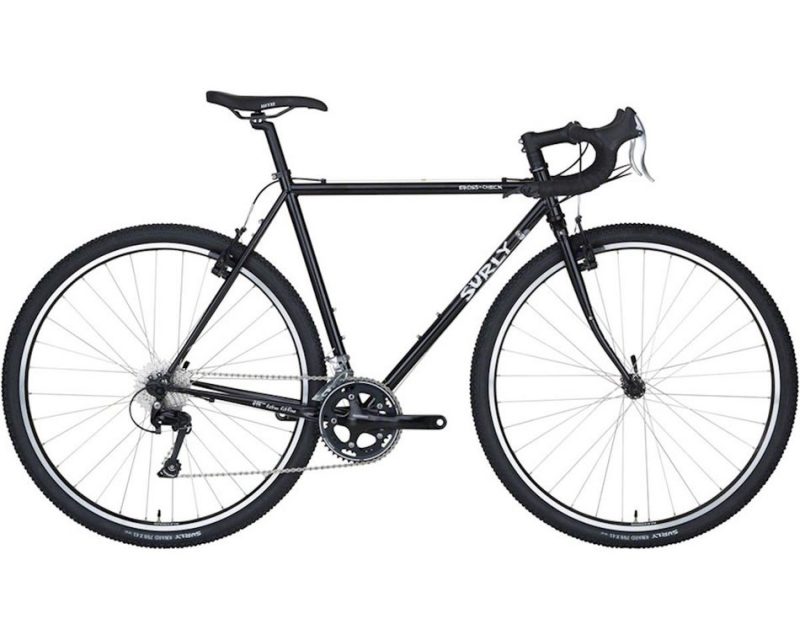 Surly cross
Price : 25 USD/day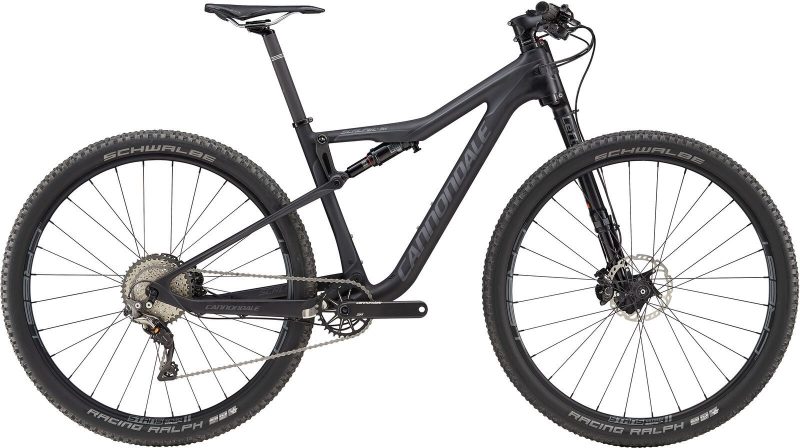 Cannondale Scalpel
Price : 25 USD/day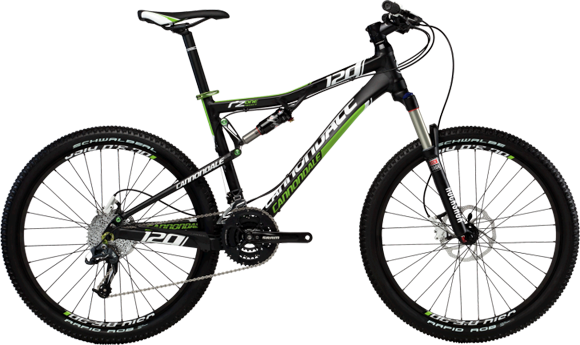 Cannondale RZ 120
Price : 25 USD/day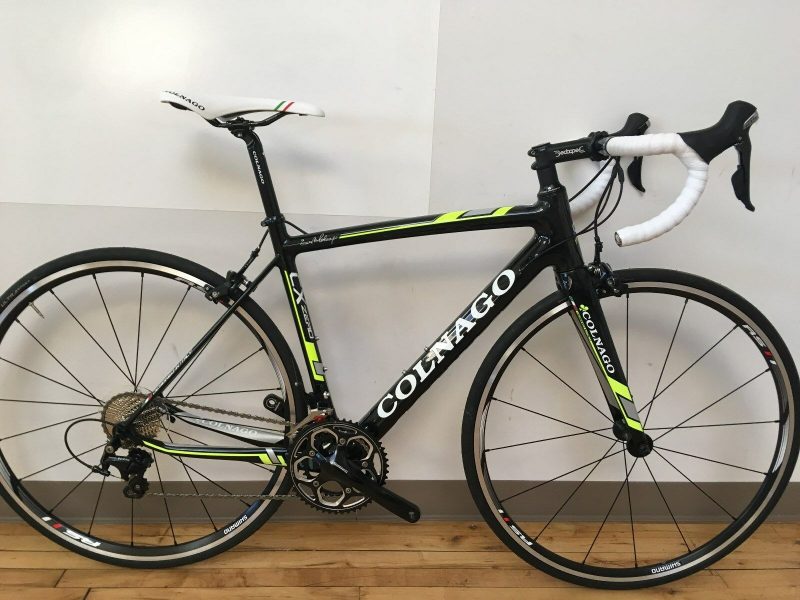 Colnago CLX
Price : 48 USD/day
Colnago is one of the most famous names in road cycling. Ernesto Colnago started off producing his own steel frames and also worked as a race mechanic for the teams of Fiorenzo Magni and Eddy Merckx among others.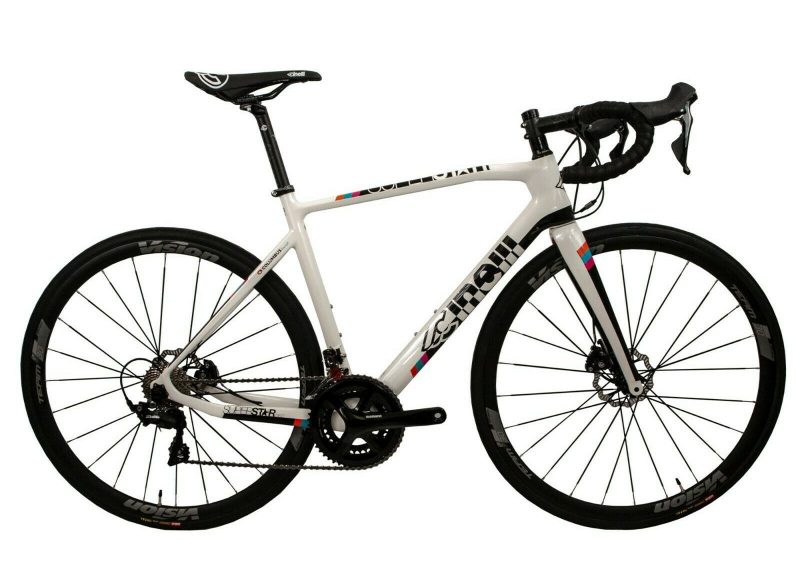 Cinelli Veltrix
Price : 48 USD/day
Italian firm Cinelli provides the frameset for a build that's as Mediterranean as olive oil. So often, bike firms slap an Italian flag on something and double the price, hoping people will see the red, green and white stripes as a mark of quality.