Who are we?
Leisure cycling holidays Vietnam
Discover our Leisure Cycling Holidays throughout Vietnam…
Vietnam classic leisure is cycle awesome cycling holiday itineraries around Vietnam.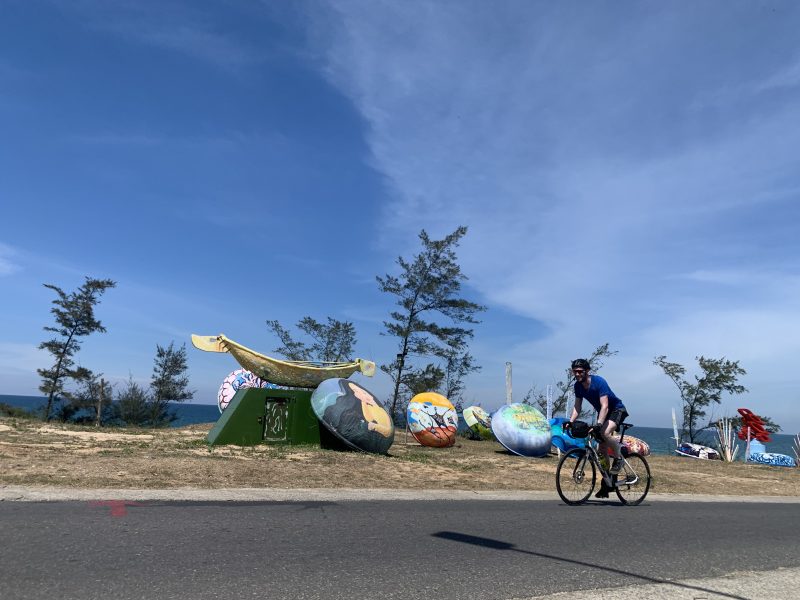 Independent leisure cycling tours are a fantastic way to relax and explore a country. Free to travel at your own pace you will discover the beauty and wonder of the local landscape and the friendliness and warmth of the local people.
Our leisure cycling holidays are offered best cycling destination in Vietnam and include popular destinations such as Hanoi, Hue, Hoi An and Nha Trang . For more inspiration and all the information you will ever need,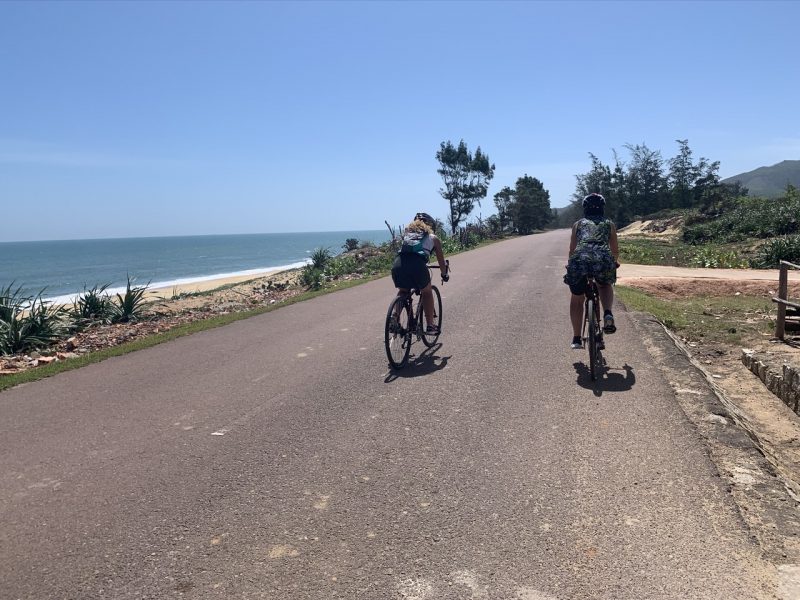 The leisure cycling holiday and biking tours begin around Hanoi then cycling to the north or cycling down the stunning coastline of southern Vietnam past with turquoise bays, white beaches and palm tree-lined rice fields…
We have some best destination has to offer and go beyond the popular tourist traps! With cycle holidays throughout Hanoi and the Halong Bay , Hue, Hoi an or Mekong delta .We believe there's no better way to soak up a country and its culture than by bike. Whether you're looking for a cycling holiday packed full of achievable challenges, enchanting cultural sights, or an easy cycling holiday with plenty , we've got it covered.
Find the right cycling tours for you in below !
Family bicycle, Vietnam leisure cycling tours
Vietnam cycling holiday The itinerary around Vietnam from cycling down the stunning coastline of southern Vietnam past turquoise bays, white.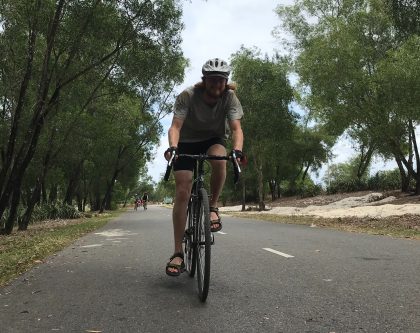 ADVENTURE CYCLING SAIGON HANOI TRIP HIGHLIGHTS Cycling Saigon Hanoi is classic leisure cycling vietnam tours journeys, riding from SaiGon to.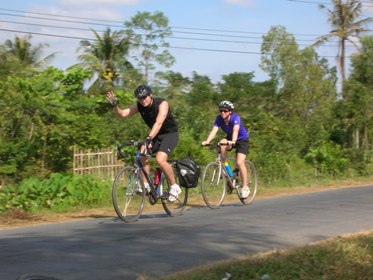 DEEP OF CYCLING MEKONG DELTA ( 7DAYS ) Cycling in the Mekong Delta lets you see a part of Vietnam.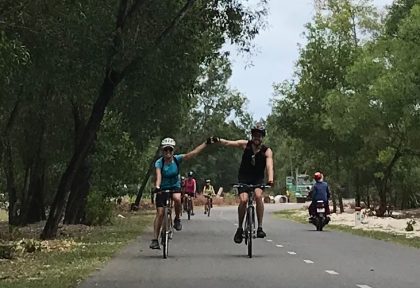 Self guide cycling, Vietnam leisure cycling tours
Vietnam cycling tour Biking and cycling tour Hanoi Saigon Biking down vietnam the stunning coastline of southerm Vietnam past turquoise.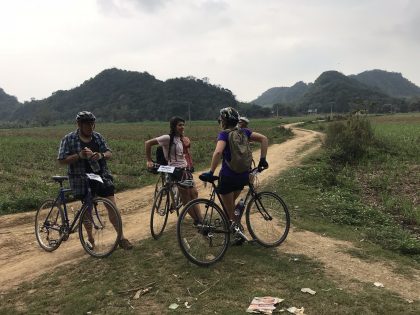 North Vietnam cycling North Vietnam cycle The trip that we provide for you, will cycle on asphalt roads, with relatively.