Vietnam Motor Cycle are not out of time
The idea of ​​the throne of the scooter and the explosion of large motorcycles is closing the door to the popular car but the "king" once still narrow slit door in Vietnam.
In recent months, the number of Honda scooters sold exceeds that of the number of cars, the most popular being the "best-selling motorcycle in Vietnam" in 10/2017 from Yamaha Sirius. According to VAMM statistics, in October, Honda sold 47,877 Vision vehicles, higher than Sirius's nearly 15,700 vehicles.
With the increasing use of scooters by women, vietnam motor cycle the popular models such as Vision, Lead and Air Blade are always in demand. million dong.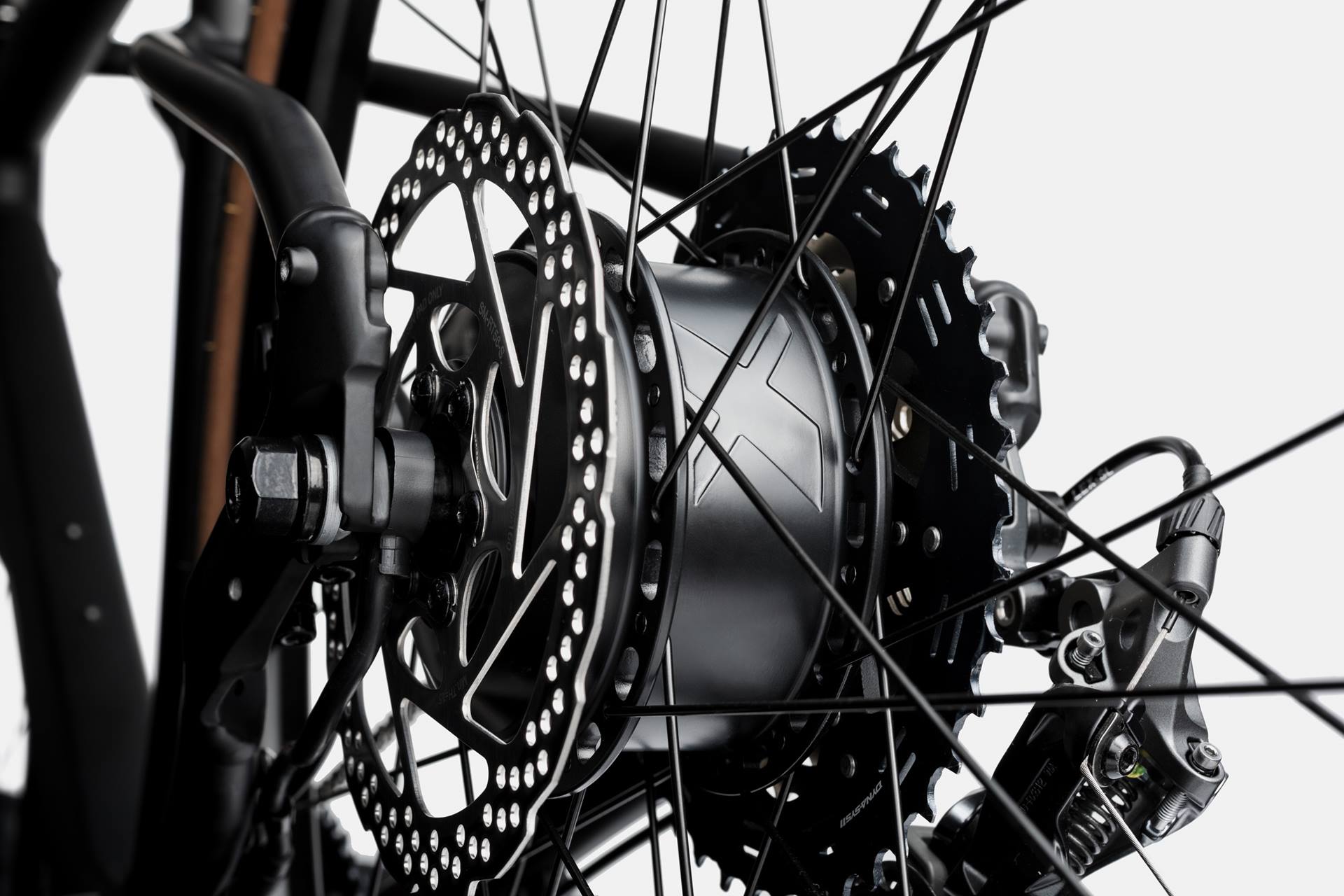 Scooters have large, large fenders that are easy to operate – which the cars do not do. Fuel consumption is not significantly different between the two models if the same cylinder capacity. There is no reason for consumers not to spend another 5-10 million to "go live" Vision car, Janus from Wave or Sirius if qualified.
However, the amount of 10 million is not small for many workers or new students entering or leaving school want to buy their own motorcycle. According to VAMM, the number of cars sold in September increased dramatically. This is the time when students enter the new school year.
The general director of Honda Vietnam, Toshio Kuwahara, said that the Japanese car segment is still up 48% despite the market's expectation that it will be saturated in the first half of fiscal 2017. While scooters are growing in urban areas, cars are overwhelming in rural areas.
On the other hand, there are possibilities that the trains can not be fitted like a car. In high altitudes or unfavorable terrain, driving a car is much easier than with a scooter. Drivers can take the initiative of low numbers to pull the car over the slope easily. Even the Wave Alpha 110 offers more flexible control than the Lead 125 when it comes to number one, number 2, which is convenient for carrying heavy loads in bad roads.
There are still many potential buyers in the Vietnamese market, so Honda is still interested in this segment. By the end of 2017, the company continues to refresh 3 Wave Alpha 110, Wave RSX FI 110 and Blade 110 with new sets of sports stamps, youthful, creating more personality for youth.